Learn The Essentials to be more confident and take better pictures with your camera.
About this event
We are dedicated to getting you to a level of ability and creativity, that allows you to be confident with a DSLR or Mirrorless in your hands, and create images you will want to display.
THE ESSENTIALS
Many barriers have been broken down thanks to the rise of digital photography. There still remains The Essentials which are needed to separate a good photograph from a great one. The camera itself is still a challenge, as more and more features become available, and the menu system can be very daunting. If you aspire to get off Auto, this workshop is right for you.
We explain and teach you everything you need to know in a very easy to understand format, so you can get on with your subject matter and creating great images. Camera settings and why we need them, the gear you really need, creating desired outcomes, and what happens after the image is captured... the very best processing practices available. All this and more will be covered in this 3 hr workshop.
Join us at our custom built photography studio situated amongst the rolling hills of Maleny, and we will also go on location to test out our practical knowledge.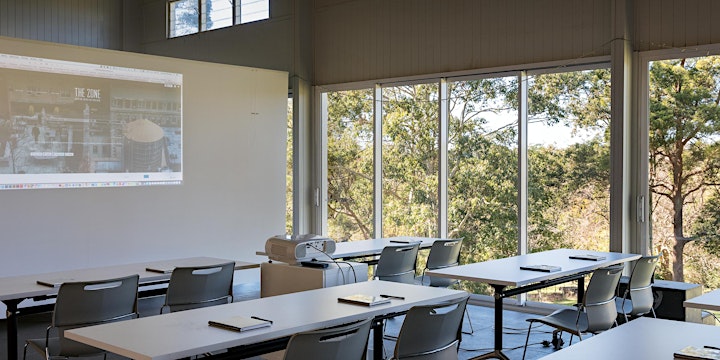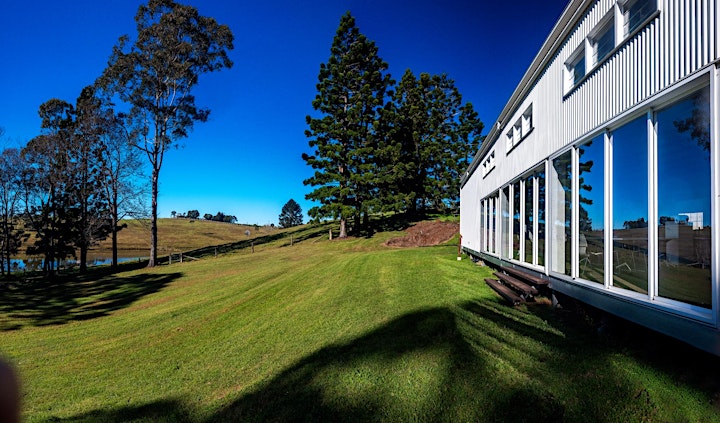 Organizer of THE ESSENTIALS OF PHOTOGRAPHY
Zone Gallery and Creative Hub is born out of a desire to provide a place of creativity, education and exhibition for creatives such as artists and photographers.
Offering exhibitions and workshop space, creative workshops throughout the year, and a special 2 day retreat amongst the stunning scenery of Maleny, we hope to inspire artists to create and exhibit. Our custom built gallery and studio is surrounded by stunning scenery, and is just 1.5 hours from Brisbane. The space can be hired for exhibitions, workshops, or small conferences.