NEW ORLEANS DAY & AFTER PARTY VIBE!!! We're the party to go to in the city of New Orleans. Dress Code: Elegant & Classy
About this event
BRUNCH DAY PARTY FROM 11AM-5PM AT CULTURE PARK
AFTER PARTY FROM 9PM-2AM AT BAR CULTURE (See After Party Ticket For Details)
We're the party to go to in the city of New Orleans. Good music & food, Hookah & a good vibe., so join the fun!!! Bring your classy looks out, and come enjoy a mix of Afrobeats, Caribbean music, Soca, Dancehall, Afrotrap, Hip-Hop, R&B, Reggae, Reggaeton, Coupe-Decale, and all your favorites to keep you grooving. Sounds brought to you by our top New Orleans DJs. Authentic New Orleans chefs bring you the best of some of the delicious dishes in the city.
Join us for an amazing Day & After Party!
AGES: 21 + ONLY
KF EVENTS | FOSTERING RACIAL EQUALITY VIA SOCIAL LIFESTYLE
#soca #afrobeats #socamusic #afrosoca #randb #r&b #hiphop #dancehall #reggaeton #reggae #trapmusic #afro #Internationalsaturdays #essence #essencefestival #essencefestival2021 #4th_of_july #4thofjuly #4thofjulyweekend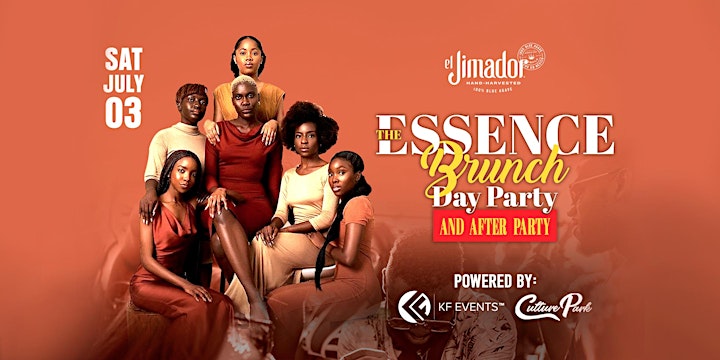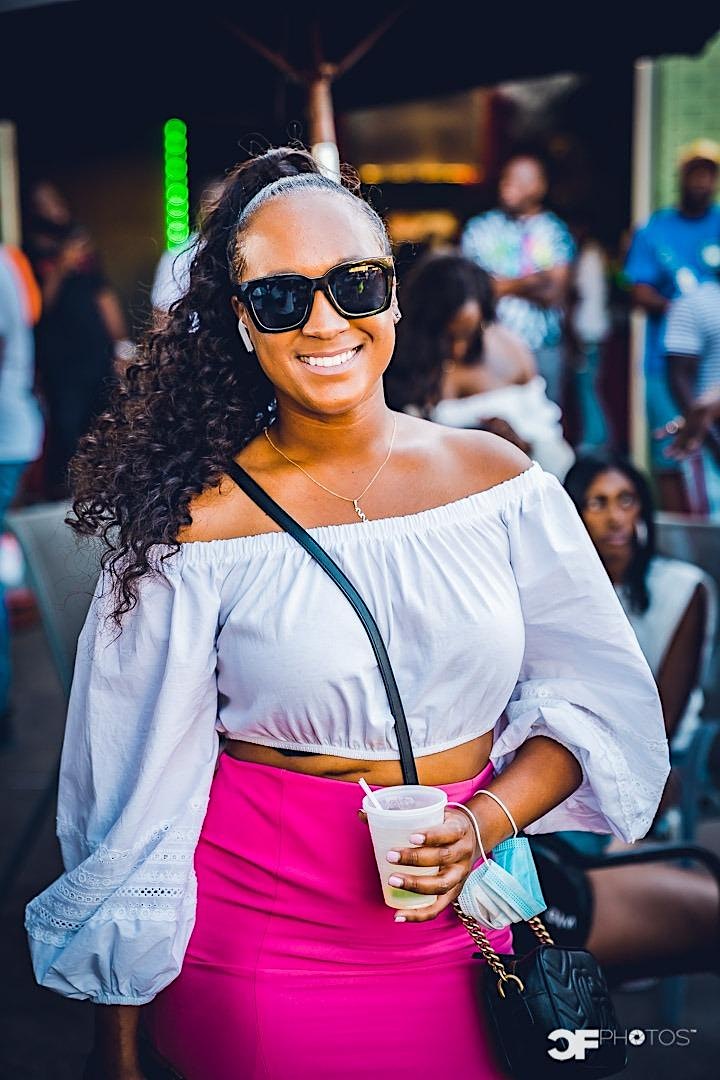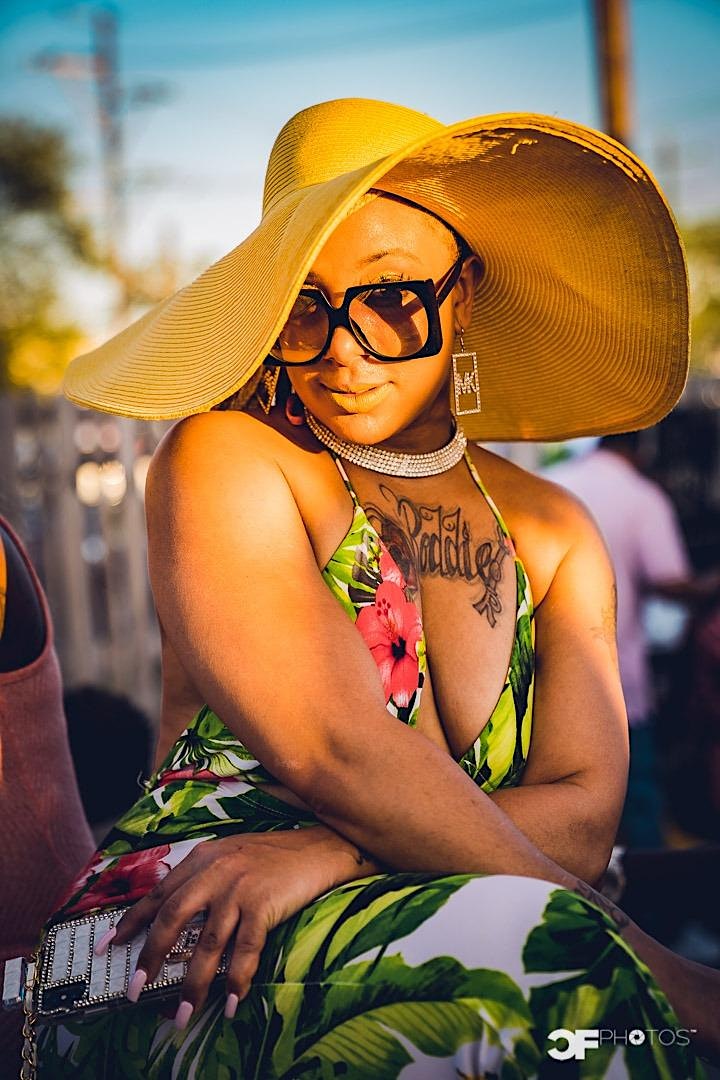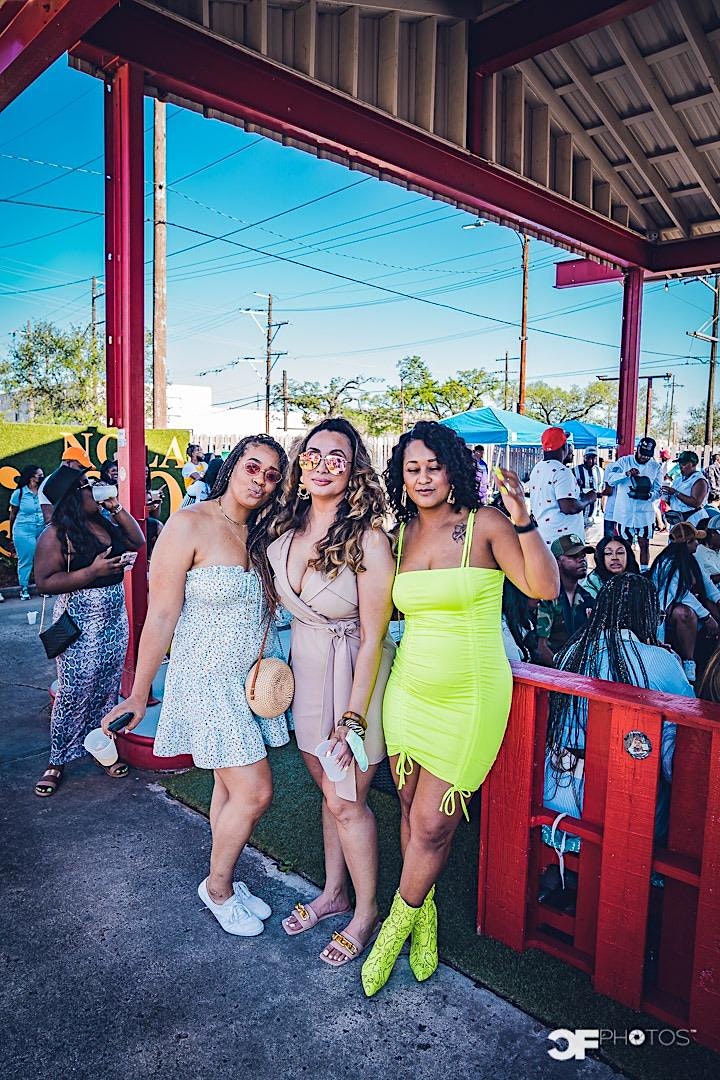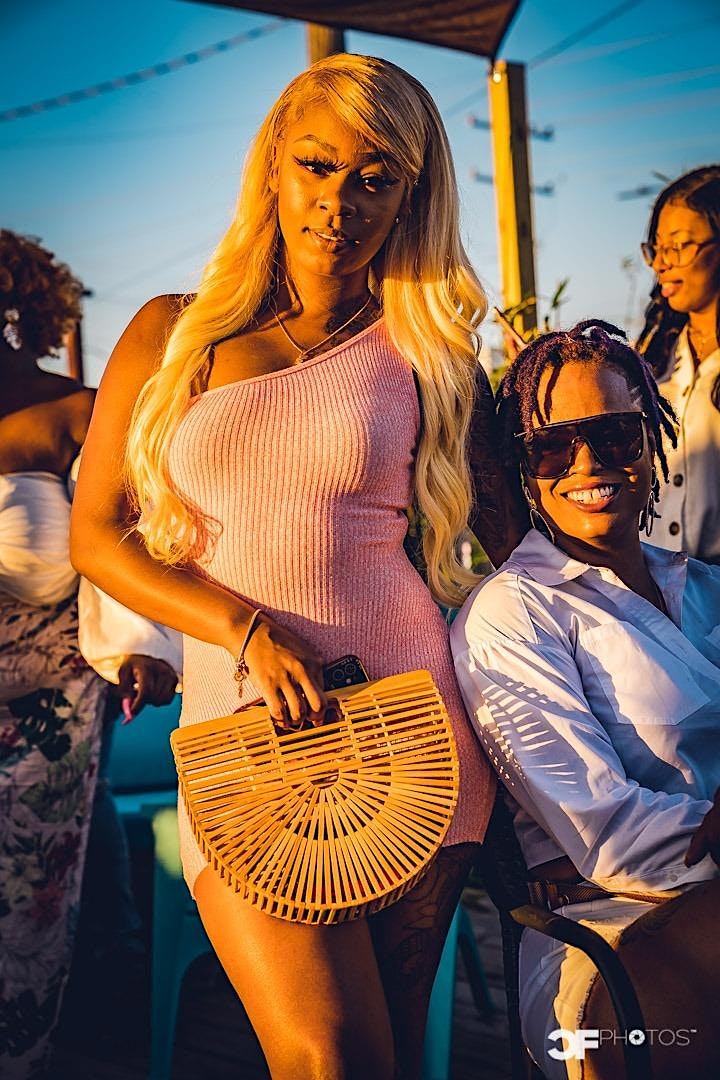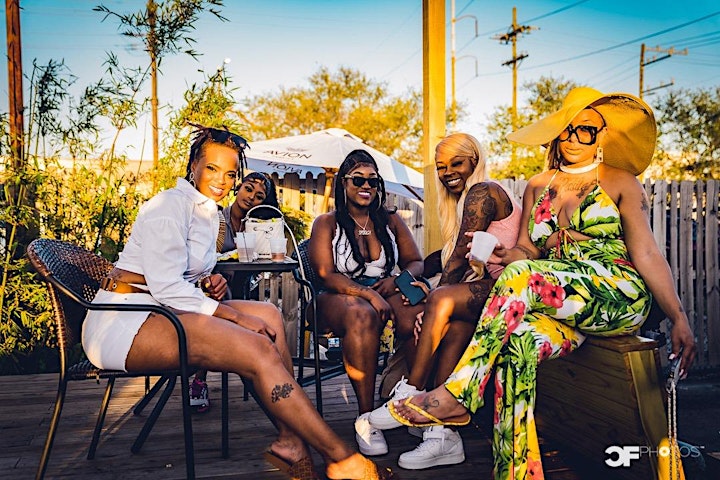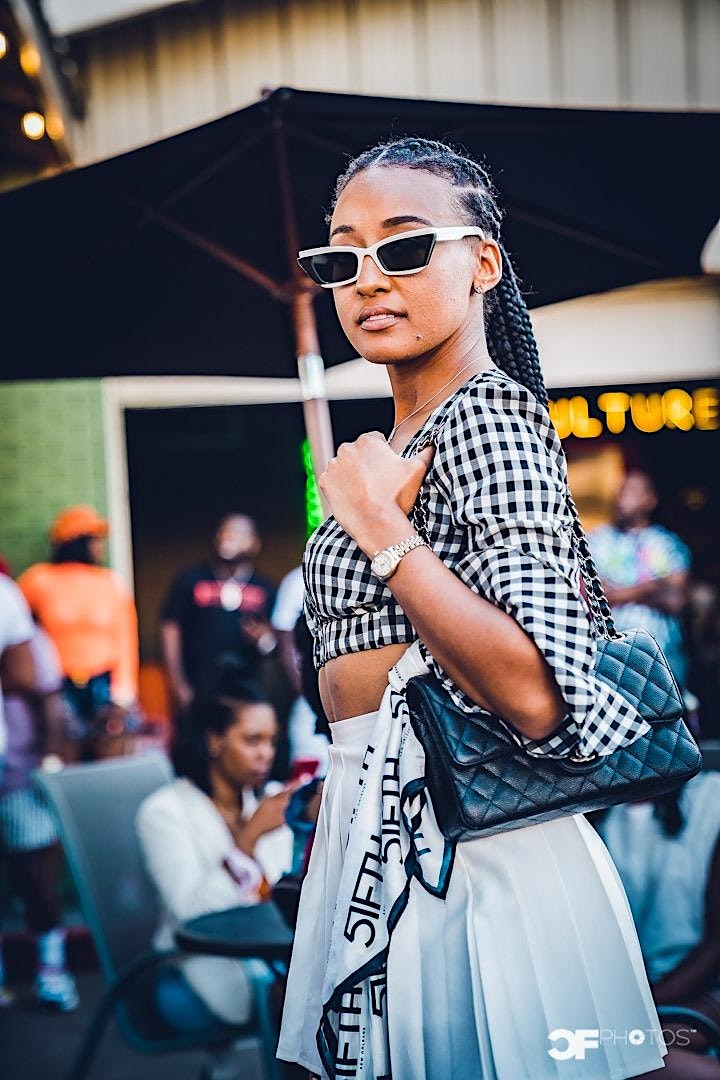 Organizer of THE ESSENCE BRUNCH DAY PARTY AND AFTER PARTY
We are the ultimate Afro Vibe Events Curator in the city of New Orleans. Established in July 2019,KF Events goal is to bring different cultures together through social events. We believe everyone haspositive energy. Energy that can be passed on and create joy. KF Events is all about positive vibes.