About this Event
Thursday, September 26, 2019, 6 to 9 pm at The Humidour Cigar Shoppe private lounge - $25.00 per ticket.
Join us for our first ever EPC Experience with our favorite gal Ali Crozier!
You will enjoy an EPC Encore Celestial and EPC La Historia Dona Elena paired with Zaya Rum.
Tickets are very limited and are available on a first come first serve basis!
Remember: You need to be over 21 to attend this event, and we will need to see your ID. (Even if you verified your ID online when you used a credit card to purchase your ticket, we are still required to see it again when you arrive at the event.)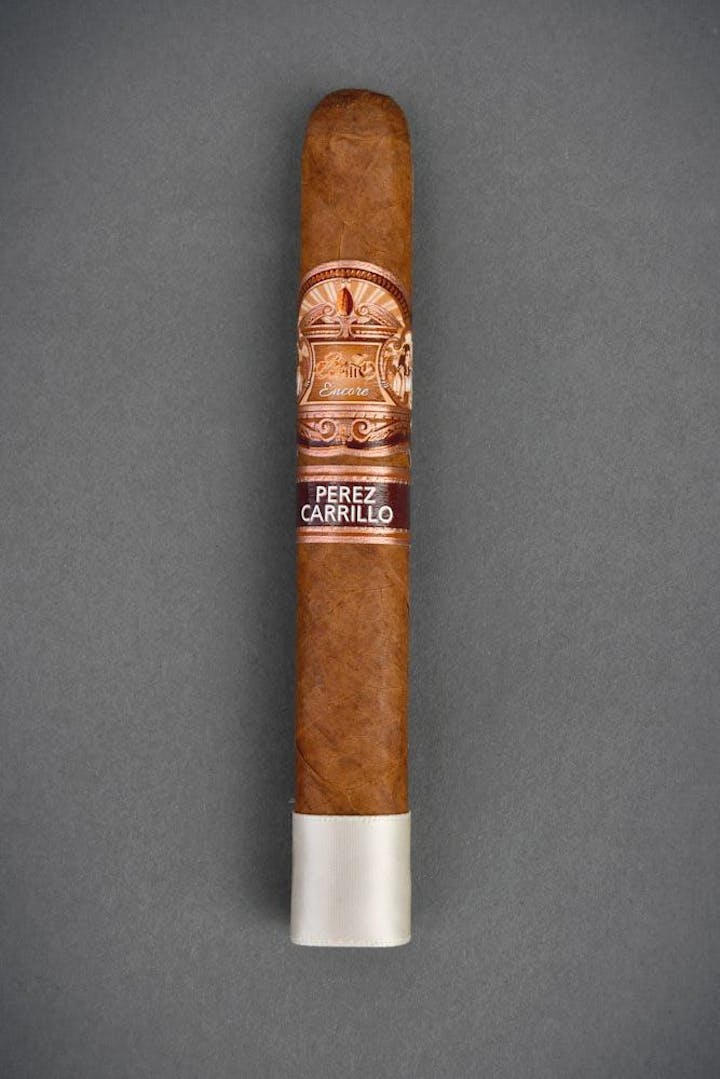 The E.P. Carrillo Encore Celestial: 6 1/8 X 50
Wrapper: Nicaragua
Binder: Nicaragua
Filler: Nicaragua
The Majestic in this line was rated 96 and #1 Cigar of 2018 by Cigar Aficionado.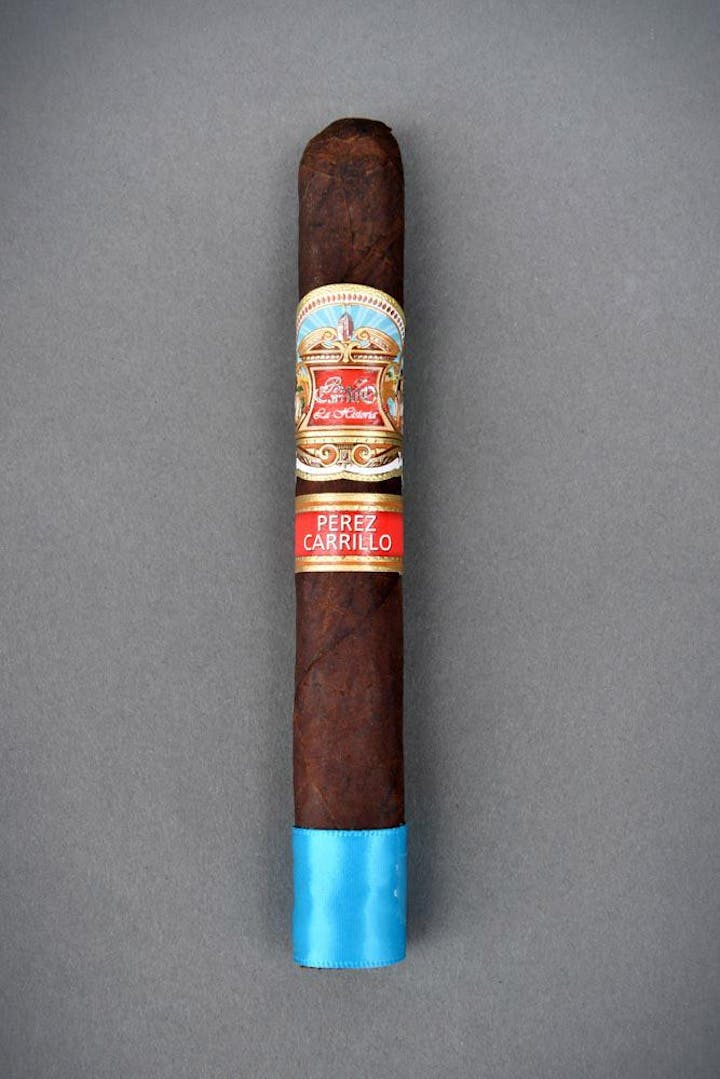 The E.P. Carrillo La Historia Do–ña Elena: 6 1/8 X 50
Made in: Dominican Republic
Wrapper: Mexican San Andres
Binder: Ecuador Sumatra
Filler: Nicaragua
Aficionados will recall that the E-III in this line was rated 95 by Cigar Aficionado and was 2014 Top 25 Cigars of the Year – No. 2.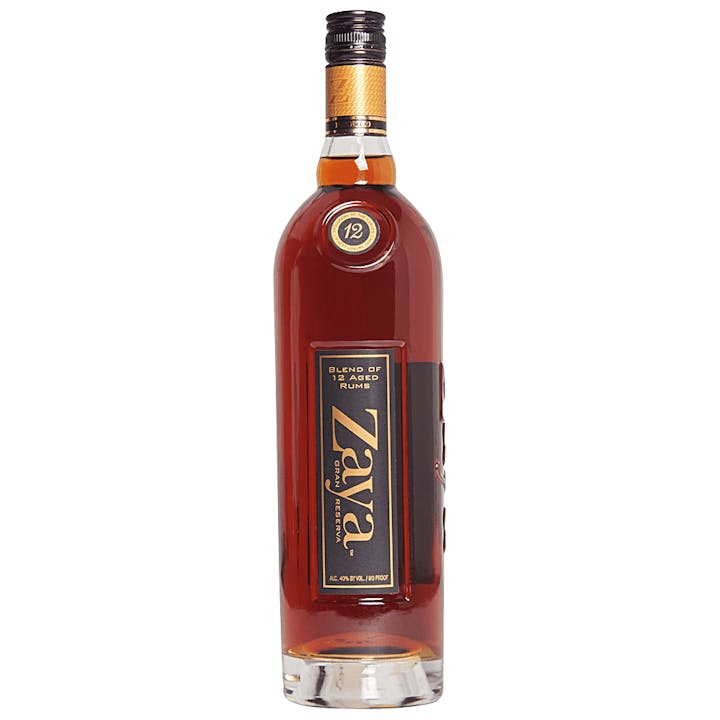 Zaya Rum is produced in Trinidad and Tobago – known as the "Land of the Hummingbird". It is believed these extraordinary birds contain the souls of the native ancestors. This celebrated symbol of the country can be found on the national coat of arms, currency and passport. Like the hummingbird, Zaya's rums captivates the senses with a vibrant and alluring island experience.