Description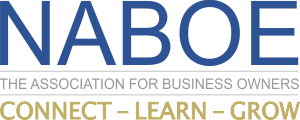 The Entrepreneurs Journey
The NABOE Series, The Entrepreneurs Journey, features top regional CEOs talking about their entrepreneural journey. This month, we are featuring Neelima Grover, CEO and Founder of the QED Group.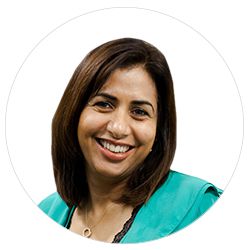 Ms. Neelima Grover founded The QED Group in 1998. Since 2006, she has served as the Chairperson of QED's Board of Advisors, working closely with the QED executive team on business strategy, developing a long-term vision, and implementing new initiatives. With a background and expertise in monitoring and evaluation (M&E), she built QED with the strong values of producing high quality, practical, and innovative solutions.

Ms. Grover is passionate about improving the effectiveness and efficiency of development programs. She founded QED with the belief that M&E can be a powerful tool when it is combined with knowledge management and learning. M&E provides information about what works and what doesn't, while knowledge management and learning systems ensure that information is shared and can be used to make better programming and policy decisions. She is excited about the use of technology in developing effective and innovative M&E and learning solutions to address development challenges. She is also keenly interested in the growing area of impact investing and social entrepreneurship.

Ms. Grover is a strategic thinker and is adept at building teams. Throughout her work, she has been able to effectively combine her strategic thinking with her technical skills in evaluation to provide effective and practical solutions. Her technical background is in evaluation, survey design, and combining qualitative and quantitative evaluation methodologies. She has managed several large-scale evaluations for U.S. government agencies, including the U.S. Agency for International Development, the U.S. Department of Housing and Urban Development, the U.S. Department of Labor and the U.S. Department of Health and Human Services, among others. She has also worked on projects for multilateral development banks such as the World Bank and Inter-American Development Bank, as well as several foundations. Ms. Grover has worked in Eastern Europe, Asia, The Middle East and the Caribbean. She holds an M.A. in public policy.

Ms. Grover is a regular speaker at events and conferences. She also works closely in mentoring budding entrepreneurs and business owners.
NABOE Programs are Presented by Payroll Network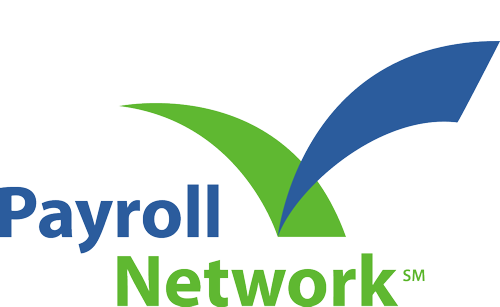 Corporate Partner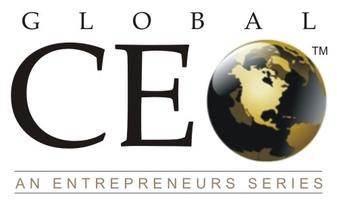 Platinum Sponsors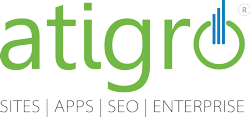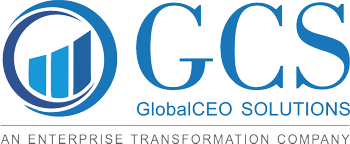 Corporate Sponsors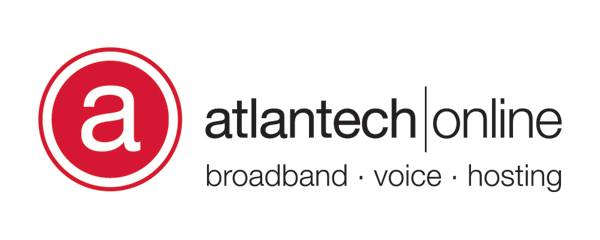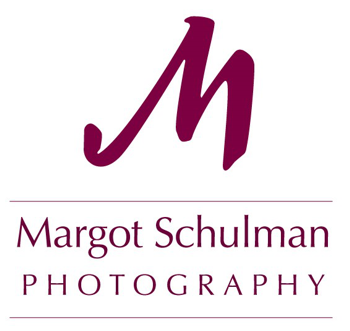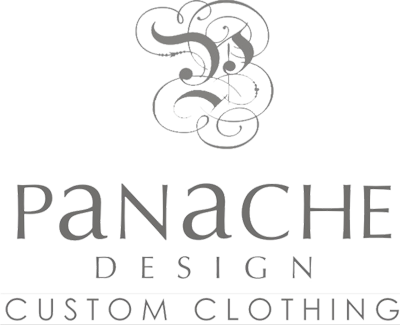 Group Sponsors



About the National Association of Business Owners & Entrepreneurs
NABOE is an association of business owners and leaders who have in common their desire to learn, grow and better themselves and their organizations. NABOE serves its members by bringing thought leaders, contemporaries and vetted resources together in high-end, respectful educational settings. NABOE offers presentations helping leaders change and direct their companies grounded in science based programs and solutions.
Please note: We respect the privacy of the individuals who attend our programs and have a strict "no solicitation" policy. See below:
Relaxed NetworkingTM: We pride ourselves on having relaxed networking events where our C level participants feel comfortable. Programs offered by the National Association of Business Owners & Entrepreneurs have a strict, no solicitation rule. Violations of this no-solicitation rule are immediately removed from our membership rolls and will not be allowed to attend future events. It is up to the discretion of the Membership Committee if an individual will be reinstated.