Description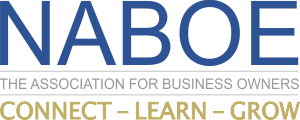 The Entrepreneurs Journey - Neelima Grover
The NABOE Series, The Entrepreneurs Journey, features top regional CEOs talking about their entrepreneural journey. This month, we are featuring Neelima Grover, CEO and Founder of the QED Group.
Twenty years ago, Neelima Grover was stuck in a position with little to no room for advancement, frustrated that her ideas were never going to see the light of day and trying to figure out how to make a real difference in the world. She didn't set out to become an entrepreneur, but after an exhaustive search, unable to find the right position where she could be as creative as she wanted, Neelima decided to take a chance on herself.
With no money and even less background on how to build a business, Neelima Grover became the first employee of The QED Group in the basement of her family home; with her only guarantee being her passion and determination for trying to do things differently.
Today, Neelima Grover is still CEO of the consulting company she founded, rising from that basement to the boardroom of a multi-national corporation that works with leading government agencies, organizations and global corporations in analyzing and interpreting data to improve effectiveness and efficiency.
Her belief that monitoring, evaluation and learning (MEL) can transform data to make better programming and policy decisions has remained steadfast over the life of her company. As QED enters its third decade, Neelima is committed to leading the next wave of transformation in the MEL space, bringing new technology and innovation to the discipline.
A data analyst at heart, Neelima Grover will share with NABOE members the story of her professional journey, highlighting her top career "Data Points" along the way that helped her prevail in an industry where the odds were definitely stacked against her.
NABOE Programs are Presented by Payroll Network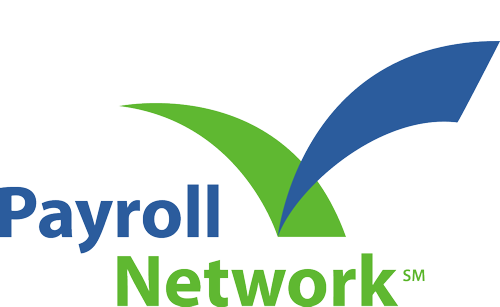 Platinum Sponsors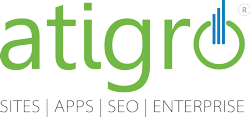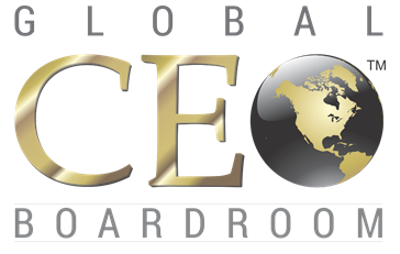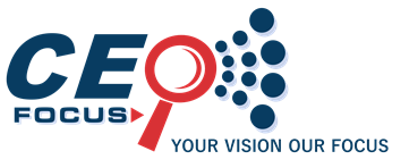 Corporate Sponsors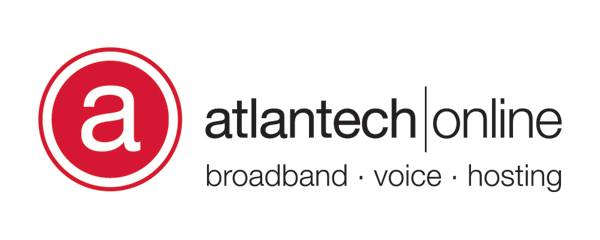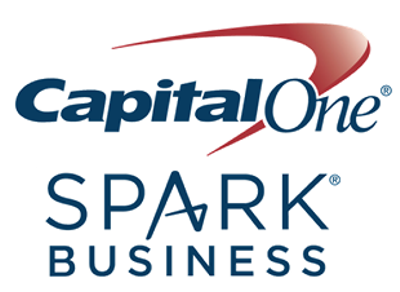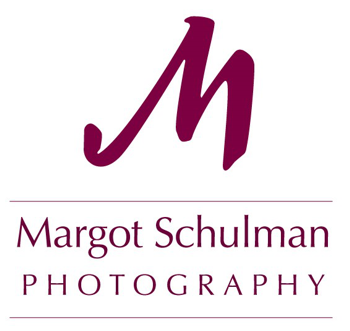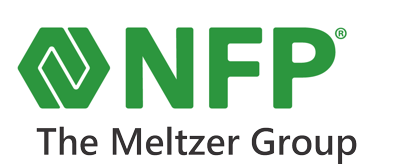 Our Partner Sponsors




About the National Association of Business Owners & Entrepreneurs
NABOE is an association of business owners and leaders who have in common their desire to learn, grow and better themselves and their organizations. NABOE serves its members by bringing thought leaders, contemporaries and vetted resources together in high-end, respectful educational settings. NABOE offers presentations helping leaders change and direct their companies grounded in science based programs and solutions.
Please note: We respect the privacy of the individuals who attend our programs and have a strict "no solicitation" policy. See below:
Relaxed NetworkingTM: We pride ourselves on having relaxed networking events where our C level participants feel comfortable. Programs offered by the National Association of Business Owners & Entrepreneurs have a strict, no solicitation rule. Violations of this no-solicitation rule are immediately removed from our membership rolls and will not be allowed to attend future events. It is up to the discretion of the Membership Committee if an individual will be reinstated.