Every business has a story - join us at Pilgrim Coffee and learn about theirs... and meet some great new contacts...!
About this event
Great Coffee and Great Networking!
The Entrepreneurs Alliance is heading to Pilgrim Coffee for October
If you've been looking for a new coffee shop to hang out in (or just looking for great coffee and tea), then you're in luck - the Entrepreneurs Alliance is meeting at Pilgrim Coffee for our October event.
And we won't just be hanging out in their great space - we'll also be learning about the business and how things are going.
This will be a great chance to network with a great group of business owners and professionals, learn about a successful local business and just generally have a great time. What more could you ask for?
We'll start at 4:00 and likely start the discussion around 4:30 or so - and lots of people will stick around until at least 6:00 - so even if you can't make the whole thing we'd still love to see you.
The Entrepreneurs Alliance will buy your Coffee (or Tea) beverage and we'll have something to snack on as well.
Join us for a fun afternoon.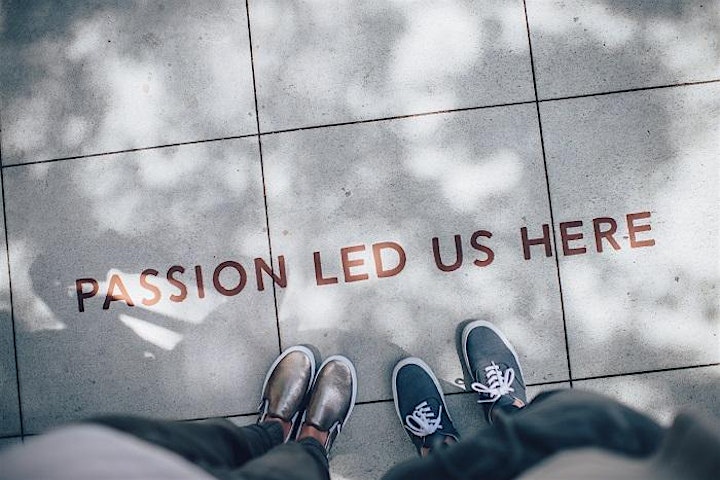 Organizer of The Entrepreneurs Alliance - October Event Pilgrim Coffee
The Entrepreneurs Alliance of Kansas City is a non-profit networking group that specializes in creating great networking and learning opportunities for entrepreneurs. Our goal is to connect and educate local entrepreneurs.
If you love the game of business and recognize the value of building a great network around you, then you'll love our events and the people you meet. Check out an event or two and become a member of The Entrepreneurs Alliance!