The Enrolling Pitch: How To Structure And Deliver A Pitch That Sells with J...
Description
You're a startup entrepreneur passionate about your creation, expert at what you do and determined to make it come to life through strategic investments and funding. However, you've spent your time getting good at all the technical things and very little time getting good at communicating your ideas to others. You're struggling to be confident presenting and confused how to fit all your ideas into a 2 minute pitch.
I've got you covered. Join me for this informative and interactive workshop on how to structure an enrolling pitch.
Attendees will learn:
– How To Organize Your Thoughts So That They Are Compelling And Clear
– The Keys To Confident Delivery Without Rambling Or Oversharing
– The Secret To Turn A Great Idea Into Investment Dollars Through Presentations
Schedule:
2:30pm: Registration

2:45pm: Session Begins

4:00pm: Session Ends
9:30-11:00am: How to Build a Proven Product with Ryan Fredrick
12:30-2:30pm IP is a Business Strategy with John Cabeca
---
OUR SPEAKER | Julia Beauchamp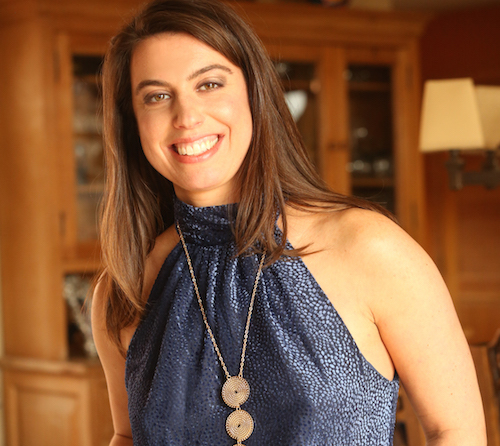 Julia helps entrepreneurs to attract more clients and funding from the stage. She is a WholeSpeak certified public-speaking coach, a Magnetic Speaking Trainer and a certified Big Impact Speaker through Mark Grainger and Shannon Law. She has helped 100's of entrepreneurs to find their most confident stage presence as well as helping companies like Pixar, Fair Trade USA, SalesForce, Twitter and Samsung to be powerful communicators. She knows what it takes to captivate a room and have an impact.