Description
Are you a reformer, helper, achiever, artist, investigator, loyalist, enthusiast, challenger or peace maker?
Join Deva and Eaden Shantay for this playful and interesting exploration of the human ego.
Learn about the nine different types of human beings, the strategies we use to avoid pain and seek pleasure, and how to become free from it all.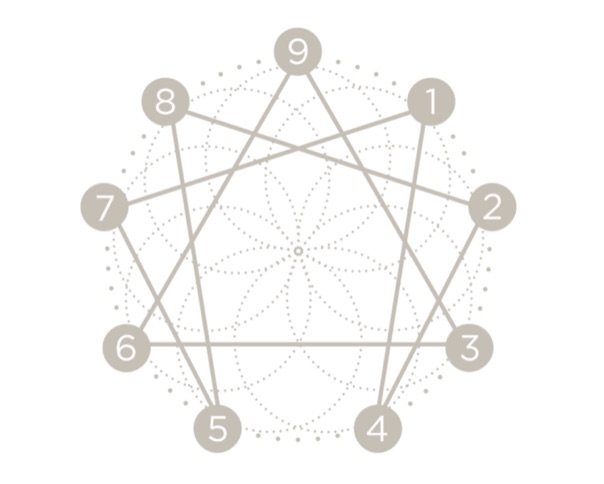 Workshop Schedule:
Saturday, November 11th, 10:30am - 2pm (changed from October 28th)
(includes a 45-minute lunch break at noon)
Pre-register for this live event as soon as possible. Tickets may SELL OUT!

Recommended Reading: From Fixation to Freedom: The Enneagram of Liberation by Eli Jaxon-Bear, available at True Nature.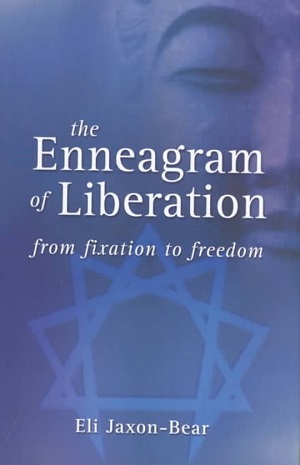 Morning yoga classes and spa treatments available before and after the workshop. Limited appointments available. Contact True Nature's front desk at 970-963-9900 to reserve space. Visit www.truenaturehealingarts.com for details on offerings.