Join us for our August OKWIT mentor circle facilitated by Erika Lucas, co-founder of StitchCrew and 2021 OKWIT Trailblazer award winner.
About this event
Use your MemberID to access tickets!
The Enlightened Professional – Let's face it.  Life is full and frenetic for a professional. While much is offered regarding life balance – and we all believe we need it – what is it we are truly striving for as human beings rather than human doings?  Creating a professional life while maintaining oneself as a "whole" person can be challenging. This mentor session will facilitate a discussion on personal tools to achieve thriving through transitions (career and in life). These discussion topics may include creativity, communication, conflict management, leadership, finding your dream job, discovering your "place" or other soft skills by your request.
Please Note:
Lunch will be provided by OKWIT.
You must be an OKWIT Advocate Member or OKWIT Contributing Member to register. However, as one of these members – you may register for yourself plus one (Your Plus One does not have to be an OKWIT member).
Seating is limited to 15, so be sure to register early.
Use your MemberID to access tickets!
About Erika Lucas: 
Erika co-Founded StitchCrew, an organization focused on building a more equitable economy through entrepreneurship. In collaboration with NBA Team the Oklahoma City Thunder she established an accelerator program to support entrepreneurs in the middle of the country. Erika also Founded VEST, a curated network of C-suite women working together to expedite the pipeline of more women in power. Her personal mission, as she states in her TED Talk: America's Trillion Dollar Blindspot, is to help close the wealth and funding gap for women and entrepreneurs of color.
She began her career facilitating the establishment and in-country operation of several international manufacturing companies in Mexico. Prior to launching StitchCrew and VEST, she was a Partner at a Private Equity Firm with investments in the U.S. and Europe. Before that Erika was the Global Director at the Oklahoma Department of Commerce.
Boards: Arvest Bank, OK Policy Institute, Diversion Hub, OKC County Health Department, Potts Family Foundation and the Oklahoma Downtown Partnership.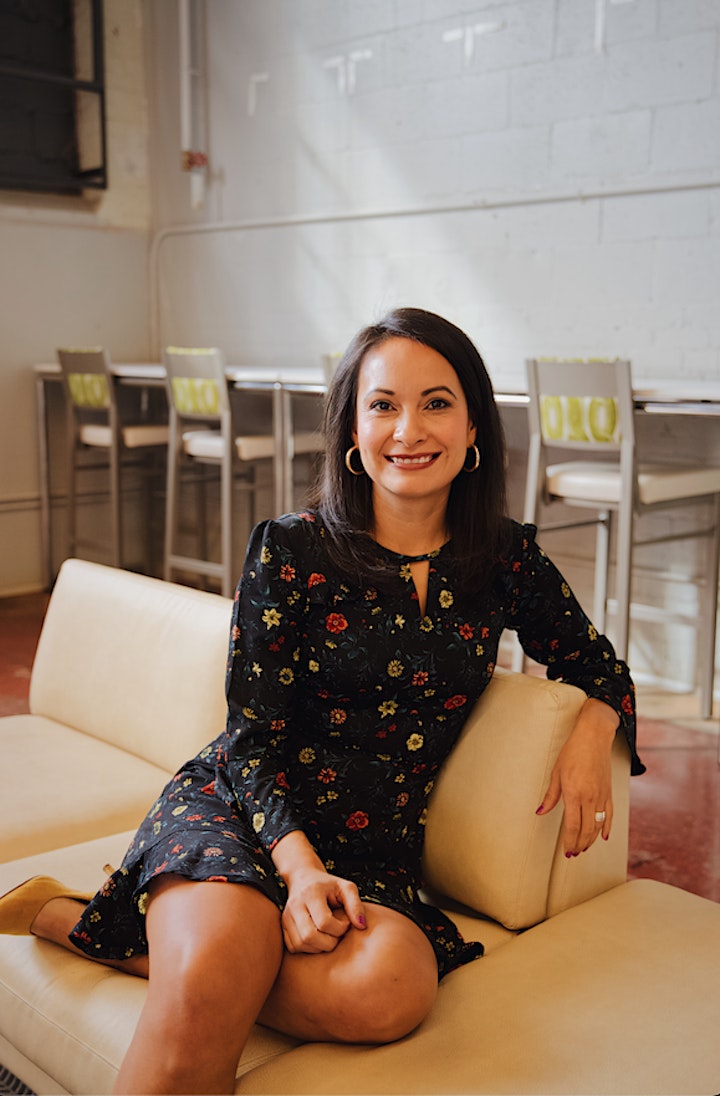 Organizer of The Enlightened Professional - Mentor Circle (OKC)
Oklahoma Women in Technology (OKWIT) is a nonprofit organization of professionals in the technology industry, with a determination to bridge the gap between genders in STEM fields. 

We strive to better network and promote women within the industry across Oklahoma, while educating and encouraging young women to continue their interest and studies in STEM fields.