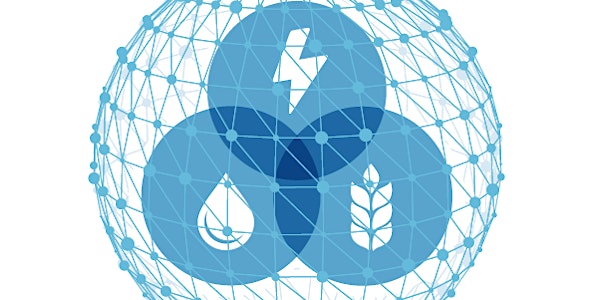 The Energy, Water, Food Nexus: Making Sense of an Interconnected Future
Location
Morrison Foerster
425 Market St
San Francisco, CA 94105
Description
The Energy, Water, Food Nexus: Making Sense of an Interconnected Future
Energy, water, and food are three inextricably linked resources that are vital to our lives. Globally food production accounts for 70% of water use and 30% of our total energy consumption. In 2013 hydroelectric power accounted for 12% of power generation in California, but has dwindled in recent years to only 6%, because of a historical drought. As resources become increasingly constrained, balancing trade offs has become a higher priority. In the case of the current California drought using water to irrigate crops might promote food production, but it can also reduce river flows and hydro-power potential. Come join Young Professionals in Energy as we discuss with leading industry experts about the energy, water, food nexus.
SPEAKERS
David W. Moller,

Director of Strategic Agreements for Hydro Power Generation at

Pacific Gas and Electric Company

David Weisenberger,

General Manager at

Banta-Carbona Irrigation District

Bruce McLaughlin,

General Counsel at P

ower and Water Resources Pooling Authority

John Brosnan,

Santa Clara Valley Water District
DETAILS
Date: August 30, 2016

Time: 6- 8PM
Location: Morrison Foerster 425 Market Street San Francisco, CA 94105
Thank you MoFo for making this event possible.
Registration:
*Refunds not available at this time. If you are unable to attend, you may transfer the ticket to another name.*
Attendees consent to the use and distribution of the attendee's image in future Young Professionals in Energy promotional emails and materials.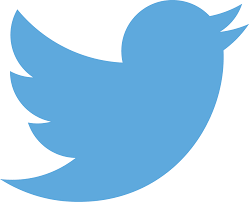 Follow us on twitter @YPE_BayArea
Not on the YPE mailing list? Sign up for free today!