The Enemy You See Today, You Will See No More: 3rd Family Prayer Conference
Description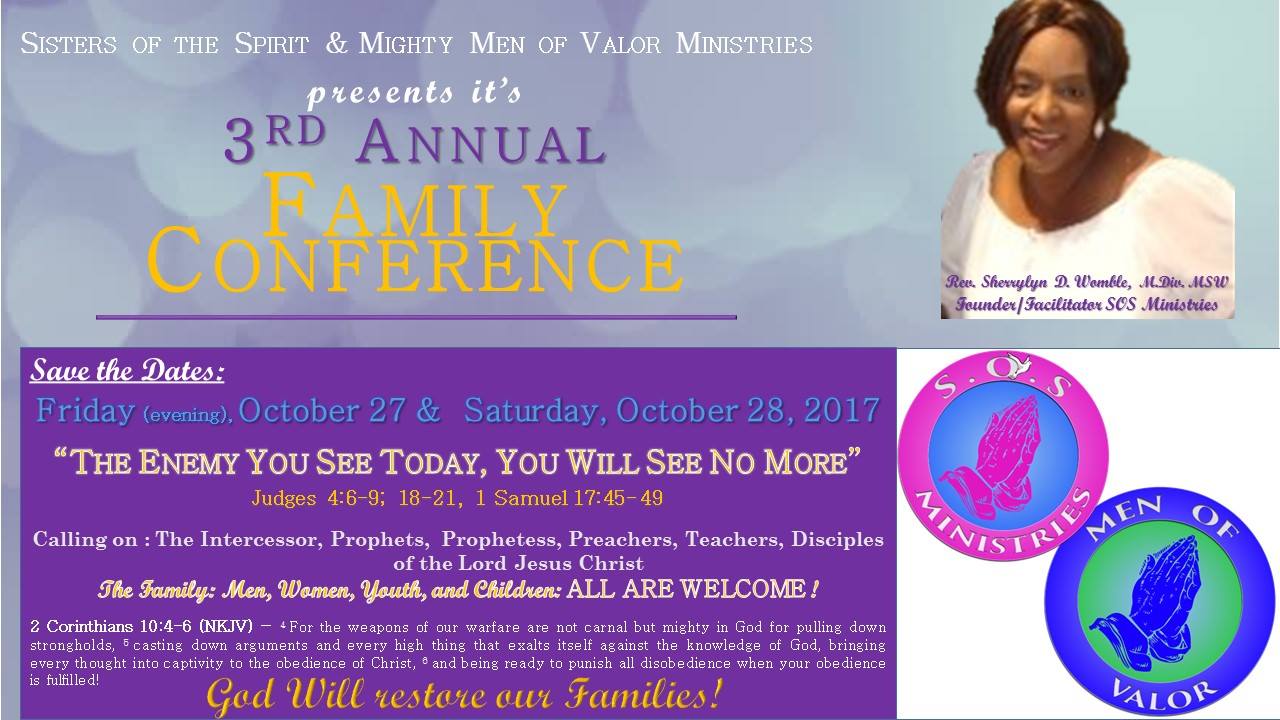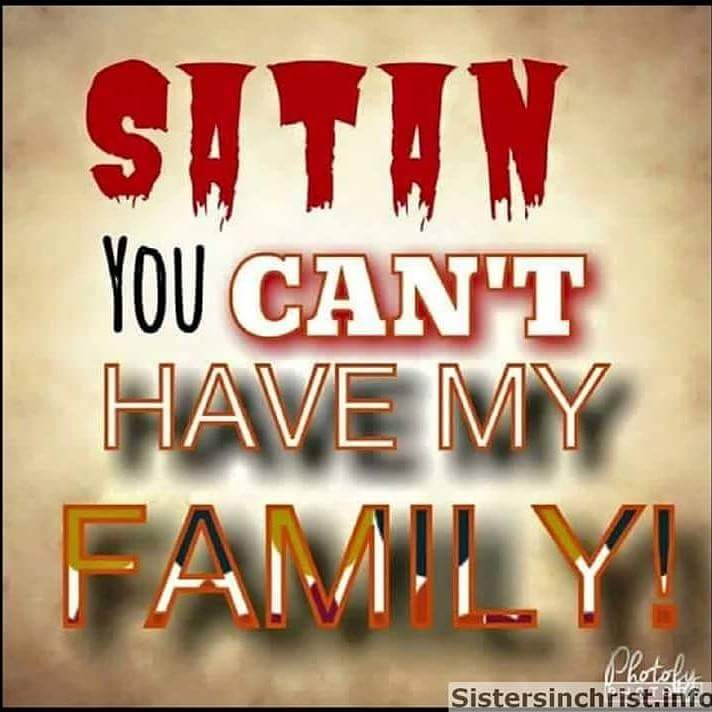 Third Annual Family Prayer Conference on Friday Evening October 27th 6pm -9:30pm and

Saturday October 28th, 2017 from 10am – 6pm (Registration 9am – 10am)
Theme: "The Enemy You See Today, You Will See No More"
---
Judges 4:6-9 18-21 New Living Translation (NLT)
6 One day she sent for Barak son of Abinoam, who lived in Kedesh in the land of Naphtali. She said to him, "This is what the Lord, the God of Israel, commands you: Call out 10,000 warriors from the tribes of Naphtali and Zebulun at Mount Tabor. 7 And I will call out Sisera, commander of Jabin's army, along with his chariots and warriors, to the Kishon River. There I will give you victory over him." 8 Barak told her, "I will go, but only if you go with me." 9 "Very well," she replied, "I will go with you. But you will receive no honor in this venture, for the Lord's victory over Sisera will be at the hands of a woman." So Deborah went with Barak to Kedesh.
18 Jael went out to meet Sisera and said to him, "Come into my tent, sir. Come in. Don't be afraid." So he went into her tent, and she covered him with a blanket. 19 "Please give me some water," he said. "I'm thirsty." So she gave him some milk from a leather bag and covered him again. 20 "Stand at the door of the tent," he told her. "If anybody comes and asks you if there is anyone here, say no."21 But when Sisera fell asleep from exhaustion, Jael quietly crept up to him with a hammer and tent peg in her hand. Then she drove the tent peg through his temple and into the ground, and so he died.
1 Samuel 17:45-49 (NLT)
45 David replied to the Philistine, "You come to me with sword, spear, and javelin, but I come to you in the name of the Lord of Heaven's Armies—the God of the armies of Israel, whom you have defied. 46 Today the Lord will conquer you, and I will kill you and cut off your head. And then I will give the dead bodies of your men to the birds and wild animals, and the whole world will know that there is a God in Israel! 47 And everyone assembled here will know that the Lord rescues his people, but not with sword and spear. This is the Lord's battle, and he will give you to us!" 48 As Goliath moved closer to attack, David quickly ran out to meet him. 49 Reaching into his shepherd's bag and taking out a stone, he hurled it with his sling and hit the Philistine in the forehead. The stone sank in, and Goliath stumbled and fell face down on the ground.
Calling on: The Intercessors, Prophets, Prophetess, Teachers, Disciples of the Lord Jesus Christ.
Praise Teams, Choir Members, Praise Dancers,
Worship Leaders,
Watchmen and The Five Fold Ministry.
Get Ready For
Preaching, Teaching, Prayer, and Deliverance
Go Online for Ticket Information
Conference Attire: Camouflage
Conference Registration includes all services, Spiritual Warfare Advanced Training (S.W.A.T.), lunch

and course materials.
Conference attire is Camouflage.
Sponsorship Opportunities https://www.sponseasy.com/p/the-enemy-you-see-today-you-will-see-no-more-3rd-family-prayer-conference
---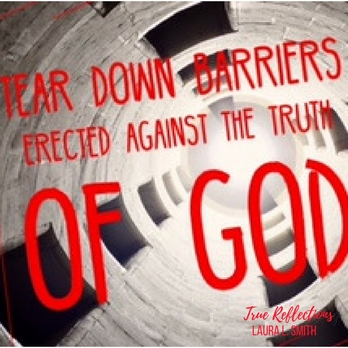 ---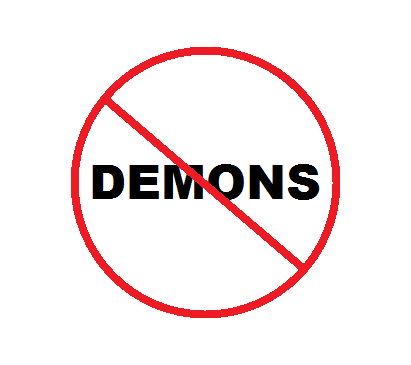 ---

---



---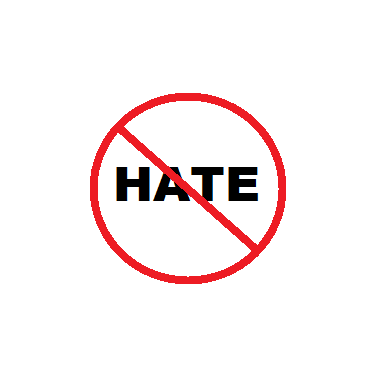 ---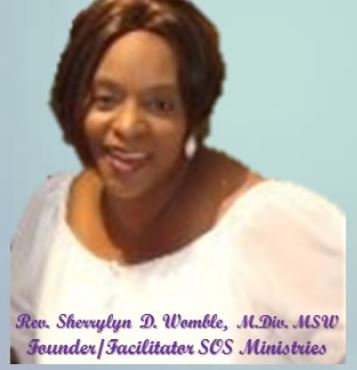 Praying to see you there. To God be The Glory!
Reverend Sherrylyn D. Womble M.Div, MSW
Founder/Facilitator Sistah's of the Spirit S.O.S Ministries & Mighty Men of Valor
Associate Minister St. John's Baptist Church Harlem, NY
Location: St. John's Baptist Church 448 West 152nd Street Harlem New York, NY 10031
Reverend Dr. John L. Scott Pastor