Description
The Endurance Society 2017 Snowshoe Festival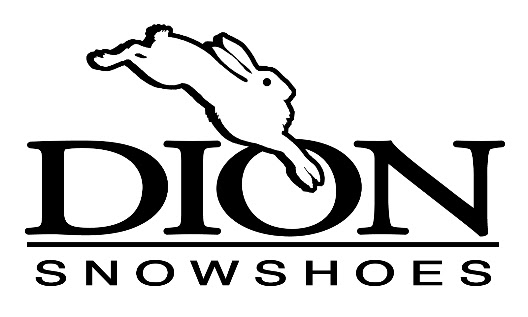 The Endurance Society will be hosting it's annual snowshoe festival February 25th at the beautiful Blueberry Hill Inn Ski Center in Goshen, Vermont. Blueberry Hill is a hilltop retreat, surrounded by thousands of acres of conservation land and one hundred miles of hiking/skiing trails.
The venue is incredible and we're confident you'll enjoy the course we've set up. The snowshoe festival will feature a 5K Sled Run. The 5K will be it's own unique course. Athletes will wear a helmet and carry a sled. The 10K snowshoe race will be a single loop. The 30K snowshoe race will be a single loop. The 60K snowshoe race will consist of two 30K loops.
All participants will receive a unique gift and a finishers medal. Top male and female of each race will receive a unique finishers award and top 3 male and female finishers will receive a certificate.
Blueberry Hill is offering free camping for anyone who'd like to sleep outdoors. The Ski Center will have floor space for 30 people each night. There is a fee of $8 per night and you must bring your own sleeping bag. The Ski Center is heated and has bathrooms. There is only room for 30 people and you must reserve your spot via Eventbrite registration. Ski center check-out is 8:00AM sharp on Sunday, Feburary 27th. Blueberry Hill will also be offering Endurance Society members 20% off their Inn room rate. Contact Shari directly for rates and resrictions shari@blueberryhillinn.com .
Participants will receive an email in early February with more event details.
We look forward to seeing you at the 2017 Endurance Society Snowshoe Festival! Be sure to invite your family and friends! http://snowshoefestival.eventbrite.com
No Refunds or Transfers for this event.