Event Information
Location
Aberdeen-Matawan Train Station
Main St. & Atlantic Ave
Matawan, NJ 07747
Don't you wish summer would never end? Walk thirty miles on trail, bay and beach with us.
About this event
Start: Aberdeen Matawan train station
Finish: Asbury Park train station
Distance: 30mi
Return: NJTransit train from Asbury Park
Coordinator: TBD
Transit: NJTransit train to Aberdeen Matawan
Optional endpoints: Long branch train station: 23 miles
Highlights: Henry Hudson Trail, Mount Mitchill, Atlantic Highlands, Sea Bright, Long Branch, Asbury Park
Don't you wish summer would never end?
The FreeWalkers know that feeling well and we aim to push the boundaries of the season each year. This year we are declaring this to be our last summer day - and one that is sure to be a great one for a final summer-like walk. 
The Endless Summer Walk  is a unique long distance event along the interesting and beautiful New Jersey coast. We start at the Aberdeen/Matawan train station near Keyport in the bay area and work out way east to Sandy Hook then south along the ocean all the way down to Asbury Park for a total of 30 miles - all in one day. Great trails, beautiful views and a great ending in quirky and exciting Asbury Park. This makes for an easy ending as we take the train in Asbury back to Matawan to complete the day.
We are expected to be ending at the popular and extremely eccentric Johnny Mac's in Asbury Park, right across from the train station. It's a local very casual bar and favorite for years. Here's one review on it:
Love this bar!! Anytime I come to Asbury, we have to stop in to grab a drink. The atmosphere is awesome and with every drink you get, you also get a ticket for a free personal Pizza! They also have amazing quotes and random artifacts everywhere which helps with the awesome atmosphere.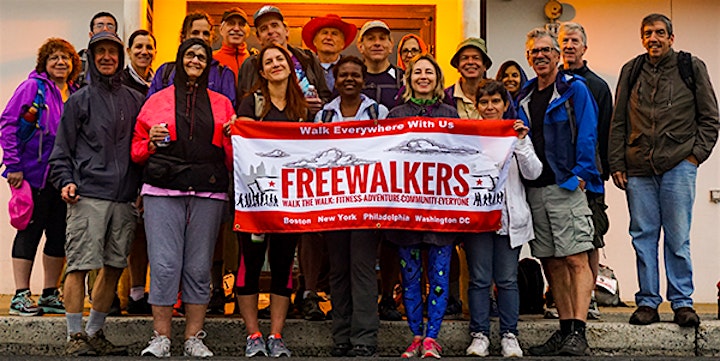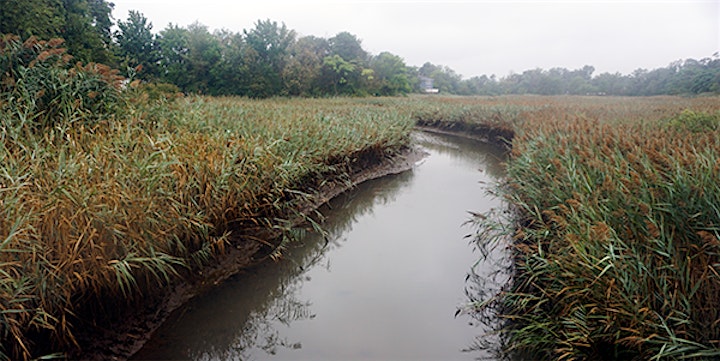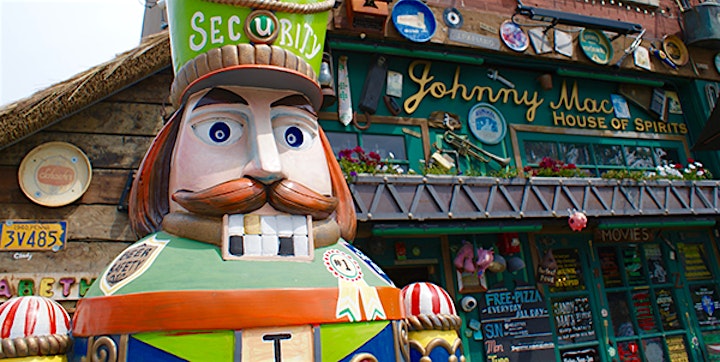 Date and time
Location
Aberdeen-Matawan Train Station
Main St. & Atlantic Ave
Matawan, NJ 07747