Actions and Detail Panel
The Empowerment Model
Fri, March 10, 2017, 8:30 AM – 4:00 PM EST
Description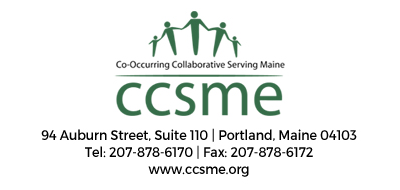 A Code of Ethics guides providers to protect against professional burnout as well as maintain best practices. The Empowerment Model is a tool developed to guide individuals how to be more responsible for their health and wellness through understanding and practicing 5 components of self-care (sleep, exercise, nutrition, connection/support and mindfulness/perception).
Participants will explore how stress affects health, relationships, work and overall sense of wellbeing. Utilizing evidence-based information along with personal exploration, individuals will begin to develop an awareness of the impact of stress on their lives and identify tools for improving stress resilience. Through utilization of this model, individuals will have the opportunity to protect against burnout while also developing tools for client care.
---

ABOUT THE PRESENTERS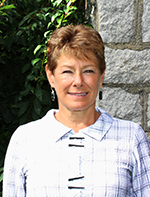 Jeri W. Stevens, PhD, LCPC, a psychotherapist practicing in Waterville for 30 years, has been in the mental health field for nearly 40. In addition to her private practice Jeri is an assistant professor at Husson University, provides clinical supervision to both school and clinical counselors, facilitates stress resilience training and coaching for professionals. and on-going ethics and supervision training for mental health professionals. She has dedicated much of her professional energy educating individuals about self-care, quality of life and wellness.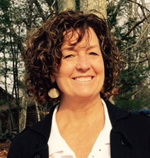 Nancy Martin, CWC is passionate about health and wellness, and was chair of the State of Maine's award-winning school-site wellness program in 2005. She has taught a statewide stress management program for State of Maine employees and is excited to bring the resilience perspective when addressing stress. Understanding the balance between teaching and allowing people become experts in their own wellness, Nancy brings her energetic and approachable style to yoga classes, health coaching, and facilitation of group trainings.

---

6 Contact Hours Available
Click here for details. Certificates will be emailed to participants who attend the entire program. No partial credit will be given.


---

Check-in will begin at 8:00 a.m.

Lunch will be on your own.


---
---

Date and Time
Location
Michael Klahr Center, The Holocaust and Human Rights Center of Maine
University of Maine at Augusta
46 University Drive
Augusta, Maine 04330