The EmPower Hour With Dineen Garcia

Monday, October 15, 2012 from 2:30 PM to 3:20 PM (EDT)
Event Details
How can women be more confident without coming off as arrogant?
What are the elements that help women with leadership and growth?
Join Us on
Monday, October 15th at 2:30 pm EST*
For a Discussion On
Presence:  Feeling and Exuding Confidence
with
Dineen Garcia
Vice President, Diversity Strategies, Macy's Inc.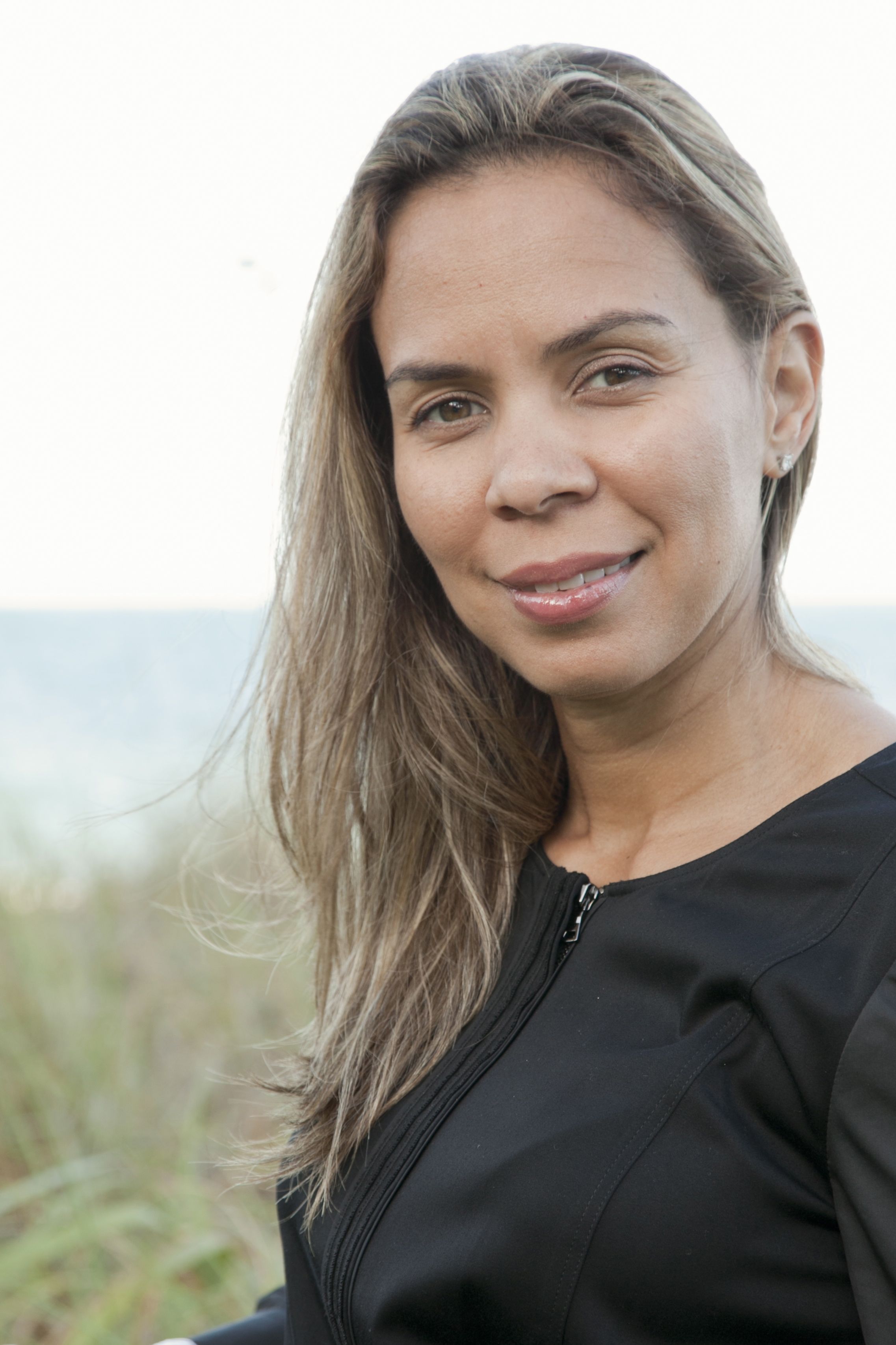 Don't miss this powerful conversation where Dineen will cover:
How to Exude Confidence Naturally

How to Create a Professional Brand

How to Lead Multidimensionally
This is a complimentary conference call.
Register* early, as space is limited.
*Dial-in instructions will be sent to registered participants.
About Dineen

Dineen is responsible for Macy's Diversity efforts within the Latino community; forging and sustaining relationships with Latino organizations across the Country. 
Before joining Macy's, Ms. Garcia was an accomplished attorney, barred to practice in New York and Florida. She began her career as a Prosecutor in New York.
Ms. Garcia earned her Law Degree from New York Law School in 1993 and her B.A. from C.W. Post/Long Island University in 1989, with a major in Communication Arts & Spanish. She lives in Miami with her husband and 2 children. She has been a Board Member of Aspira of Florida, and is currently involved with several Not-for-Profits in Miami. Ms. Garcia is of Puerto Rican descent and a native New Yorker.  
About The Program

In these 50-minute sessions, participants will have an opportunity to engage with thought leaders, industry experts and successful individuals who will share their insight, practical advice and tips to educate, encourage and empower you!  Our speakers include Corporate Executives, Entrepreneurs, Executive Coaches, Professors, Authors and Others!
The virtual, yet intimate, sessions will focus on many of the prominent topics affecting Latinas in their the personal lives, careers and businesses.  Topics will range from career management, to finances and health, and much more.
Organizer
Proud To Be Latina
Encouraging Latinas To Rise To Their Full Potential!
Created to help Latinas banish self-doubt and break self-imposed barriers, Proud to Be Latina is a personal and professional development network that educates, empowers and encourages Latinas to rise to their full potential.
From providing a forum where Latinas can connect, to offering strategies for personal and professional advancement, Proud To Be Latina offers knowledge-based programs to help Latinas reach the highest levels of success and make an impact in their organizations and communities.
Join The Movement
www.proudtobelatina.com

Founded by Yesi Morillo-Gual
Mom Extraordinaire, Corporate Executive & Doctorate Student