Description
There is much conversation in the media lately about women, power and clearly articulating what is ok and not ok. Whether it is setting boundaries with our pay, our time or our bodies, women are articulating their desires like never before. We are stepping into our power in the home, in the corporation, in Hollywood and in politics to show up with more courage in the world!!
We act with emotional intelligence when we say what we mean, and mean what we say.

Emotional Intelligence is the ability to NOTICE and NAME your experience WHILE IT IS HAPPENING in a way that gets you what you WANT while moving you into positive actions. It is the place that we speak from on the INSIDE of ourselves, knowing we are safe, and then ACTING with courage, even if the FEAR is creating cortisol in our bodies.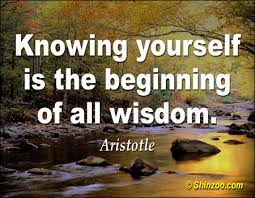 Join me for this interactive workshop where you will learn the basics of emotional intelligence. You will practice a POWERFUL tool for self-awareness to gain better clarity with what you are thinking, feeling and wanting. You will then practice the ability to get your voice in the room to clearly articulate what you want!! Whether it is in the boardroom, the bedroom, or on the casting couch!!!
You will leave this seminar with practical skills to have that conversation to get exactly what you want!!!
Space will be limited to a smaller group to keep the learning container focused and intimate.
See you there!!