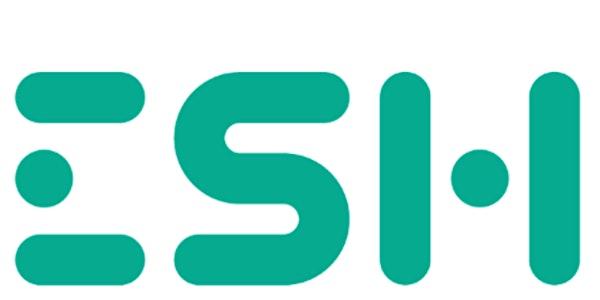 The Eindhoven Security Hub: a new concept for securing the region by TU/e
Next-level cyber security: How your organization would benefit from a Security Operations Centre
When and where
Location
De Zwarte Doos 2 Den Dolech 5612 AZ Eindhoven Netherlands
About this event

In recent years we have witnessed a change in focus of cyber-attackers, who are now increasingly often targeting even small and medium size enterprises (SMEs), including organizations such as hospitals, local/regional government, and NGOs. Because of this, more and more organizations are building or using a security operations center (SOC) to protect against the latest cybersecurity threats. 
In this meeting we will introduce to you the Eindhoven Security Hub, a new kind of SOC we have built in cooperation with the TU/e to address the specific problems of the companies of Brabant and the Netherlands. Think of it as an academic hospital, but then for cyber threats, where cutting edge research actually meets the day to day needs of our partners and customers. 
We will inform you how this new concept works in practice, and what it could mean to your organization. We are also keen to hear your input on the concept. 
The Eindhoven Security Hub is a public-private partnership. 
12:00 - 13:00 Lunch
13:00 - 13:05 Opening by Robert-Jan Smits, President of TU/e
13:05 - 13:30 Contribution by Sandro Etalle, Professor Cyber Security of TU/e
13:30 - 14:00 Contribution by Sandra Konings, Chair Eindhoven Cyber Security Group
14:00 - 14:30 Contribution by Angélique Staal, Director Cyber Resilience Centre Brainport
14:30 - 15:00 Break
15:00 - 16:00 Contribution by Luca Allodi and Peter Boosten, ESH
16:00 - 17:30 Networking and reception