The effects of stress on the body - a breakfast seminar
Description
The effects of stress on the body - Tanya Fitzpatrick
Somatic Movement Education (SME) is a method of gentle movements, which provides an efficient, effective way to achieve sustainable results for ending muscular pain and physical effects of stress. The method highlights where in our bodies we hold muscular stress. Through connecting the voluntary part of your brain (the motor cortex) and specifically designed movements, you learn how to sense and recognise muscular tension and stuck stress in your body that you are no longer aware of, because they have become habituated over time.
The outcome, you eliminate habituated stress and tension stuck in your body.
8.15 for 8.30 start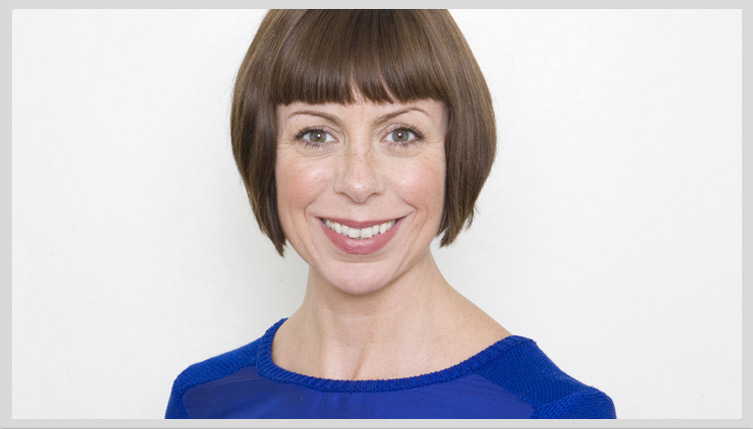 Date and Time
Location
Herman Miller Ltd
National Design Centre.
61 Aldwych.
London
WC2B 4AE
United Kingdom