Description
Entrepreneurs are one of America's greatest assets. Over the last twenty years, nearly two thirds of all jobs in this country have been generated by small businesses. Entrepreneurs come from all walks of life; they are innovators, self-starters, and problem-solvers. Edtech entrepreneurs are taking on daunting challenges facing our education system, creating new concepts, products, and resources to address equity gaps, improve the school experience, and more. How did these edtech entrepreneurs get started? And, once they start, how do they navigate the entrepreneurial ecosystem, from government and financing partners to professional advisers to family and friends?
Join EdTechWomen on April 6th for a conversation with Dan Carroll, Co-Founder and Chief Product Officer of Clever, Michelle Ching, Founder and CEO of Literator, Nakeyshia Kendall, Founder of Remake Learning Bay Area, and Nitzan Pelman, CEO of ReUp Education, as we explore the motivations of edtech entrepreneurs and their journeys. Together, we'll explore the following questions:
How did you become an edtech founder? What key moments or experiences led you to start an edtech company?

How essential is it to have classroom experience as an edtech founder? For founders without experience in the classroom, how do you look for this experience in hiring?

What has been the hardest part about being an entrepreneur? What challenges do you think are unique or special to being a founder in the edtech space?

What have been some of the most exciting or milestone moments so far in your journey? What makes those moments special?

What are the 2-3 most important lessons you've learned since you've started?

What advice do you have for folks thinking about starting their own edtech venture?
*****************************************

Moderated by Nitzan Pelman, CEO of ReUp Education: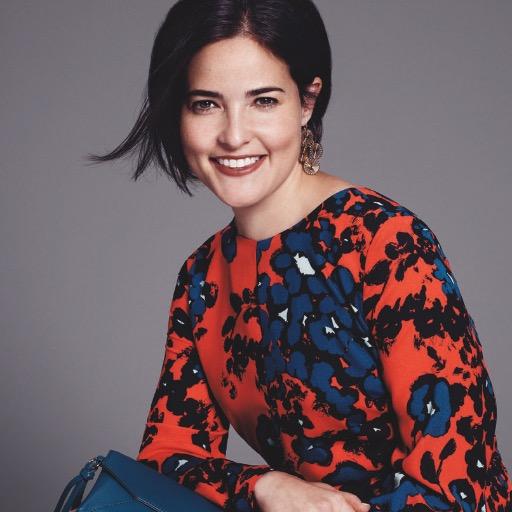 Nitzan Pelman is a social entrepreneur at heart and cares deeply about finding solutions to break the cycle of poverty through education. Prior to founding ReUp Education in 2015, Nitzan founded the New York region of Citizen Schools and served as its first Executive Director for six years. She grew her team to over 100 staff and managed a $5 million budget. Nitzan tripled the organization's client base and saw students in the program graduate from high school at a 20% higher rate than their peers. Nitzan was highlighted as a leader with The Limited's "What Leading Looks Like" campaign and was profiled on their website. Prior to her work at Citizen Schools, Nitzan was an Assistant Director at the Department of Education in New York City. She also served as the first Development Director of Teach for America New York. Nitzan holds a Masters in Public Administration from New York University and a BA from Stern College for Women.
---------------------------------
Our Panelists:
Dan Carroll, Co-Founder and Chief Product Officer of Clever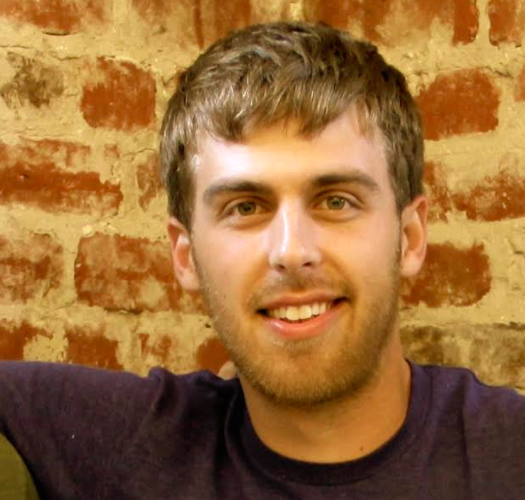 As a science teacher turned tech director in Denver, Dan saw first-hand how data obstacles were quickly becoming the biggest barriers to innovation in education. When leading Clever's product team, Dan draws on the experiences and relationships he formed at STRIVE Prep and as a Teach for America Corps Member. Dan graduated from Harvard and spends his free time rock climbing and drinking craft beer (in that order) in San Francisco.
---------------------------------
Michelle Ching, Founder and CEO of Literator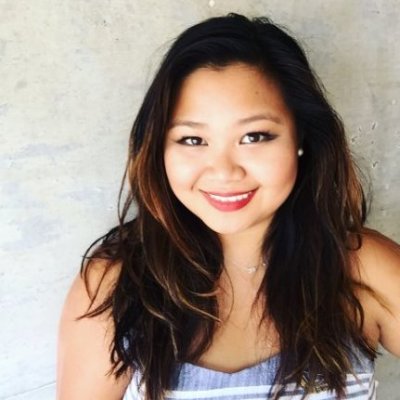 Michelle Ching is the founder and CEO of Literator. Literator was born out of challenges Michelle encountered in her 2nd grade classroom in Oakland, CA. She realized that meeting the individual needs of students was critical but extremely complicated. Literator won first place at Startup Weekend EDU San Francisco in 2015 and has been honored with Teach For America's Social Innovation Award. Michelle's contributions to the community extend beyond the classroom. She served as a Board Member for Induz Arts, a nonprofit dedicated to bringing arts to students in need, a Policy and Advocacy Fellow at GO Public Schools, and is an inaugural cohort member of Leadership for Educational Equity's New American Leadership Program. Michelle's family came as refugees from Laos. She received a B.F.A. from the University of Wisconsin, Madison, an M.Ed from Loyola Marymount University, and a Certificate of Social Sector Leadership from the Haas School of Business at the University of California, Berkeley.
---------------------------------