Description

THE EDGE: A Night of Artistry Between Two San Diego Music Award Winners from Contrasting Musical Genres.

Pre-Concert "Art Meets Jazz" Exhibit Featuring Regional Visual Artists
Tickets include Delicious Bites + 1 Craft Cocktail

SAT. May 11, 2019
7PM-10PM


$15-$35



IDEA1 (Please use F. Street Entrance)
895 Park Blvd.

San Diego, CA 92101
A new series presented by Gilbert Castellanos in partnership with Vanguard Culture. Join us for a night of musical artistry between San Diego Music Award-winning jazz and non-jazz musicians. Local jazz icon Gilbert Castellanos has invited Americana musicians "The Midnight Pine" to step out of their comfort zone and onto the edge of something new. Find out what happens when two of Southern California's hottest bands from opposite musical genres musically merge. 7:00p.m. – 10:00 p.m. $15-$40 Tickets Include Delicious Bites + 1 Craft Cocktail.
Visit www.VanguardCulture.org for more information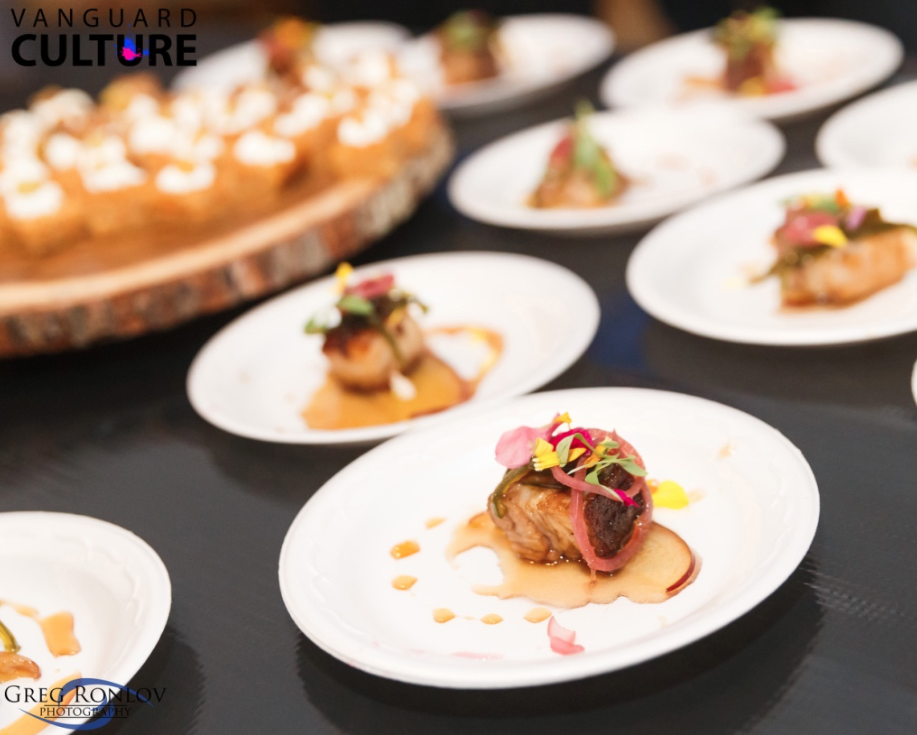 ----------------------------------------------------------------------------------
WHERE TO PARK: On most days there is plenty of street parking in this area. Many meters are free after 6pm in Downtown. Pay careful attention to street signs. We are not liable for any parking violations.
WHERE TO PARK DURING A PADRES GAME: Generally there is plenty of street parking around IDEA1 before 6:30pm on game nights. The Park it on Market parking structure (614 Market St, San Diego, CA 92101) is a 9 minute walk from IDEA1.
UBER or LYFT: Don't want to UBER/LYFT the entire distance? Park near Balboa Park and UBER/LYFT to IDEA1 (899 Park Blvd, San Diego, CA 92101).
TROLLEY: Take ORANGE or BLUE LINE to "City College Station" Trolley Stop. Walk two blocks South and make a left on F Street to Main entrance (4 minute walk) To view all of the transit stations with parking visit https://www.sdmts.com/rider-info/transit-station-parking ($2.50 each way).