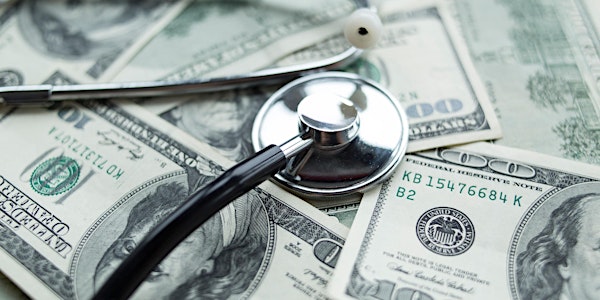 The Economics of Cancer (Virtual)
This free CME will explore the economic burden of cancer on patients and what can health care providers can do to ease the strain.
About this event
Cancer is the second most common cause of death in the US. It costs us the people we love and society billions of dollars to treat. Three experts in the field of cancer will address the issue of skyrocketing costs and what can be done to reduce the burden on cancer patients and their families.
Featured speakers:
Lesly Dossett, MD MPH, Associate Professor and Division Chief of Surgical Oncology at Michigan Medicine
Megan Tracci, MD JD, Associate Professor of Vascular Surgery at the University of Virginia
Robin Yabroff, PhD MBA, Scientific Vice President of Health Services Research at the American Cancer Society