Description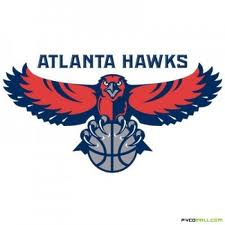 The East Atlanta Kids Club Night @ the Hawks!
Tuesday, April 24, 2012 - 7:30 p.m.
V.S. LA Clippers
Join Kids Club for a fun night with the Atlanta Hawks! Watch players Tracy McGrady, Jerry Stackhouse, Jeff Teague, Joe Johnson, Marvin Williams, Josh Smith, Zaz Pachulia & more beat the LA Clippers!
Tickets are $23 a seat. For each ticket sold, the Atlanta Hawks will donate $5 back to the East Atlanta Kids Club. All proceeds will benefit the East Atlanta Kids Club free after-school programs.
Tickets must be purchased in advance by April 20, 2012.
Call (404) 627-8050 for additional information