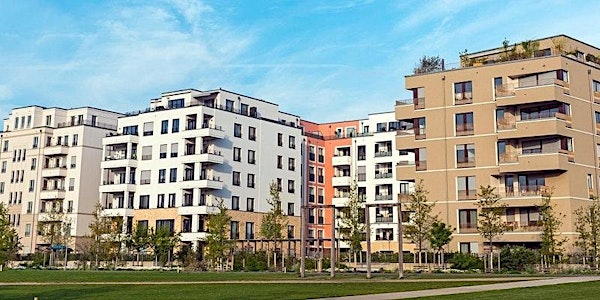 The Early Morning Commercial Real Estate Meetup
Network with commercial real estate investors before your day gets too busy
About this event
Investing in commercial real estate is awesome.
The tax benefits, the appreciation, the cash flow - it all sounds great.
Yet networking is the key to making the proper investments.
Most networking groups are during core business hours or at night. You're probably knee-deep in your core hours or growing your small business during the day.
And, even more important, you want to reserve time for your family and other activities at night.
That's why The Early Morning Commercial Real Estate Meetup exists.
To give active, passive, and curious investors a place to network before their core hours and family time.
Fitting networking in during the morning keep you moving toward your investing goals.
No matter the asset class,
No matter the experience,
This meetup is for you.
The format?
After a short introduction, the host creates two breakout sessions for three to four people at a time to create smaller conversations.
Pure networking, no agenda, no sales pitch. Just conversations.
The goal of the group is to build relationships and have future conversations.
Join us every Wednesday at 6 am PT / 9 am ET.
See you there!