Description
Free event for ANYONE affected by the shooting in Parkland
The Eagles Nest – Regulating Traumatic Stress Symptoms
A two-day, 16 hour Intensive Workshop for ANYONE affected by the shooting in Parkland.
Purpose:
An educational and experiential seminar providing resources for processing emotions such as Grief, Anger and Fear for those both directly and indirectly affected by the shooting in Parkland.
The whirlwind of energy in South Florida is impossible to ignore. The ramifications of such an overwhelming trauma will have a widespread effect on this community and our nation as a whole for months to come.
We know for the first and immediate several weeks post-trauma, people will gather around each other and provide the first steps of healing from friend to friend. In times like these it is of the utmost importance to support one another. If you are feeling overwhelmed with emotion, please reach out for help.
Learn to appropriately express emotions in a manner that heals them (especially Fear, Grief, Anger, Guilt and Joy). In turn, receive support in taking healthy actions to overcome your fears and process feelings.
Spaces are limited! Advanced registration is required.
If you have any questions call us- (561) 440-4049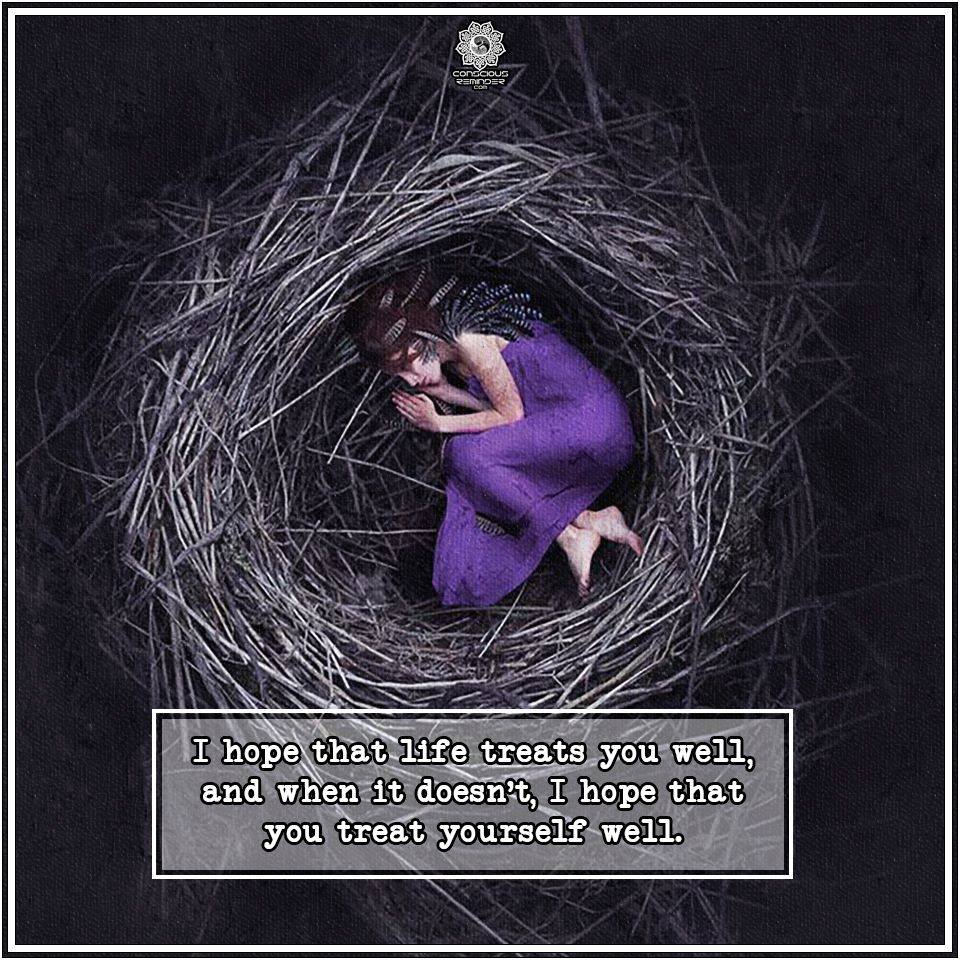 http://aliceamos.me/eagles-nest/
Presented by the Center for Creative Counseling in Boca Raton, FL
This workshop offers 12.0 hours, is CE credit approved by Florida Chapter 491- LCSW, LMFT and LMHC