Description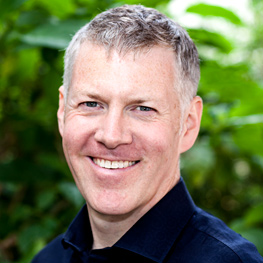 Please join Smart Kids with Learning Disabilities and Eagle Hill School - Southport as we present Ben Foss, renowned activist, entrepreneur, and inventor of the Intel Reader as he discusses his new book, "The Dyslexia Empowerment Plan: A Blueprint for Renewing Your Child's Confidence and Love of Learning."
Ben will discuss ways to identify your child's strengths, to help your child help him or herself, and to create a community for your child. In his book, he chronicles his journey—opening an intimate window into how a dyslexic child experiences the world—and gives parents and educators the tools they need to help dyslexic children acknowledge difficulties with standard reading, discover their own unique learning styles, and find a path to success in school and beyond.
While other books may tell you what dyslexia is, this book tells you what to do. Books will be available for sale. This free program should not to be missed by any parent who has a child with dyslexia. Register today.
Ben Foss is a prominent entrepreneur and activist and founder of Headstrong Nation, a not-for-profit organization serving the dyslexic community. He graduated from Wesleyan University and earned a JD and MBA from Stanford Law and Business Schools. He invented the Intel Reader, that takes photo images and reads text aloud.


Organizer of The Dyslexia Empowerment Plan
Smart Kids with Learning Disabilities, Inc. is a Norwalk, CT-based nonprofit organization dedicated to empowering parents of children with learning disabilities (LD) and attention deficit disorders (ADHD) via its educational programs, website, blog, and free e-newsletter.  You can find more information about us at www.SmartKidsWithLD.org.