The Dylan LeBlanc Band

Wednesday, November 10, 2010 at 7:00 PM (CST)
Event Details
The City of Lake Charles and Louisiana rossroads Presents
The Dylan LeBlanc Band
Live Broadcast! 7 p.m. Wednesday, Nov. 10, 2010, Central School Theater, Lake Charles
The caress of fingerpicked acoustic guitars and pedal steel guitar swells float through Dylan LeBlanc's debut release, "Paupers Field," which features a cameo from Emmylou Harris and is drawing raves for the way it mixes the easy gait of rural soundscapes with the plaintive songs of a soulful original voice. These first-ever south Louisiana shows by Shreveport/Muscle Shoals native LeBlanc and his five-piece band promise to be truly extraordinary.
Advance tickets are also available at the Arts and Humanities Council of SWLA, 2nd floor of Central School (337-439-2787) or $12 at the door. 
100 Years of Robert Johnson with Scott Ainslie, Sam Broussard and David Egan, 7 p.m. Thursday, Jan. 20, 2011

Dash Rip Rock & The Swingin' Haymakers, 7 p.m. Thursday, Feb. 17, 2011

 
The season will conclude when The McNeese Banners Cultural Series (www.banners.org) presents Buckwheat Zydeco and Ils Sont Partis Band in the F.G. Bulber Auditorium at 7:30 p.m. on Friday March 25, 2011
  FMI contact City of Lake Charles Arts & Culture Department at 337-491-9147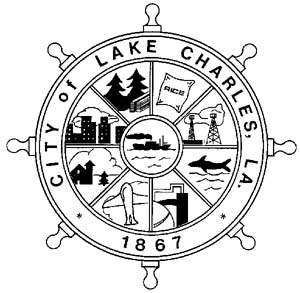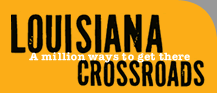 Organizer
The City of Lake Charles is a government entity in Louisiana.