THE DUTCH AND NATIVE AMERICANS IN NEW NETHERLAND

Thursday, November 3, 2016 from 6:30 PM to 8:00 PM
Event Details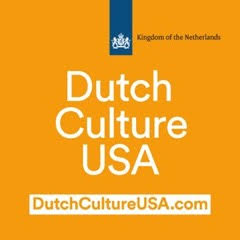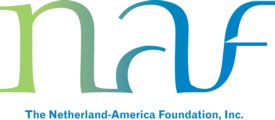 Panel Presentation
THURSDAY, NOVEMBER 3, 2016,
6:30 TO 8:00 PM
"The Dutch and Native Americans in New Netherland"
Daniel K. Richter
University of Pennsylvania & Director of the McNeil Center for Early American Studies
Moderator and Presenter
"The Haudenosaunee (Iroquois) and the Last Days of New Netherland"
Andrew Lipman
Barnard College, Columbia University

"Munsees, New Netherland, and the Saltwater Frontier"
Cynthia Van Zandt
University of New Hampshire
"Intersecting Networks: Native Americans, Dutch Officials, and English Regicides"
Followed by a Q & A
The Netherland Club of New York
3 West 51st Street
New York
Admission:  $10
This event is free for NAHC members and The Netherland Club of New York members. 
To become a NAHC member, go to our website
www.newamsterdamhistorycenter.org.
Order tickets at Eventbrite.com 
www.eventbrite.com/e/the-dutch-and-native-americans-in-new-netherland-tickets-27669332719 
THIS PROGRAM IS SUPPORTED AS PART OF THE DUTCH CULTURE USA PROGRAM BY THE CONSULATE GENERAL OF THE KINGDOM OF THE NETHERLANDS IN NEW YORK.
This Project has received funding through a grant from the Netherland-America Foundation.
If you would like to support our programs or become a sponsor of one of our upcoming events, please email nahceberg@gmail.com or ckemper@collegiatechurch.org or visit us on the web: http://newamsterdamhistorycenter.org/support.  Phone (212) 233-1960
       The image "Signing the Treaty with the Indians" by J. W. Dunsmore is courtesy of the National Park Service.
When & Where
The Netherland Club of New York
3 West 51st Street
New York


Thursday, November 3, 2016 from 6:30 PM to 8:00 PM
Add to my calendar