Description
Saturday night at Dukes Weekender. The hillclimb has just finished, you get an hour to grab some food and then we'll be piling into the local pub the Forth Inn for a good night with a bit of chat a few films and all in aid of a good cause. So come and join us!
In partnership with Endura we're pleased to present the Dukes Gathering. An evening in our local in aid of our good friends StokedOnMS.org.uk... The evening will run from 7.00pm to 9.30pm on Sat 8th September.
So without any further ado, here is the lineup!
Lineup:
Graeme Obree
The man who needs no introduction to any cycling fan. World record breaker, world champion, maverick inventor and UCI headache, Graeme is aa true cycling legend. Graeme will be joining us for the evening to chat over his incredible career, ground-breaking bike designs and answer some of your questions.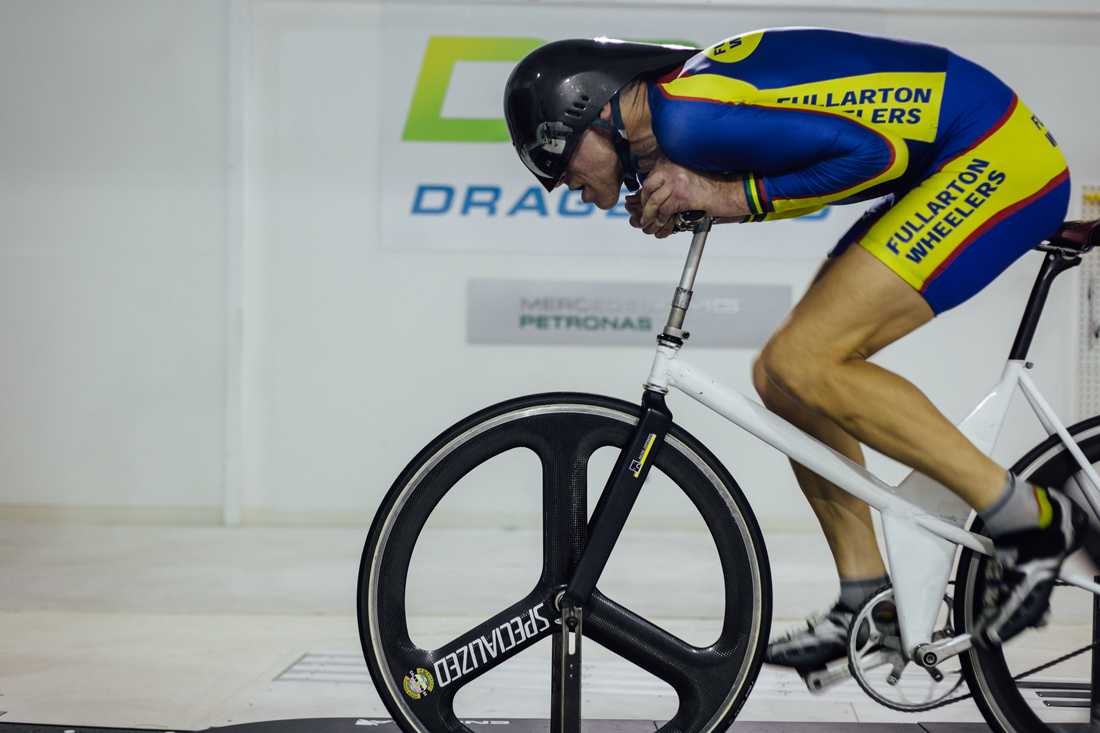 Graeme and his famous 'Old Faithful' bike
Geoff Waugh
A London based photographer Geoff is a stalwart of the UK cycling scene. With a career spanning nearly 30 years (sorry Geoff :)) he's worked across every cycling discipline from cross to grand tour and World Cup MTB and is a five times award winner in the Sports Journalists Association 'Sports Photographer of the Year'.
Geoff will be with us for the evening to talk you through some of his favourite images, stories and athletes from over the years.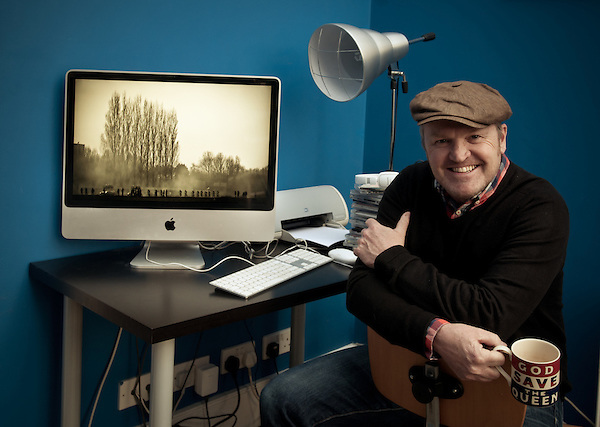 Andy McKenna
The hairy mountain man from Go-Where Scotland and the driving force behind the StokedOnMS campaign, he is an inspiration to anyone that knows him. Andy will share his incredible film 'This Way Up' and his story of living with MS and quest for a drug free path to health. His story and film are something really, really special and combined with his approach to life we have no doubt that you'll leave with an extra dose of inspiration.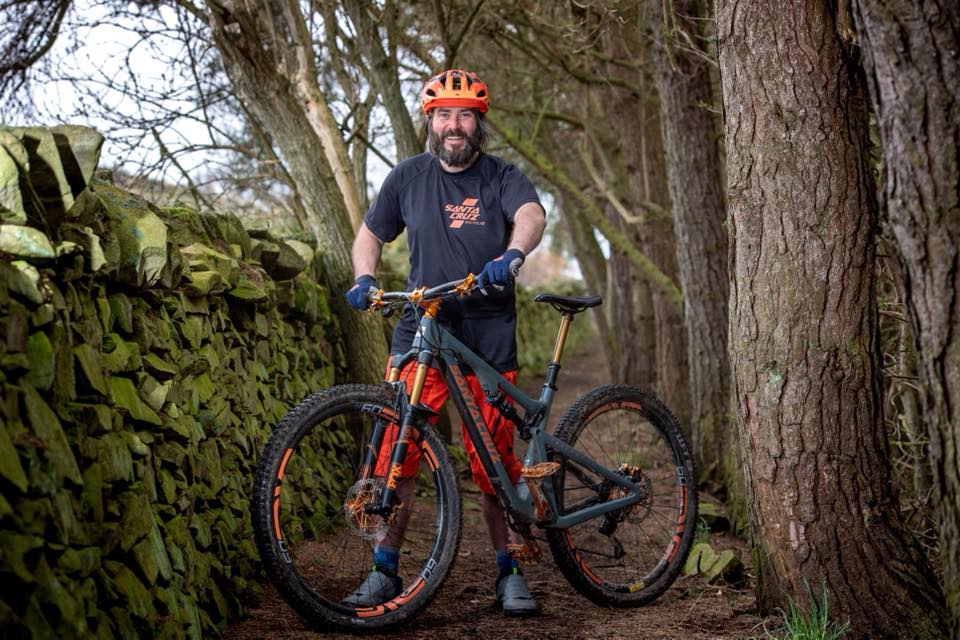 Hosted by:
Lee Craigie
So telling the truth this one comes with a slight caveat... Lee was first on our list of people we wanted to involve in the evening. An incredible athlete and storyteller Lee has experienced everything from Commonwealth level cross country racing to the phenomenal Tour Divide event (a race from Banff in Canada to the Mexican Border).
Lee is super excited to be joining us for the night however she is currently making her way to Kyrgyztan to take part in the Silk Road race, a 1700km race with 26,000m of climbing along the 'Silk Road'. If everything goes to plan with her timings and this epic ride then Lee will have completed the race and back home to ride and share her story at The Dukes Weekender!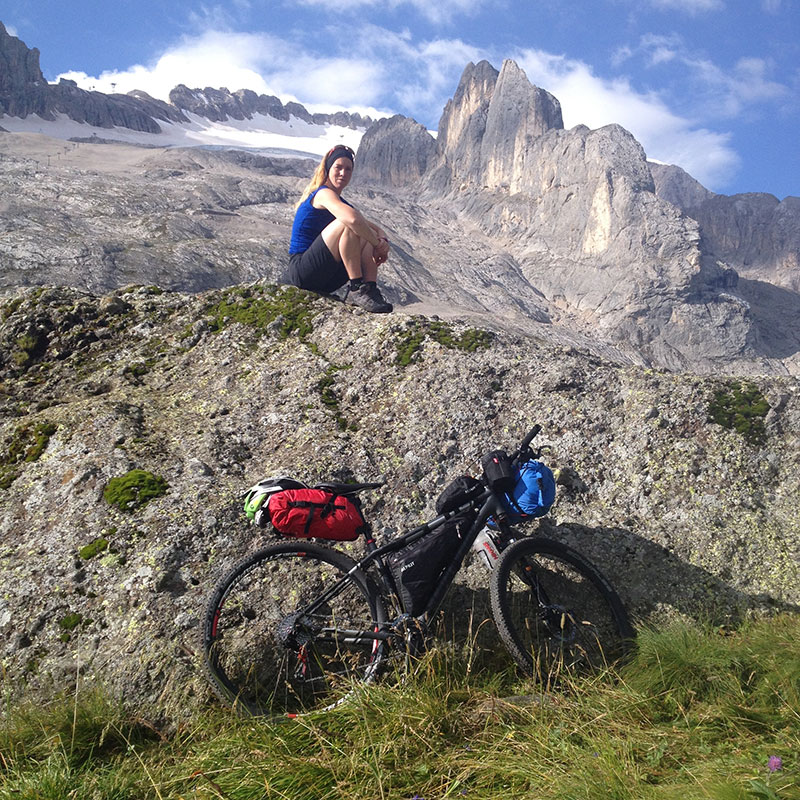 Rab Wardell
Lee's co-host for the evening will be Rab Wardell. A former Commonwealth Games MTB rider, Scottish MTB and CX champion turned coach. Rab and Lee will me the master of ceremonies for the evening and sharing a few stories fo their own too!