Description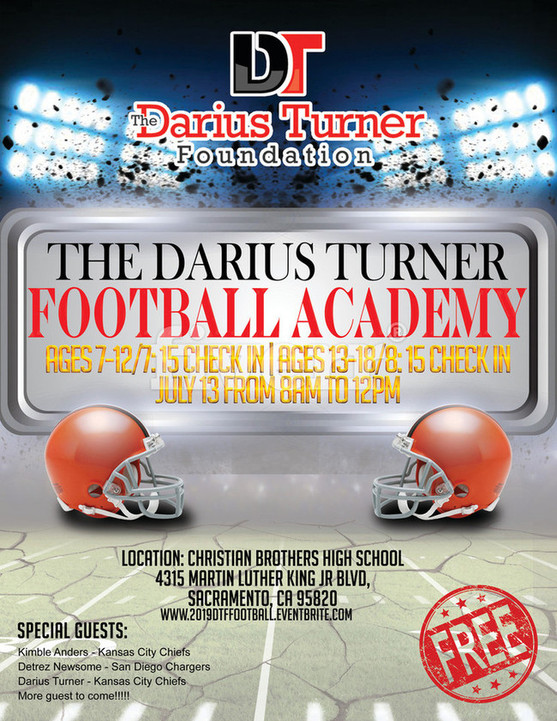 Itinerary July 13 8 AM- 12 PM
7:15am Check in / Ages 7-12
8:00am Camp Starts for Ages 7-12
11:00am Camp ends for Ages 7-12
8:15am Check in / Ages 13-18
9:00am Camp Starts for Ages 13-18
12:00pm Camp ends for Ages 13-18
The goal of these camps are to teach participants the mental skills that are important for
both sport and life. We believe that if sport is to serve as an effective model for learning life
skills, the sport experience must be designed with this goal in mind. Success is not an unplanned
outcome of sports participation. It occurs when athletes compete against themselves– more
specifically, when that competition is focused on maximizing their own potential and achieving
their goals. In other words, when athletes are as concerned with knowing themselves as they are
with proving themselves, sport becomes an essential element in personal growth and selfexpression.
Achieving excellence in sport requires more than passion and skill, character must
also be developed. If all three are taught, it is possible to attain personal and performance
excellence.
Special guest to include:
Darius Turner (Kansas City Chiefs)
Kimble Anders (Kansas City Chiefs)
Mario Baily (Houston Oilers)
Detrez Newsome (San Diego Chargers)
Don Willis (Kansas Chiefs)