Description
THE DRAWING BOARD EXPERIENCE:
The Drawing Board Experience is a powerful, thought provoking event that challenges the listener to examine their life and reimagine the possibilities. It is a direct extension of my recently published book and podcast, "The Drawing Board". There will be six impact speakers, a violinist, a step team, an artist, a spoken word ensemble, vendors, and much more.
ABOUT THE HOSTS: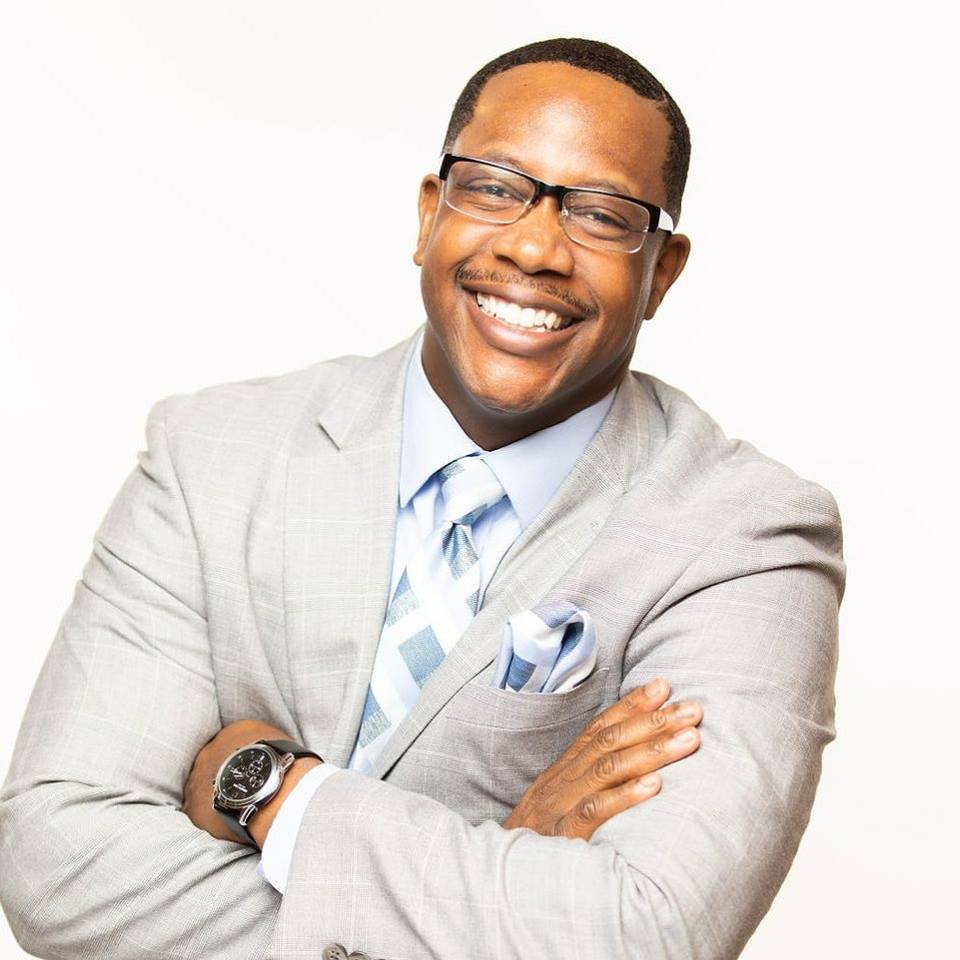 Andre M. Ebron
Want to see a man on a mission? Then watch Andre Ebron! Driven, determined and dedicated to leave an indelible imprint on the lives of children, families as well as professionals engaged in the arena of human services and education. He is a transformational leader, a potent educator, intellectually stimulating author, trained minister, monumental mentor and winning coach in the game of life!
For the past fourteen years, he has shared his world with the love of his life, his wife, Mrs. Shalessa Ebron. Together they share and parent two children; daughter Christian, and son, Andre Ebron II.
As a trained Human Services Professional, Andre has a unique background of community outreach, strategic planning, strategic operations implementation, youth, leadership, programming and professional development. A public motivational speaker, he fans the flames of success for those privileged to hear him.
Andre's message of inspiration and empowerment has provoked many to think critically and intentionally while inspiring many more to action; leading them from effectiveness, to greatness. He has captured portions of this message in his most recently published work entitled, "The Drawing Board". The passion that Andre Ebron brings to the youth is contagious. He lays out a clear path of success that children can follow. Clear. Concise. Effective. Powerful. Andre M. Ebron.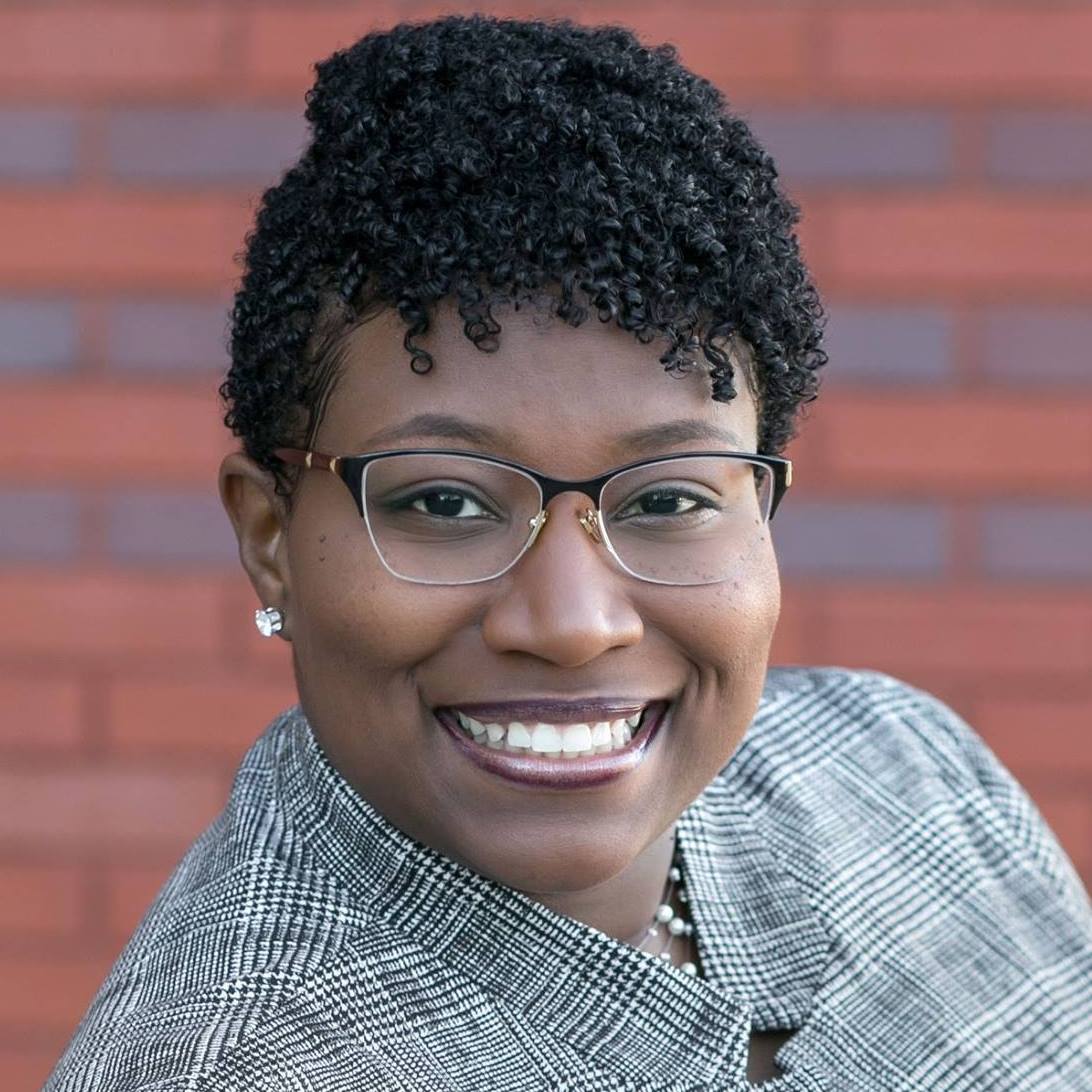 Shalessa Ebron
How valuable is an Educator? Where would our world be without them? Shalessa Ebron answered the call and has been impacting the lives of children, families, and fellow educators for nearly two decades. She is committed to radically improving the quality of education across Metro-Detroit. She is a servant leader, missionary, a dynamic educator, and a powerful youth and worship leader.

For the past fourteen years, she has shared her world with the love of her life, her husband, Mr. Andre M. Ebron. Together they share and parent two children; daughter Christian, and son, Andre Ebron II.

Shalessa has a diverse background in computer information systems, operations, research and development, elementary education, and curriculum and instruction. As a 1st and 5th grade teacher, Dean of Students, Dean of Instruction, and currently serving as an Instructional Coach, she is adamant about every child receiving an equal opportunity to discover their greatness and fully actualize their potential. Innovative. Motivational. Resourceful. Diligent. Courageous. Shalessa Ebron



ARTIST: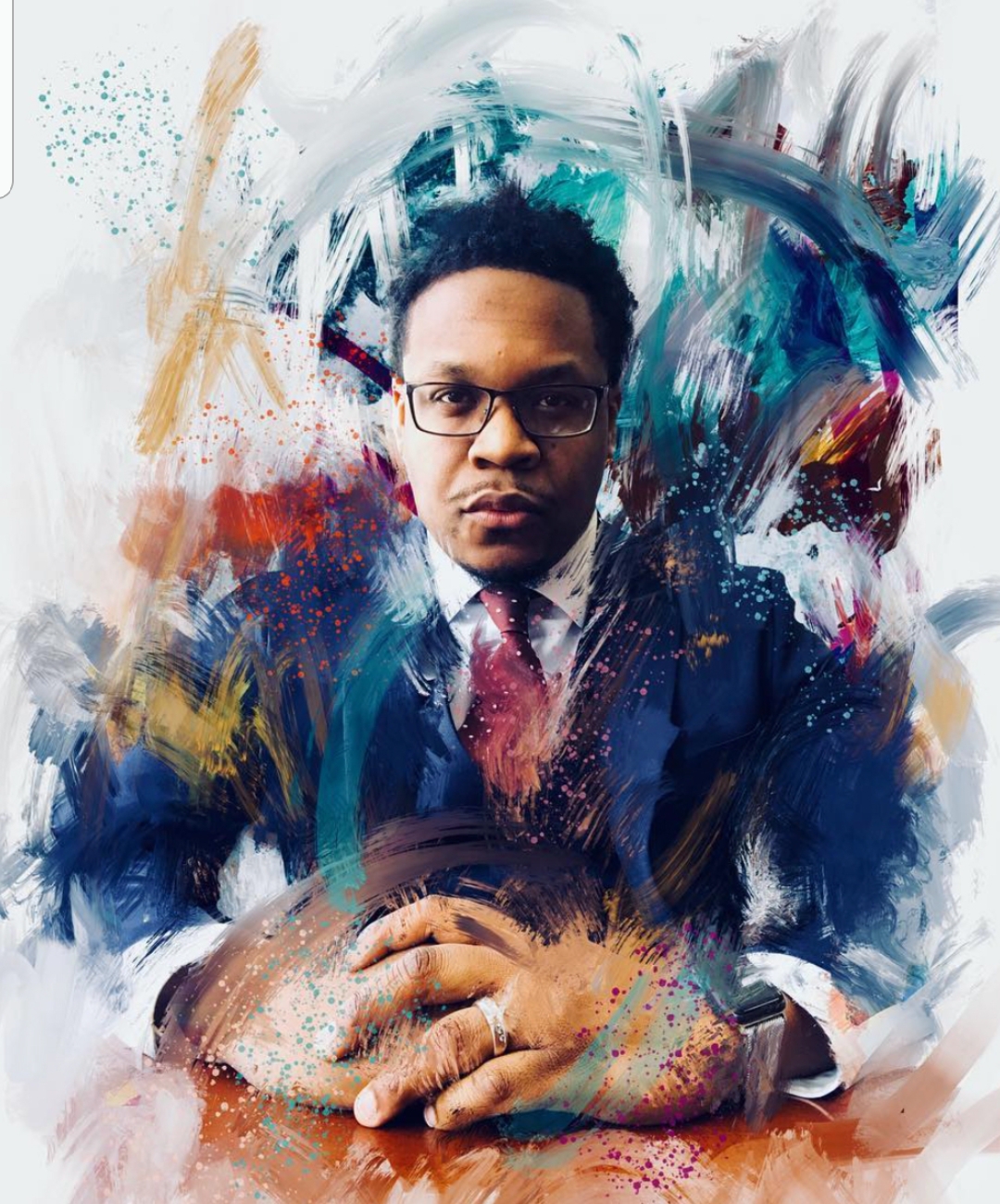 Theopolis Smith III
Theoplis Smith III, who is also known as "Phresh Laundry," is a primarily self-taught artist whose work comes from an innate need and desire to create. Smith's practice is incredibly unique both for its skill and its unlikely beginnings. As a young child, he found himself drawn toward the arts, and has slowly but surely pieced together an original form of painting with certain connections to popular culture forms of representation like comic books, and the quick sketches of caricature, paired with the long history of traditional portraiture. Smith has been refining his practice over the last couple of years. Smith's art brings broad appeal, while staying fresh and keeping a varied approach to the formal aspects of their work.
SPEAKERS: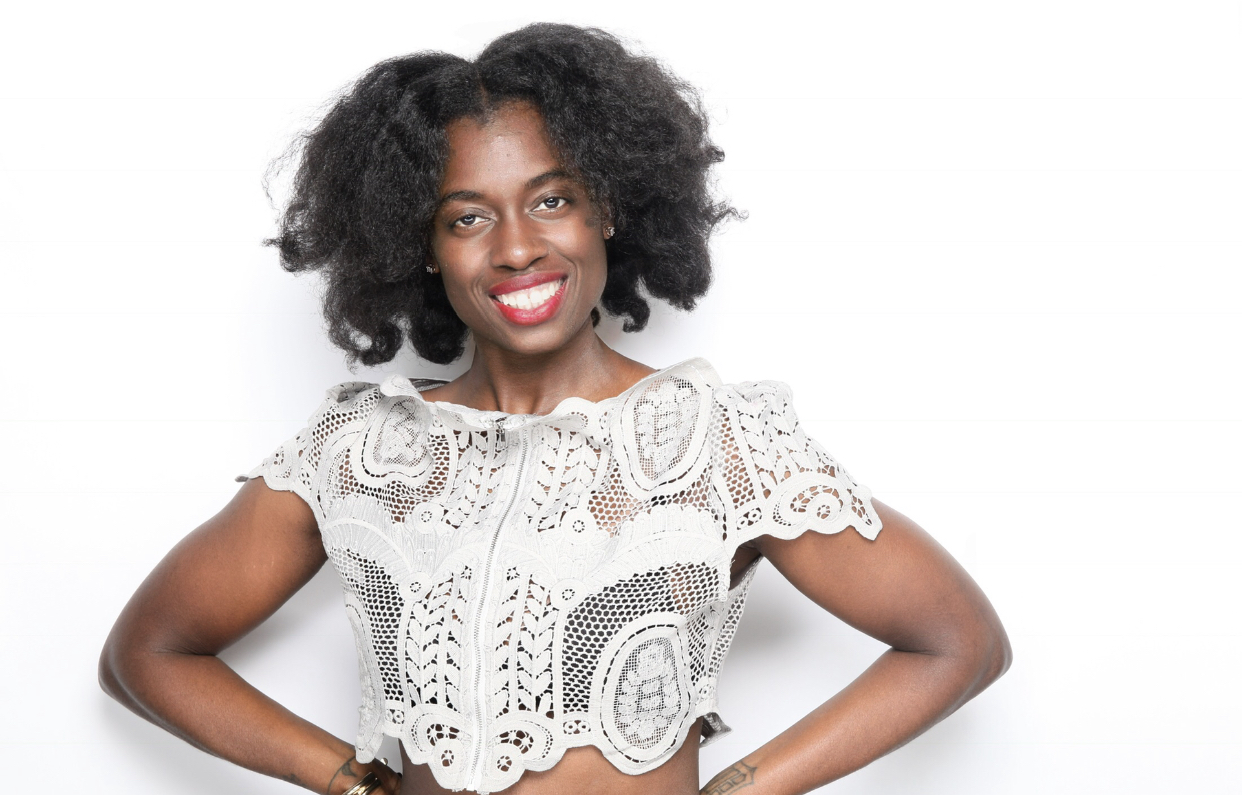 Lisa A. Smith
Lisa A. Smith is a serial entrepreneur, health and wellness subject matter expert, nutritionist and professional speaker. She is a certified personal trainer and behavior change specialist through the National Academy of Sports Medicine and holds a bachelor's degree in psychology and a masters in business administration. She is also certified in plant based nutrition from Cornell University and is head of the plant based nutrition support group for Detroit. She is the author of the guidebook series The Plant Based Foodie and the founder of The Black Health Academy and Professionally Fit.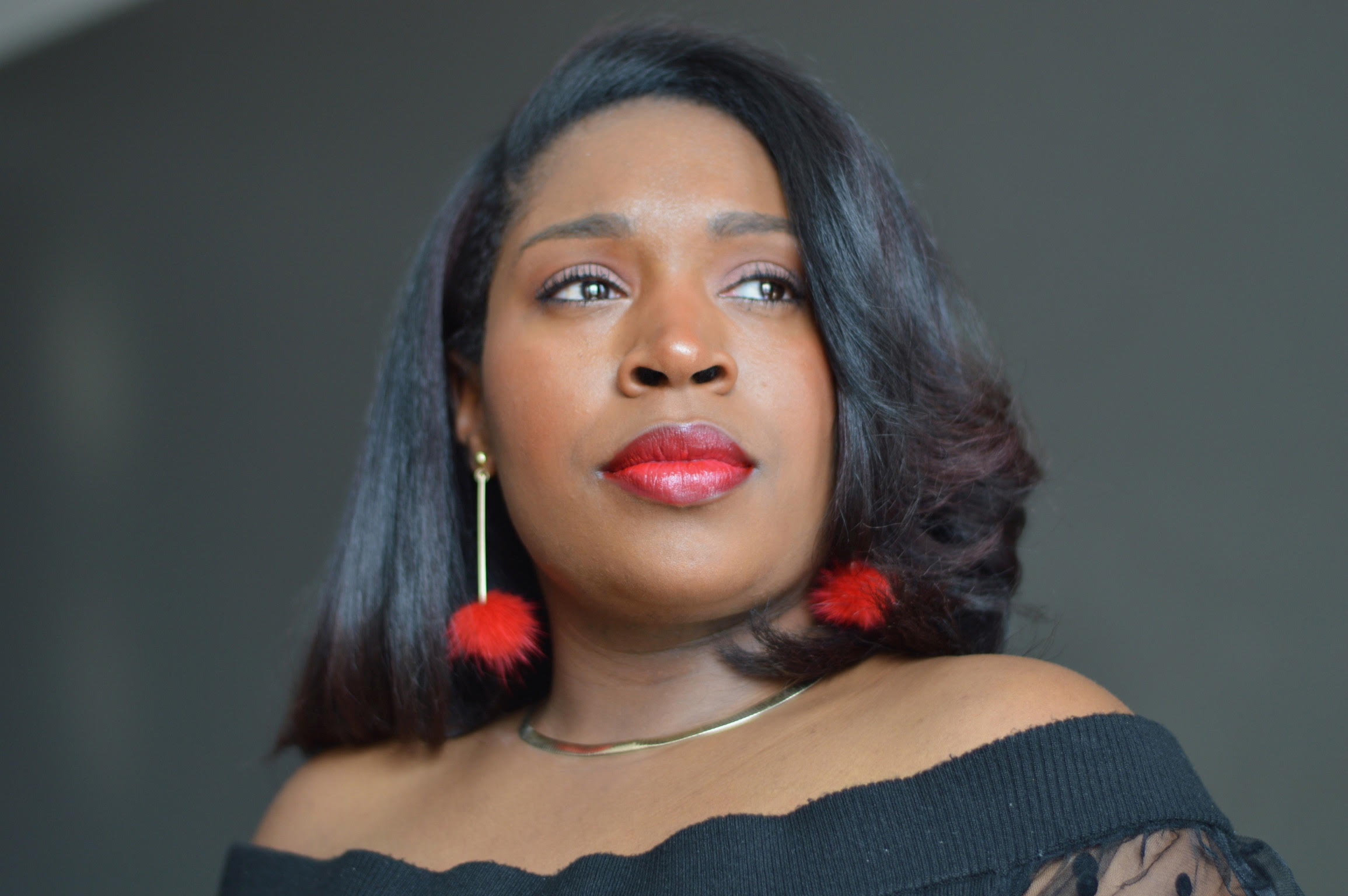 Ashlee Chesny
Equal parts purpose and passion, Ashlee Chesny is an published children's author, founder of the non-profit Genius Patch, speaker and Certified Life Purpose Coach. Chesny, who is affectionately known through her work with children as Mrs. Ashlee, is on a quest to change the way we approach education and childhood development. Chesny believes that each child is brilliant and possesses their own unique kind of genius. Chesny was recognized for her work with children in the Detroit community by both the B.A.L.L Foundation's 40 under 40 Award and a formal letter from Congresswoman Brenda Lawrence in 2016. Genius Patch has been recognized as a 2018 Corp! Magazine Diversity Champion and has been named a 2018 MBK Detroit Innovation Challenge Semifinalist. Genius Patch has served over 1,500 children with literacy based programming throughout Detroit, Lansing, Washington D.C. and Etsi Bosomadwe, Ghana.
Aside from her life's work of empowering and inspiring children as "Mrs. Ashlee", Chesny is equally committed to being an advocate for women of color. Chesny serves women of color as a Certified Life Purpose Coach who helps them discover the right combination to live successful lives by honoring their "wholeselves". With an upcoming debut book, the purpose-filled entrepreneur is pulling back the curtain to show women how she does it all, with humor, candidness and refreshing honesty. Chesny has been featured on a host of blogs, a reoccurring Speaker at Michigan State University and was recently featured in Made Magazine for the special women's issue. Through all of her work, Chesny is dedicated to contributing to a world where the often underserved women and children of color have a chance to find true happiness by living purposefully.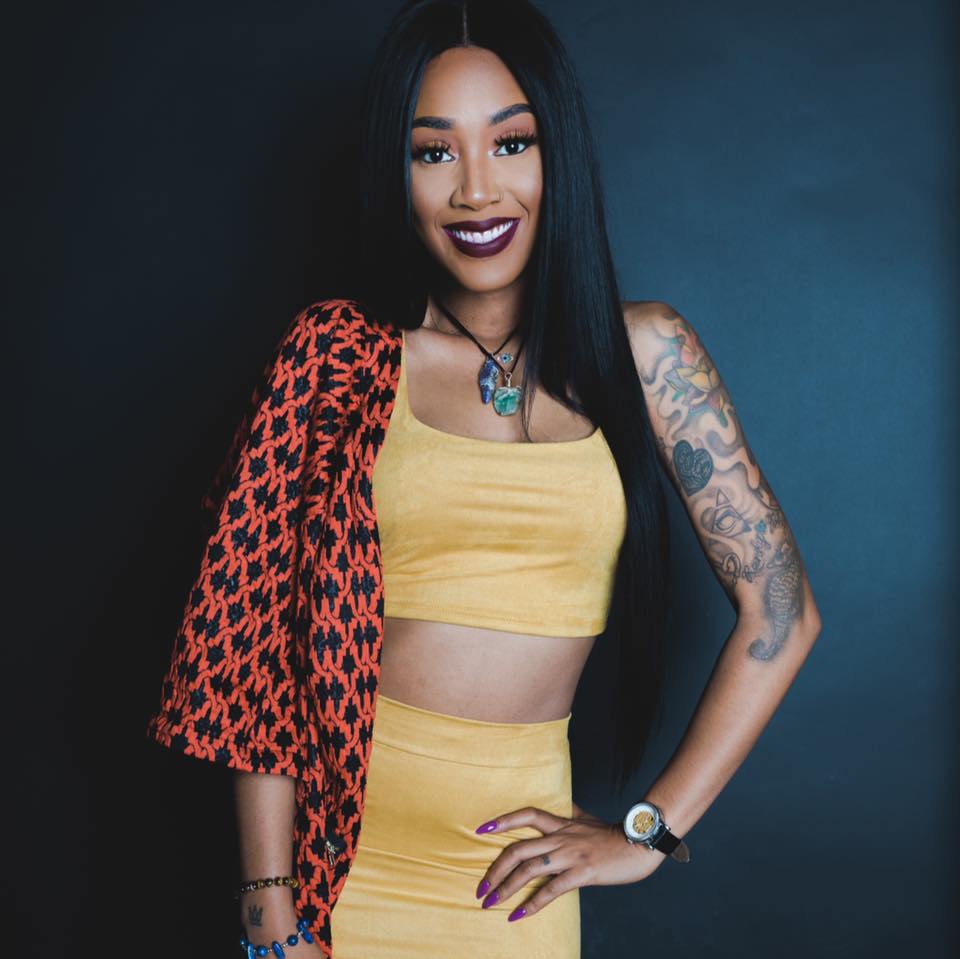 Randi Rossario
Internationally known life coach, radio station owner, lead singer in a pop rock band, mediation coach, and media personality, Randi Rossario has released her new book "Good Day Goals" which will serve as a workbook in goal setting, planning and executing.
As an influencer in women leadership and overall positive mentor and motivator, Randi is paving the way with "Good Day Goals", a workbook, continuing to impact the majority in setting and reaching their goals. Whether it's lifestyle goals, romantic goals, or even mental health goals, this workbook will be the perfect tool in guiding individuals through the process. Randi is unafraid; exhibiting nurturing, outspoken yet sensible characteristics she finds relatable to Erykah Badu. Known as the "Queen of New Detroit" Randi was born and raised on the east side of Detroit, has always carried a giving personality and wanted to do positive things for her city. She has taken part in several givebacks/giveaways as well as work in the line of advocacy and humanitarian work which is influential to the purpose behind this workbook. Now, taking 'her story' on the road, speaking to teens and young adults in high schools and colleges nationwide, sharing how "Good Day Goals" came to be, and motivating and mentoring other to persevere obstacles on their road to success. "Good Day Goals" is a make-it-make-sense and execute style workbook. The style meaning, each goal that is being reached for, can be attained, by simply making it make sense for the individual at hand.
Rossario speaks on 'Good Day Goals':
"I've been working hard to provide daily videos of funny advice while curating a workbook to seriously put work into your goals.'Good Day Goals' is a planning and execution workbook to help make sense of all the steps it takes to reach your goals and take action! No matter what your goal is through this workbook it will all make sense!"
On November 17th, Randi Rossario hosted her book launch, in-person, at her own radio station, OhSo Radio, from 12pm -4pm. There was a steady pace of fans, friends, and family that jump started book sales with no mainstream media coverage reaching hundreds of books in sales. In addition to Randi's book launch her radio station, 'Oh So Radio', hosted an open house to reveal its new look and expansion of services! Located at 545 W 11 Mile rd., Madison Heights 48071. OhSo Radio team, lead be Randi, hosted the nationally recognized 'Detroit Reception Challenge' which was a goal set and reached in proof that "Good Day Goals" works! Randi is EXCITED to meet new people and share 'her story' with you!!
Eric S. Thomas
Eric Thomas is a Brand Strategist and Senior Partner at Detroit-based Saga. During his nearly decade long career he has worked with hundreds of businesses and organizations to help them develop their brands and find their voice through Brand Storytelling.
While seeking broader opportunities to help businesses understand storytelling, his blog on LinkedIn has experienced tremendous success. In under a year his writing has been viewed over 2.1 million times and been republished across the globe; his most viewed article to date, "How to make Millennials hate you, The Pepsi Way" (550,000) dissected the controversial commercial fueling conversation around conscious marketing. His famed, "Why I Hate Detroit article (134,516)" sparked heavy discussion around the world of Detroit's real reality.
The growth of Saga has turned a new page in his entrepreneurial success. The entrepreneur has added a new chapter to his brand, serving as a storytelling expert, speaking at nationally recognized conferences including IDSA Design Conference and TEDxDetroit as well as a host of Detroit events and workshops. His knowledge has also landed him as a inductee with Crain's Detroit Business "twenty in their 20s." (2016), Michigan Chronicle's 40 in their 40s(2017) and along with The Spirit of Detroit award (2017).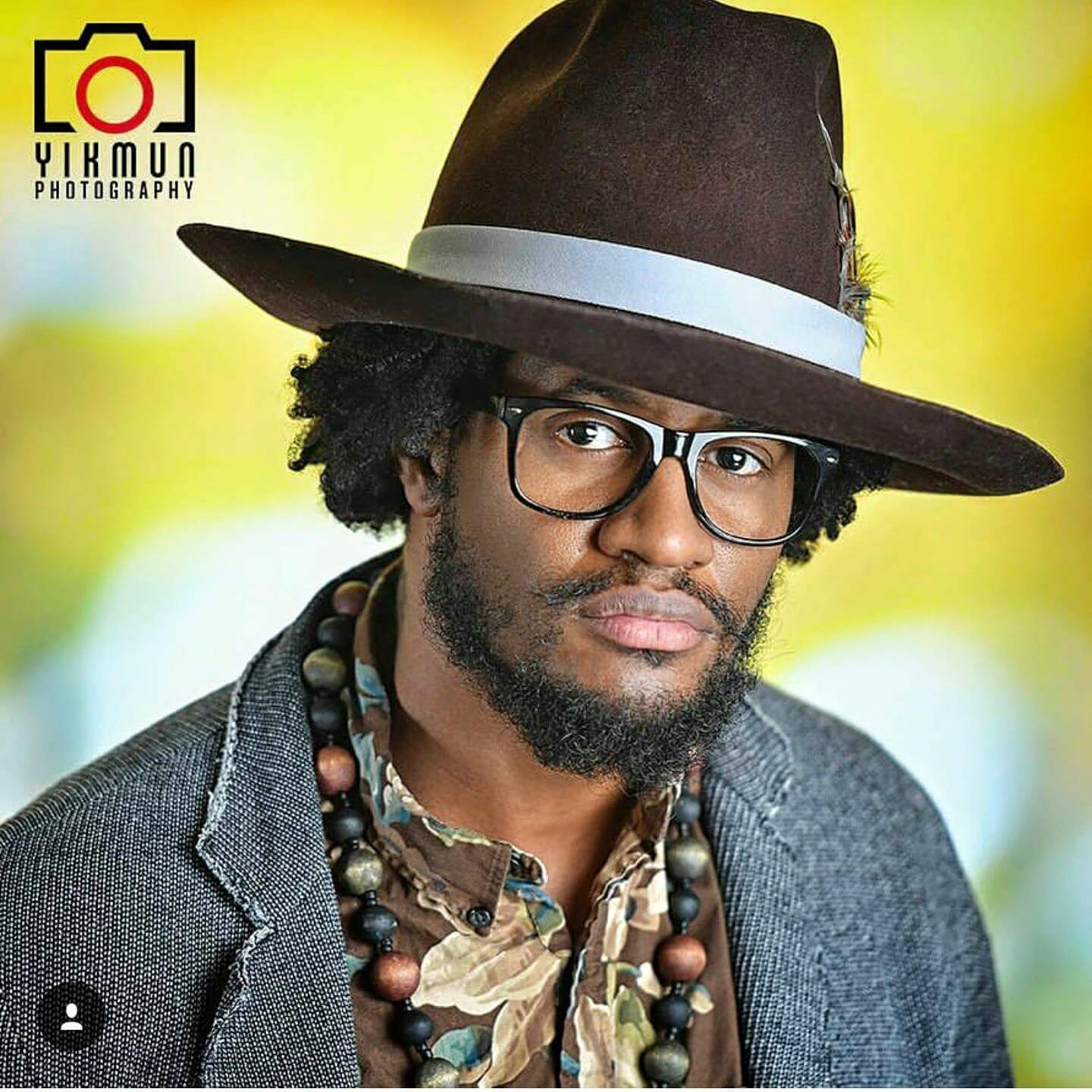 Harlan "Jay" Bivens
Harlan "Jay" Bivens is not simply any ordinary barber; he is a community activist in every aspect of his life. He owns and founded Jaysfades Hair and Nail Salon, a Detroit barber shop in 48221, and co-directs the Better Detroit Youth Movement non-profit organization. He makes people in the community have good looking hair while providing the community with care. As a mentor and motivational speaker, not to mention an actor and model, Jay has created and follows a lifelong commitment toward seeking ways to create opportunities for people in the community, especially children and young adults in Detroit.
SPONSORSHIP:
INSPIRATION - $50
Individual/Business name placed in the event program




1 Prefered Seating Ticket

Social Media Acknowledgment
DESIGN - $100
2 Prefered Seating Tickets

Individual/Business name and

Logo

placed in the event program

Social Media Acknowledgement

1 Event T-Shirt

Event Acknowledgement
MASTERPIECE - $200
2 VIP Tickets
8 General Admissions Tickets donated to deserving youth ages 13 - 18
Individual/Business name and Logo placed in the event program and on main event flyer
Social Media Acknowledgment
Event Acknowledgment
1 Event T-Shirt