Description
A rare opportunity to learn from international bitch in charge, Miss Astrid!
This class will discuss your relationship to the audience, your fellow performers, and yes, even your crew and venue. Kate Valentine a.k.a. Miss Astrid has been there, done that. Allow her to use her expertise to help you in an intimate workshop to take your hosting to the next level. This workshop is applicable to intimate and large cabaret hosting, acting, teaching, and public speaking.
Sunday, December 10th, 2017
12:30-2:30pm
Advance Registration $35 ($45 week of & $50 at the door)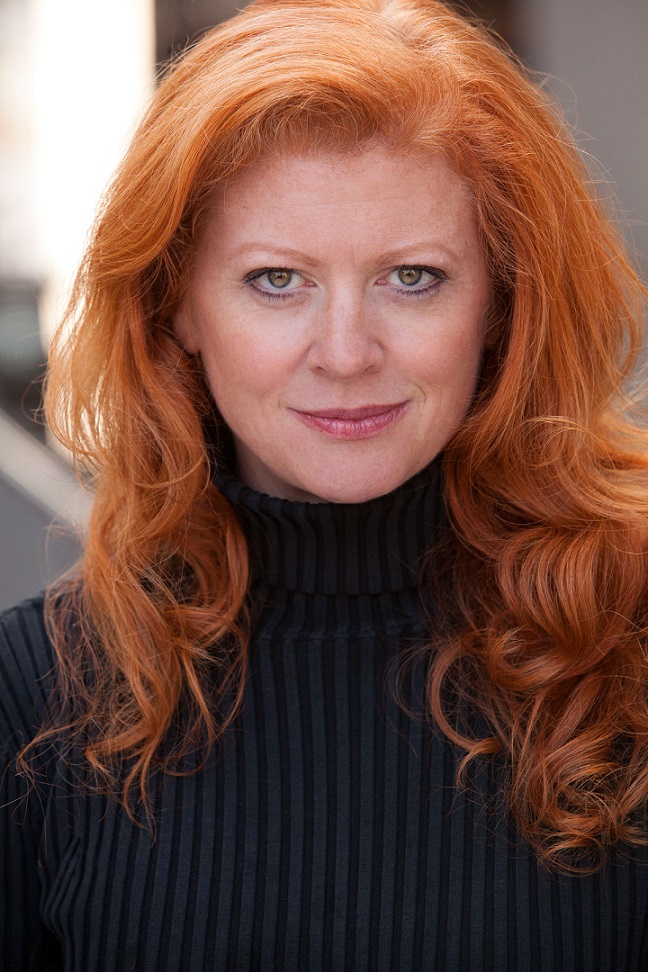 Miss Astrid has emceed over 1,000 burlesque shows as the ridiculously deadpan Austrian character since 1997. Member of the seminal burlesque troupe The Velvet Hammer and creator, producer, director and emcee of the national vaudeville review The Va Va Voom Room.
The Va Va Voom Room was reviewed and praised in such prestigious periodicals as Time Magazine, New York Times, LA Times as well as heard on NPR All Things Considered and BBC Radio. Shows have been performed across the United States and Europe. Voted "Best Burlesque Show in NYC" by New York Magazine as well as being the first show to run weekly bicoastal productions.
Miss Astrid has performed all over the world, notably emceeing the first decade of The New York Burlesque Festival and the annual Burlesque Hall of Fame in Las Vegas from 2006-2011. Find more information about the woman behind the eyepatch at www.katevalentine.net.