Description
Let's say you have a great idea for a medical device that can save countless lives. Sounds great, right? But then when you start trying to figure out how to bring your concept to fruition you start encountering a multitude of problems.
Prototyping is expensive. Finding the appropriate sales channels is difficult. Figuring out how to manufacture your product is next to impossible. And, most importantly, how do you fund any of this?
This is why attending this talk, headed by Dan Golka, the CMO of Med Tech Directory, is a great idea for anyone who has medical technology but are stuck trying to figure out how to bring it to market. In this talk, Dan will discuss all the options that are available to med tech entrepreneurs today and go over the pros and cons of each.
We will also have Rand Brenner, CEO of Licensing Consulting Group and Patent Attorney Austin Bonderer. Rand will bring the hands on side of Licensing and Austin will bring his knowledge on how to avoid the legal pitfalls with IP and technology licensing. It will be a great talk.
Dinner will be served and all attendees will get the chance to ask Dan questions. We hope to see you there!
Speakers
Dan Golka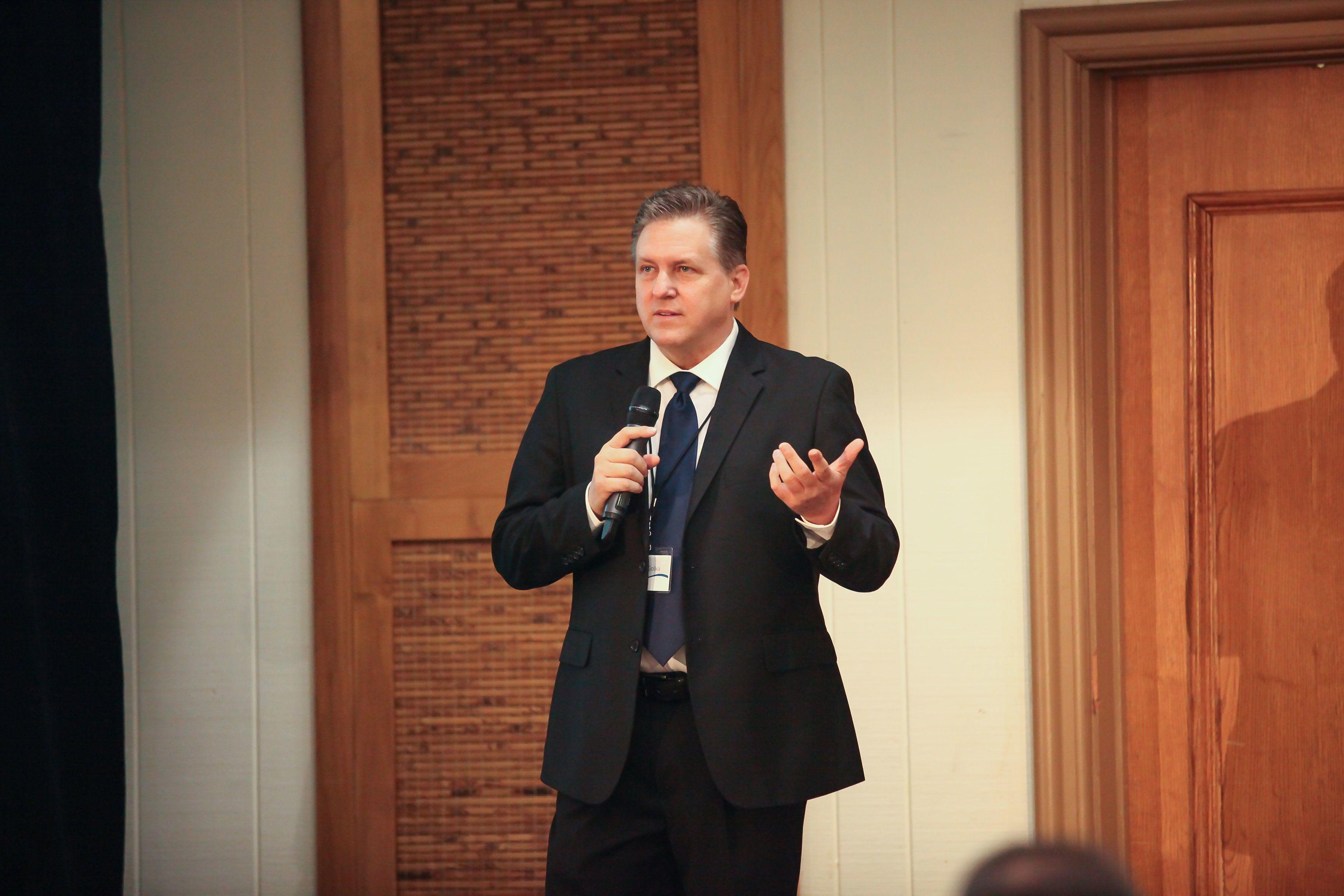 Austin Bonderer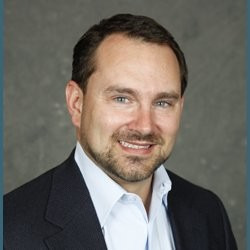 Rand Brenner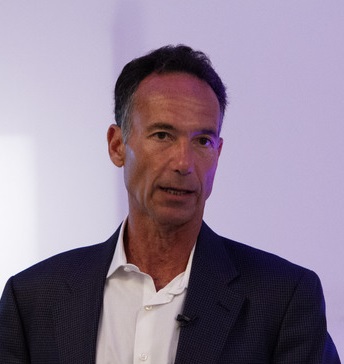 More About Dan Golka

A seasoned professional with more than 25 years of experience, Dan Golka is always seeking unique perspectives to create niche markets to thrive in even the toughest economies. In addition to running his own regional and national service companies, Dan has a background in marketing, brand development, sales, and expansion. He is also skilled in new business development from large corporations to start-ups. Dan's sales and marketing experience ranges from the entertainment industry, the test prep industry to the medical device space.

He has a vast background in development, writing, finance and production in the entertainment industry. His entertainment industry experience includes not only marketing and development, but also as a screenwriter for the Jeff Bridges film, Scenes of the Crime. In addition, Dan has developed websites, handled sales, branding and marketing for an international children's entertainment company. In this capacity he dealt with industry leaders, including Disney, Saban Entertainment and Nickelodeon.

Dan most recently brought his marketing and sales expertise to one of the leading med tech publications. In this position he was responsible for international sales and business development.
About Seminars at the CSUF Startup Incubator
The CSUF Startup Incubator is dedicated to helping enrich the entrepreneurial community through advising and the hosting of seminars with subject matter experts. Our seminars are built to empower attendees with actionable strategies and information that they can use to launch and/or grow their businesses.

Entrepreneurs who are working on launching a concept are encouraged to apply to become a part of the CSUF Startup Incubator. At the CSUF Startup Incubator, entrepreneurs work with our experts over the course of six months to develop and launch an effective startup strategy.
Entrepreneurs who already have a business and are looking for new ways to grow or to address existing issues would be an excellent fit for the CSUF Consulting program. Clients of this program work with a team of students, a mentor, and professor to create a comprehensive strategic plan that will align the business for future success.
Directions and Parking
If you do not already have a parking pass for California State University, Fullerton then parking is available on the Irvine campus for a fee. Please park in the lot in front of the building with the California State University, Fullerton marquee on it. The CSUF Startup Incubator is located on the first floor of the building with the Western State Law School marquee on it. The CSUF Startup Incubator office is located on the first floor and it is the first room on the right after entering the front of the building.

There are limited spots available outside the Cal State Fullerton building where you can pay for parking by the hour or you can purchase a day pass. For more information about parking on the CSUF Irvine campus, please go here: http://www.fullerton.edu/irvine/about/campusmap.php

Google Map link to the CSUF Startup Incubator office in Irvine: https://goo.gl/maps/yoqF3UHUUDD2

Note: Please remember to park on the Cal State Fullerton side of the parking lot and pay for parking. We are unable to dismiss parking tickets at either Cal State Fullerton or Western State Law School.

---
#CSUF
For more details on CSUF Entrepreneurship:
http://business.fullerton.edu/Center/Entrepreneurship/
For more details on how we help people become entrepreneurs:
http://business.fullerton.edu/Center/Entrepreneurship/IncubatorFor more details on how CSUF
Consulting can help businesses thrive:
http://business.fullerton.edu/Center/Entrepreneurship/Consulting
Attend one of our events for entrepreneurs or sign up for a free mentoring session:
http://bit.ly/CSUFEntrepreneurEvents