Refund policy
Refunds up to 1 day before event
Eventbrite's fee is nonrefundable.
You're invited to the next Film Fatales webinar!
About this event
Join Film Fatales and Greenwich Entertainment for a panel discussion with THE DONUT KING creative team including Writer/Director/Cinematographer Alice Gu and Writer/Editor Carol Martori moderated by Emmy nominated filmmaker Stephanie Wang-Breal.
The Donut King tells a rags to riches story of a refugee escaping Cambodia, arriving in America in 1975 and building an unlikely multi-million-dollar empire baking America's favorite pastry, the donut. Ted sponsored hundreds of visas for incoming refugees and helped them get on their feet teaching them the ways of the donut business. By 1979 he was living the American Dream. But, in life, great rise can come with great falls.
Your RSVP includes a link to watch the film in advance and a separate link to join the live panel. This event is open to the public and will be accessible with live captions.
A video replay of the panel discussion will also be shared after along with the chat transcript.  See you soon!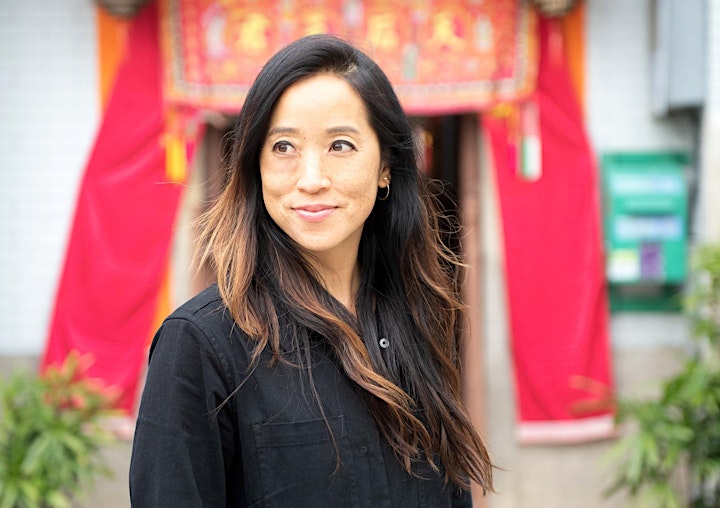 A Los Angeles native, Alice Gu began her career as a Director of Photography, working with renowned directors Werner Herzog, Stacy Peralta, and Rory Kennedy, among others. Her commercial clients for print and live action include TBWA/ Chiat Day, Media Arts Lab, Deutsche, Edelman, Berlin Cameron, Cole & Weber, Pereira & O'Dell, Doremus, Publicis, Beats by Dre, Laird Hamilton, ESPN, FIFA, NFL, NHL, NBA, the WSL, Apple, Peta, and the American Humane Association.
Take Every Wave: the Life of Laird Hamilton made its premiere at the Sundance Film Festival in 2017, a documentary film directed by Academy Award nominated director, Rory Kennedy, and lensed by Alice Gu.
The Donut King is Alice's feature directorial debut and was selected to premiere in competition at SXSW 2020. A feature-length documentary about the rise and fall of a Cambodian refugee turned donut tycoon, The Donut King is executive produced by Academy Award-winner Freida Lee Mock and produced by Logan Content in association with Scott Free Productions.
Alice is following up her directorial debut with helming a whistle-blower documentary currently in pre- production with Logan Content, slated to begin in April 2020 as well as her episodic directorial debut, set to be announced later this year.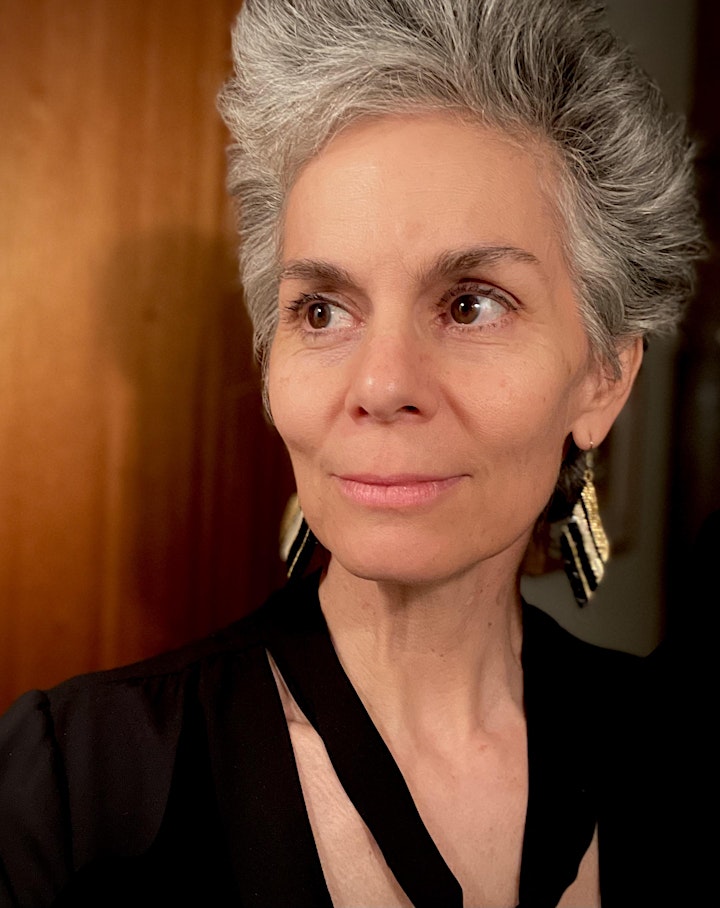 Carol Martori is a documentary film editor and writer. Her feature credits include Bethany Hamilton: Unstoppable, directed by Aaron Lieber, about the famed surfer who lost her arm in a shark attack at age 13; Love Me, directed by Jonathon Narducci, which delves into the world of international matchmaking; Jacob Rosenberg's directorial debut Waiting for Lightning on professional skateboarder Danny Way and his attempt to jump the Great Wall of China; The King of Luck about country music legend Willie Nelson directed by Billy Bob Thornton; and as additional editor on Dave Grohl's Sound City about the fabled music studio where Nevermind was recorded.
In addition to her feature work, Martori has edited several television documentary series from Gangland on the History Channel to The Final Report on the National Geographic Channel. Prior to her film work Martori was a lecturer in the Department of Sociology at San Diego State University, where she received her MA, specializing in gender and social movements.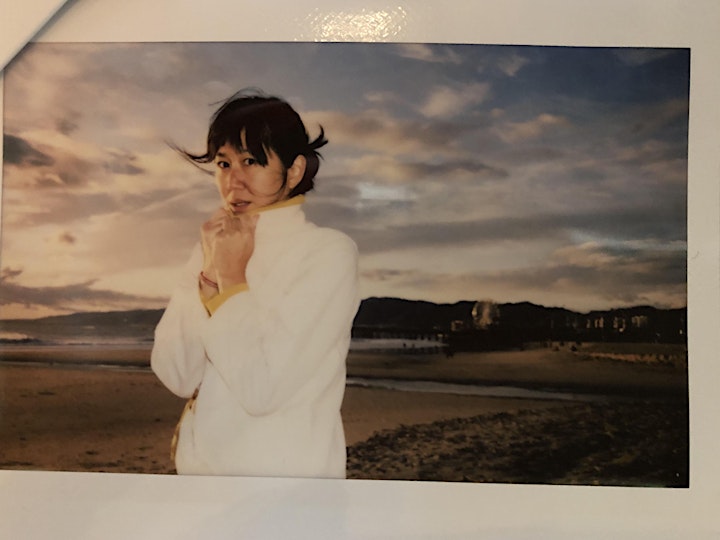 Stephanie Wang-Breal uses film as a tool to subvert the narrative. Her work explores institutions and the people who reside at the core of these institutions.
Stephanie's films include Wo Ai Ni Mommy (2010), Tough Love (2014) and Blowin' Up (2018). Wo Ai Ni Mommy was awarded the SilverDocs Grand Jury Prize, the SFIAAFF Best Documentary Award, as well as an Emmy nomination. Blowin' Up was a New York Times' critics pick and received the Society of Authors Award at the Film Des Femmes Festival in Paris, France. Each film was broadcast on PBS' POV.
Stephanie is a co-founder of Once in a Blue films, a female-run production company. Her work has been supported by the Sundance Institute, the Ford Foundation, NYSCA and the Jerome Foundation; she is the recipient of a 2019 Chicken and Egg Artist Award, as well as a 2020 Creative Capital Artist Award and a Guggenheim Fellowship. She is also commercially repped by the good guys at Good Company.
Film Fatales organizes panel discussions, educational workshops and mixers focused on amplifying marginalized voices in film and television. Capacity is limited. The conversation will be recorded for those unable to participate in the live program. Your participation constitutes your consent to being recorded and photographed during the event and to Film Fatales sharing those recordings and photos with the world. Please contact us if you require an accessible accommodation.