Description
Mountainfilm on Tour brings a selection of culturally rich, adventure-packed and incredibly inspiring documentary films curated from the Mountainfilm festival held every Memorial Day weekend in Telluride, Colorado. The tour will soon visit St. Pete Beach at the Don CeSar on May 4-5 with films that will explore the themes connected to Mountainfilm's mission: using the power of film, art and ideas to inspire audiences to create a better world.
CLICK HERE AND BOOK A DON CESAR VACATION PACKAGE WHICH INCLUDES TICKETS FOR 2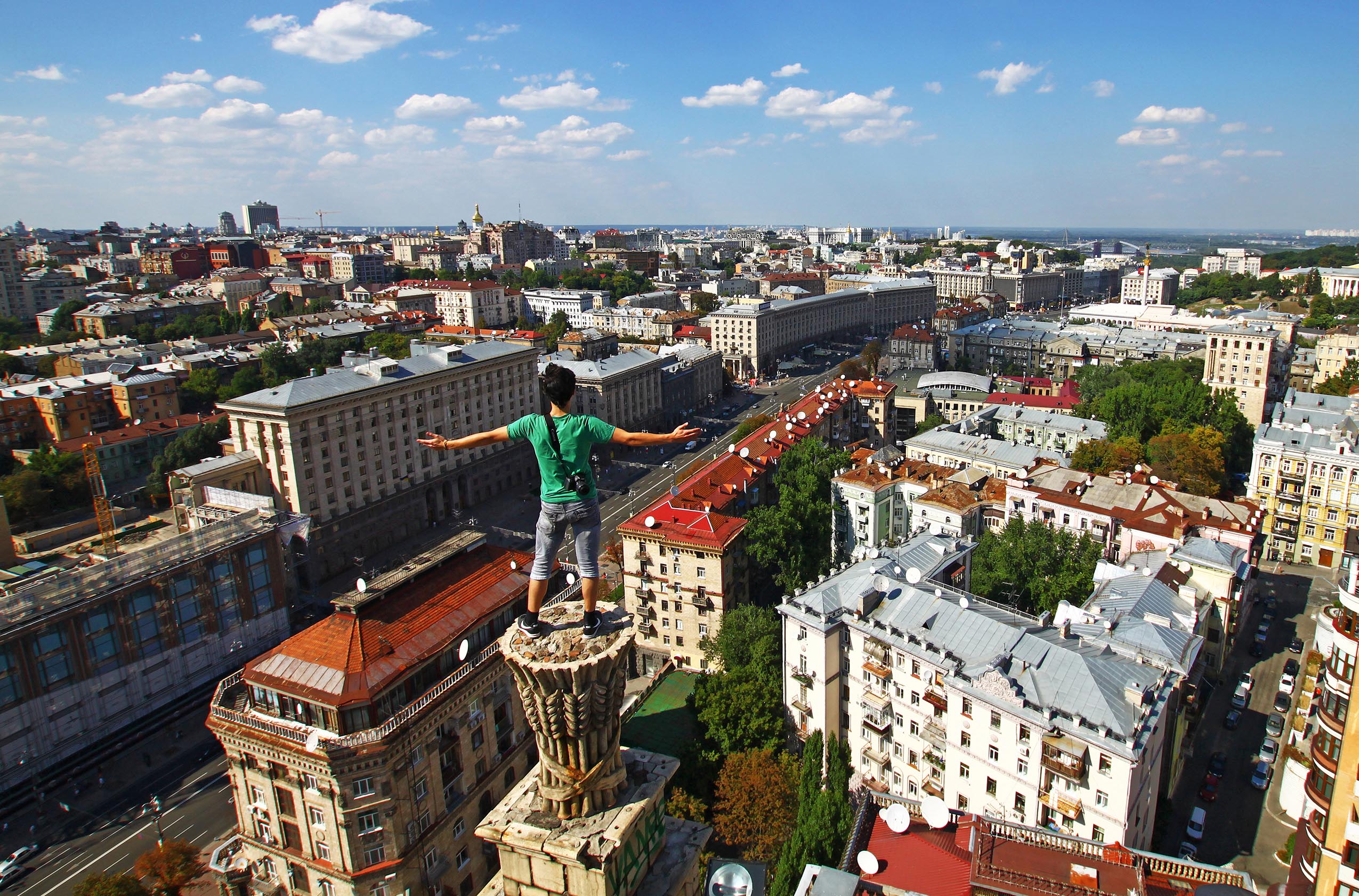 A Mountainfilm presenter will guide the audience through the program providing insight on the films, filmmakers and subjects. The show kicks off at 730pm May 4th, 2018. Tickets for Mountainfilm St. Pete Beach cost $65 per adult and $50 per student for the 2 day film event including three themed 2-hour documentary film blocks showcasing multiple films on May 4th-5th, 2018. Mountainfilm on Tour in St. Pete Beach is hosted by The Don CeSar. Mountainfilm began in 1979 and is one of America's longest-running film festivals.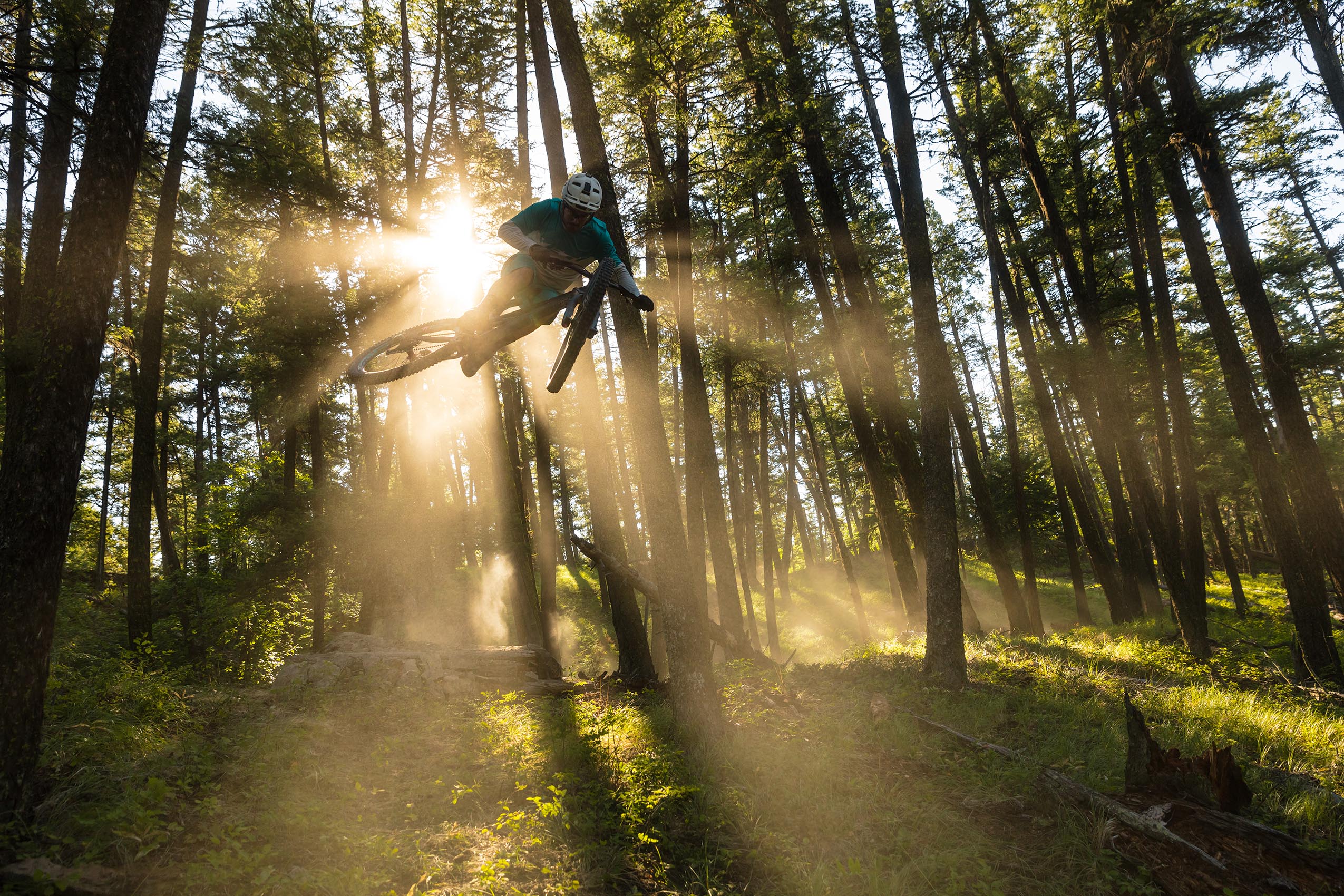 Mountainfilm St. Pete Beach @ The Don CeSar

May 4th welcome reception 7pm
May 4th 730pm-10pm "Life On Earth" an environmental film series
May 5th 11am-1pm "Bring A Map" an adventure film series
May 5th 730pm-10pm "Best Of The Fest" a selection of favorites series
CLICK HERE AND BOOK A DON CESAR VACATION PACKAGE WHICH INCLUDES TICKETS FOR 2