Description

The Documentary Perspective - Photography Workshop With Eli Reed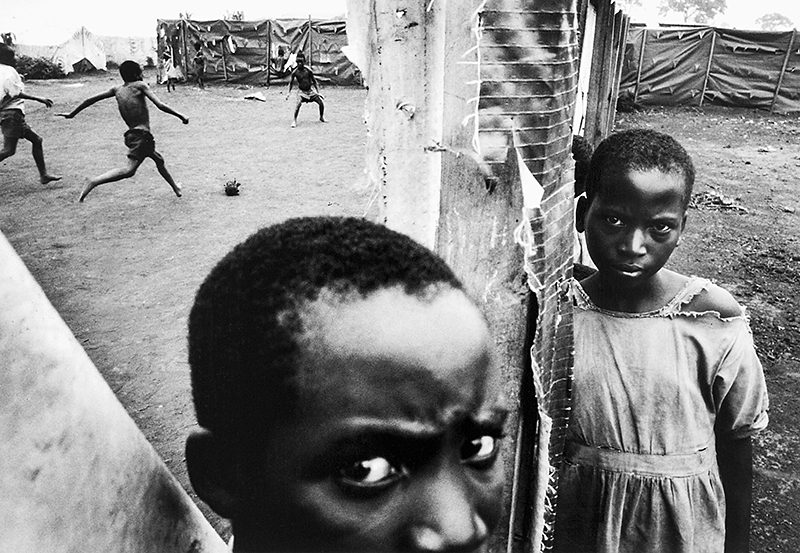 Leica Store San Francisco and Eli Reed are partnering this November to offer a two day photography workshop. This workshop is designed for the photographer who wants use the camera to its maximum potential as a tool for storytelling. It will give the small group of participants an opportunity to work one on one with an established Magnum photographer.

Eli Reed Biography and Photographs



This workshop is perfect for the photographer who wants to use a single image to tell a story or to lay the foundation for a long term project. Participants should be comfortable with their cameras and have a project in mind that they will discuss and develop throughout the workshop. Eli will discuss many topics related to documentary photography, including, but not limited to, improving ones photographic vision, developing a story and portfolio to make an impact, interacting with subjects while working on a project as well as individual and group critiquing. The workshop will be a mix of lecture and photo outings.

The workshop will take place at Leica Store San Francisco and for photographers who have taken a workshop at the space in the past, this is a great opportunity to follow up with an established photographer with decades of experience.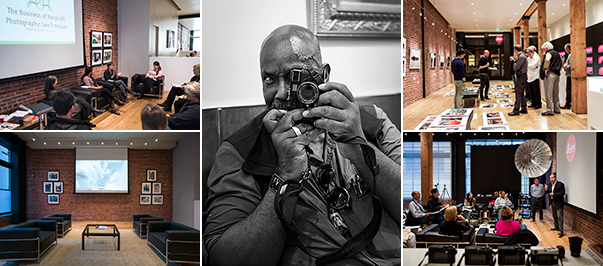 This workshop will take place over a three day period:
• Day 1 (half day, afternoon/evening): Meet and greet, exhibition walk through and lecture during the opening reception of his exhibition at the gallery in Leica Store San Francisco.
• Day 2 (full day): Lecture based with a photo outing in the afternoon with Eli and a Leica Instructor. Lunch will be provided this day.
• Day 3 (full day): Lecture based, editing/critiquing. Lunch will be provided this day.
Cost: $599
Upon Eventbrite RSVP, you will be contacted via your provided email address to complete and confirm your reservation for the Eli Reed Workshop. A detailed itinerary will then be provided.
If you have a question or concern, contact us directly at (415) 801-5066
Visit our websites:
www.leicastoresf.com
www.leicagallerysf.com