The Documentary Perspective - Opening Reception, Talk and Book Signing With...
Description
The Documentary Perspective - Photography by Eli Reed


Exhibition dates: October 19, 2015 - December 31, 2015
Exhibition reception, talk and book signing: November 12, 2015, 6pm-8pm
Eli recently celebrated the release of his first retrospective book, A Long Walk Home, which will be available for sale during his exhibition. The book consists of 261 images that span his forty year career and his artist statement is accompanied by an introduction by Paul Theroux.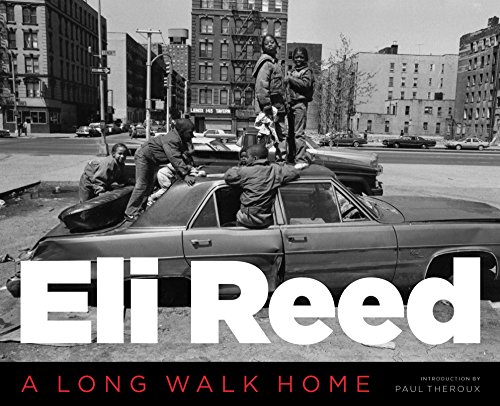 Leica Store San Francisco Hours: Monday-Friday, 10am-6pm, Saturday, 10am-4pm.
463 Bush Street
San Francisco, CA 94108
(415) 801-5066
www.leicagallerysf.com
MEDIA CONTACT:
Alex Ramos, Gallery Director
Tel. (415)-801-5066 / alex@leicastoresf.com