The Doctrine of Lesser Magistrates: The Christian Duty to Resist Tyranny, under the Lordship of Christ and for the Love of our Neighbor
About this event
What can we do about the rapidly-increasing erosion of our nation's freedoms and liberties? Is there any legitimate and correct recourse as citizens against this tyranny by the state?
Answer: There is much we can and must do, starting with educating ourselves and our local elected officials ("lesser magistrates") as to our God-given roles in a constitutional republic.
Saturday, October 2: A special free event for all, at Lifespring Church in Crosby, MN, co-sponsored by Providence Church (Cross Lake, MN)
Speaker: Pastor Matt Trewhella, Mercy Seat Church, Milwaukee, WI, Author: "The Doctrine of Lesser Magistrates: A Proper Resistance to Tyranny and a Repudiation of Unlimited Obedience to Civil Government."
Saturday Morning, October 2, 8:30-1. We will end with lunch time together.
This is open to all, with a special invitation to our elected officials...the lesser magistrates.
If you would like to promote this event, you may download copies of the poster for your church or group.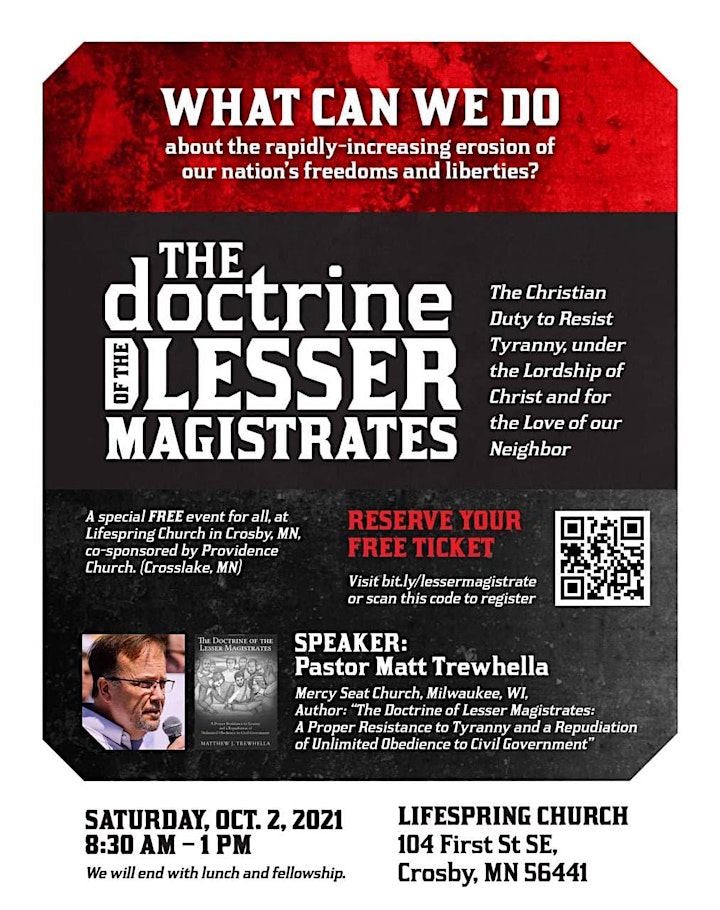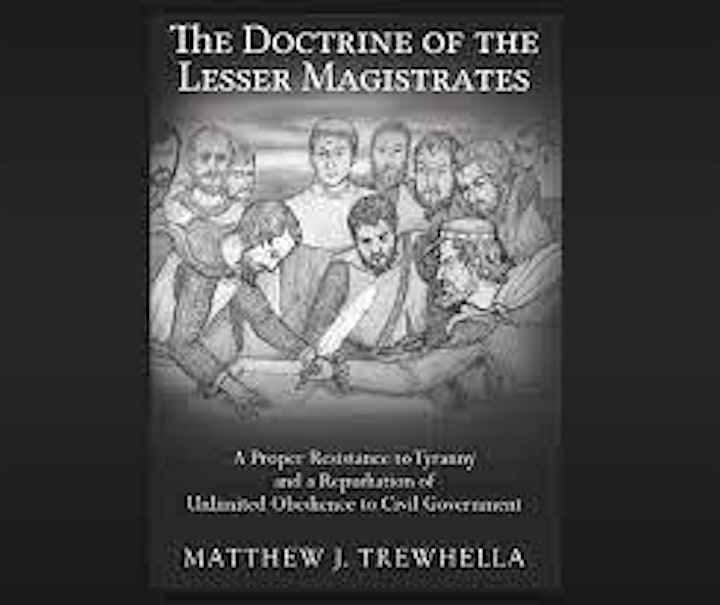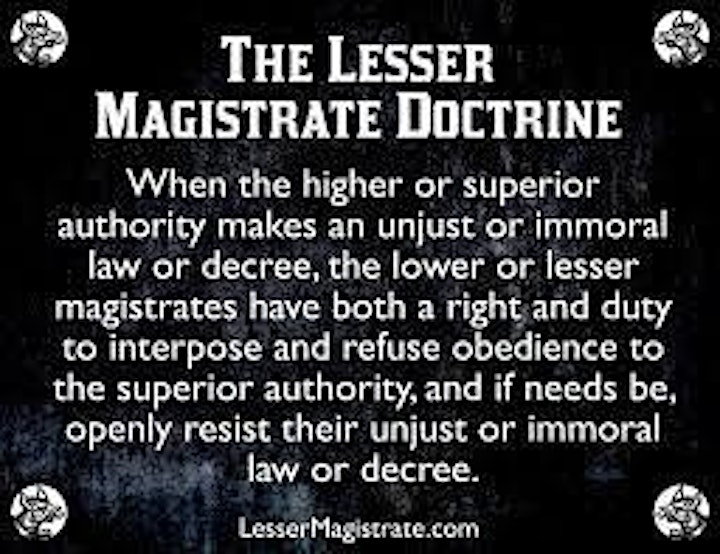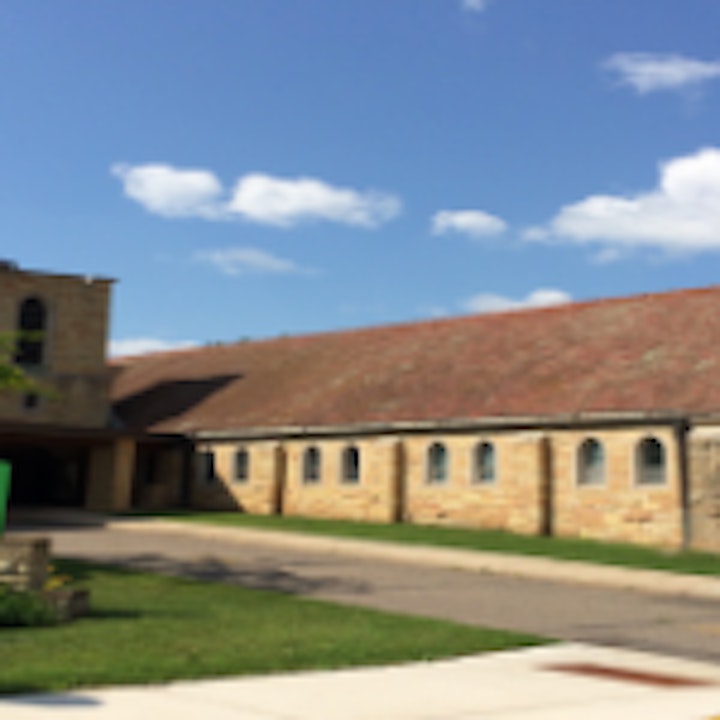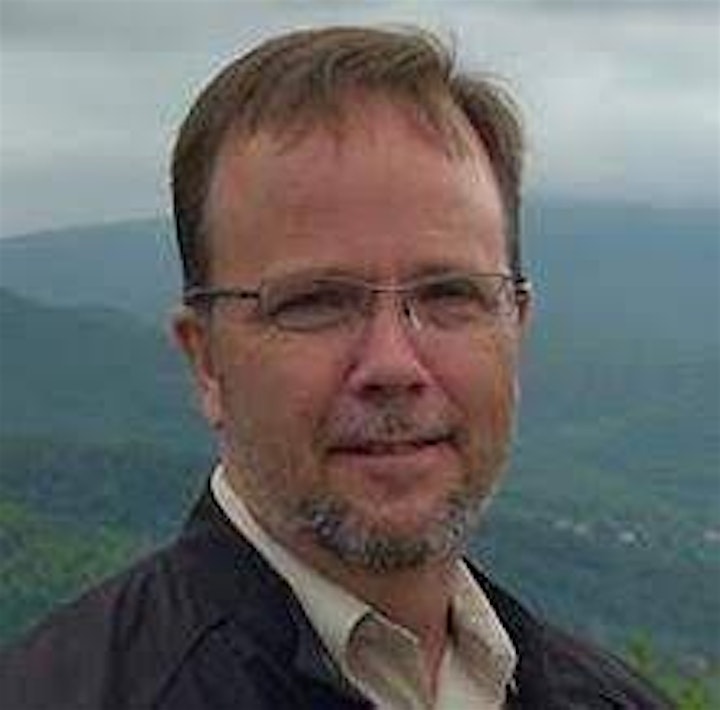 Organizer of The Doctrine of Lesser Magistrates: The Christian Duty to Resist Tyranny