Join Physical Therapist Dr. Anna Friedman for an interactive workshop to help prepare and prevent injury on the slopes this winter.
About this event
The Doctor's In: Ski & Snowboard Conditioning and Injury Prevention
Join Doctor of Physical Therapy, Anna Friedman, DPT, for a virtual workshop that will help motivate and prepare you for the slopes this winter! We will focus on how and when to prepare your body, tips to prevent injury, and take you through a series of strength and mobility exercises specific to winter sport conditioning.
Be prepared to get your sweat on! We will also leave time to Q&A to answer any specific questions you may have.
Workshop Format:
30 minutes of lecture content
30 minutes of interactive exercise (feel free to participate or observe)
15 minutes of Q&A with Dr. Friedman
Led by Dr. Anna Friedman, DPT, Owner of Upward Physical Therapy, Performance & Wellness

About Our Instructor: Dr. Anna Friedman, PT, DPT, OCS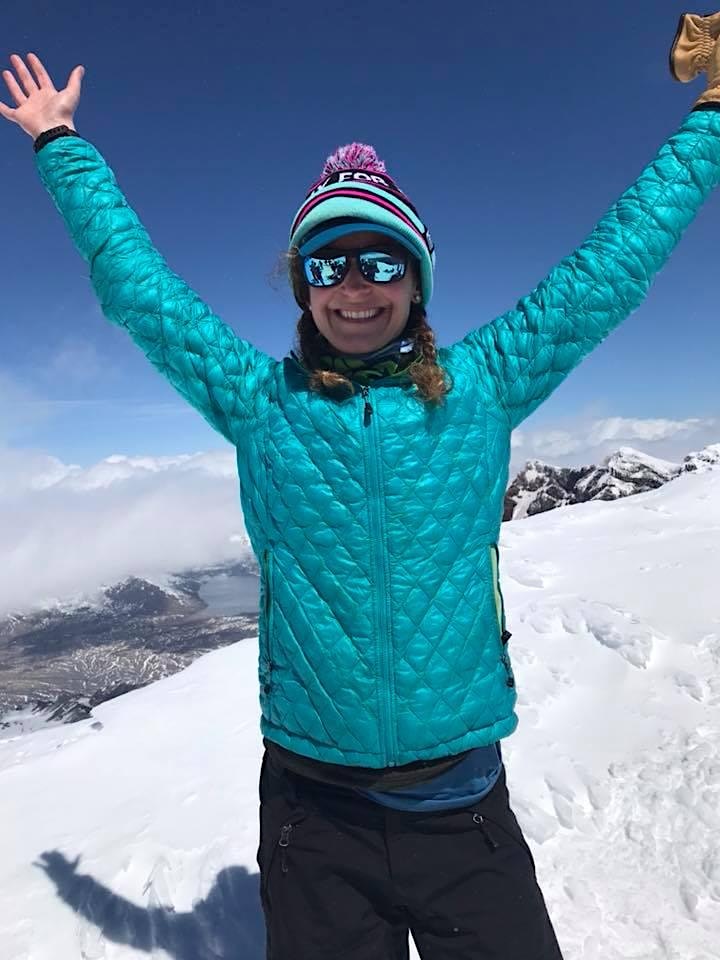 Dr. Anna Friedman is a Seattle-based physical therapist and owner/founder of Upward Physical Therapy, Performance & Wellness.
She is passionate about rehabbing and coaching skiers, snowboarders, hikers, runners and mountaineers of all levels, and she also loves empowering women in all stages in life including during pregnancy and postpartum. In addition to PT, Dr. Friedman also offers coaching and programming for outdoor athletes and those who want more accountability with their health and wellness. She spends her free time exploring the PNW and enjoying the local breweries with her partner Mike and pup Bergie.
Date and time
Location
Refund policy