BACK BY POPULAR DEMAND! A 14 minute romp thru the inner world of a circus ensemble during quarantine. A benefit for Protect the Results!
About this Event
Filmed on Zoom during quarantine, this short film is an action packed 14 minute romp thru the inner world of an ensemble of dancers, circus performers, and musicians. Proceeds will be split between to Protect the Results & Do Jump.
Once you've donated you will receive an email with the Eventbrite Online Event Page link. Access the page with the link and you can watch the film whenever and as many times as you like through November 4th.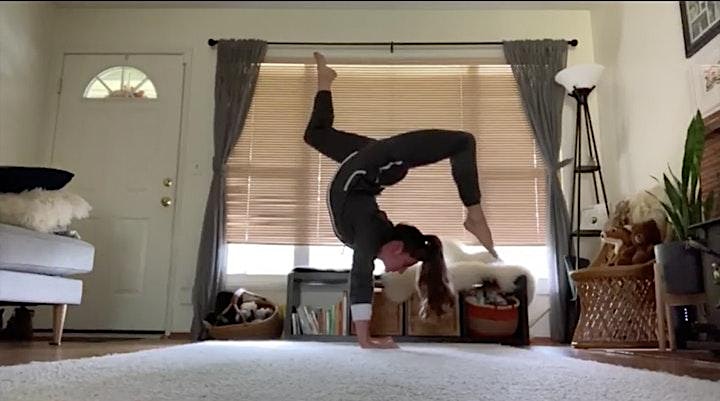 Join us for 'The Do Jump Chronicles'...
This film explores a creative community in isolation. It is filled with quirky surprises, intimacy, laughter, and some much needed relief.
Directed by Robin Lane.
Starring Do Jump Ensemble collaborators: Nicolo Kerwald, Kailee McMurran, Patrick McGuire, Joan Szymko, Tony Palomino, Jack StockLyn, Brittany Walsh, and Jacki Ward Kerwald.
With Original music composed and performed by Joan Szymko (using instruments and sounds she found in her house).
Option to watch the artists of Do Jump in a Zoom video during the film premiere sharing both their stories of the film and their favorite popcorn recipes!
We encourage you to pop and season some of your own corn to enjoy during our movie.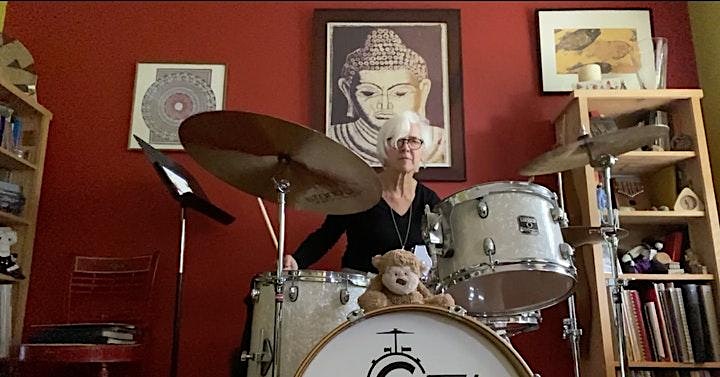 Robin Lane & Do Jump
Do Jump is an ensemble of acrobats, dancers, circus performers, musicians, and technicians, many of whom have been making original genre defying work together for decades. Over the years, Lane has created a wide variety of full length theatrical productions as well as one of a kind events. The works combine hilarity, beauty, and an honest, if sometimes unusual, look into the world we live in
Based In Portland, Oregon the company has performed extensively throughout North America including multiple runs at the New Victory Theater on Broadway, at the Kennedy Center in Washington DC, the Ordway in St Paul, The Geffen Playhouse in LA, and The McCallum Theater in Palm Desert.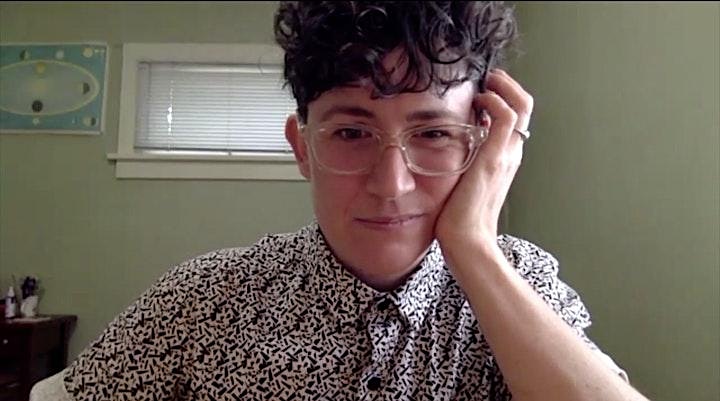 Support one of our favorite non-profits:
Protect the Results is a joint project of Indivisible and Stand Up America to protect the valid results of the 2020 election.
Indivisible and Stand Up America are committed to strengthening our democracy and supporting progressives and progressive causes. All Americans—Democrats, Republicans, and Independents—must be prepared to protect and defend the valid results of the election whether their preferred candidate wins or loses.
Visit DoJump.org for more info and to sign up for updates on the company!