About this Event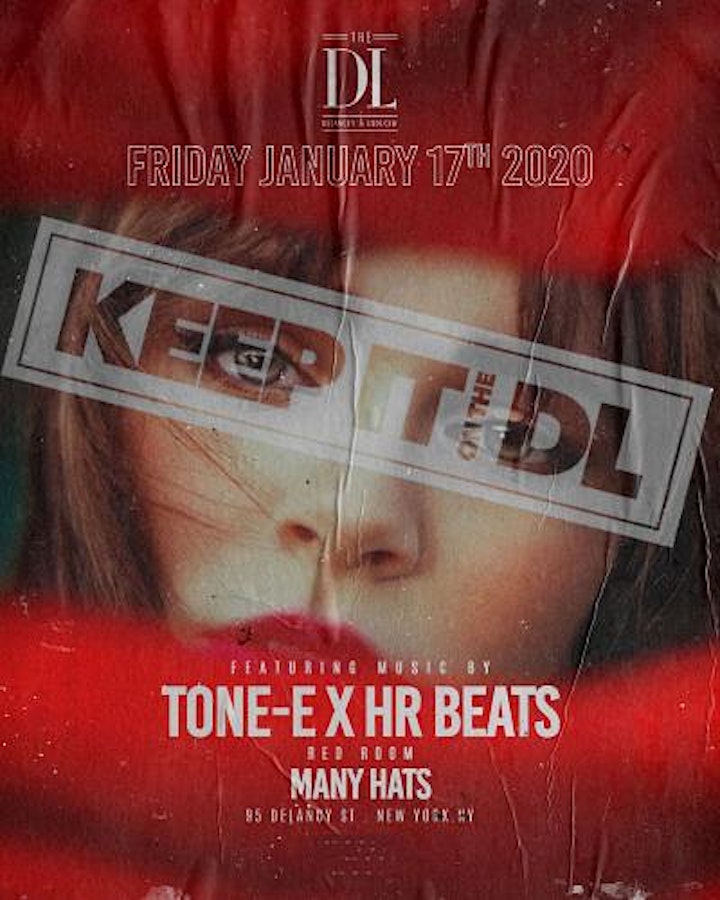 Keep It On the DL @ The DL
Slick Parties Guest List
FREE ADMISSION - MUST SAY SLICK PARTIES at the door!!
Girls FREE, Guys FREE - Slick Parties Guest List
Check us out and follow us on Facebook and Instagram!
"The DL Rooftop Located In The Heart Of The Lower East Side!"
Dress Code: Sexy Chic & Business Casual
Looking to book bottle service? Feel free to contact us at info@slickparties.com to get a custom table service quote for your party! Please include the number of guys/girls in your party and the date & club you're interested in.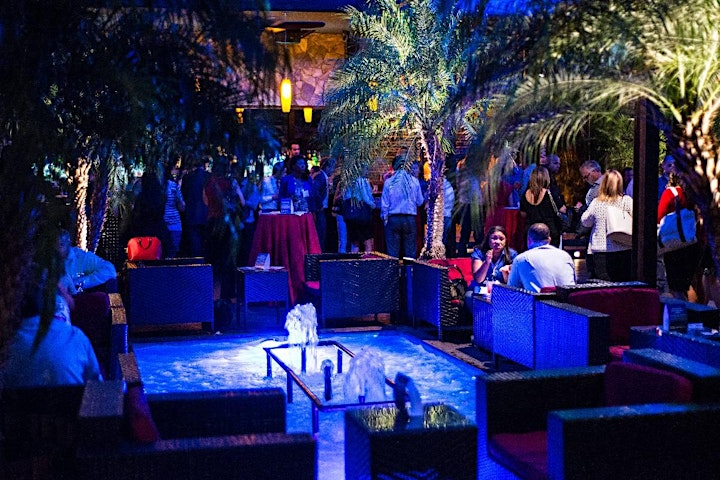 This rooftop Gem is located in the ultra hip lower east side of Manhattan, with weekly guest djs from around the world!
The DL is a multi‐level lounge, restaurant and event space located in Manhattan's Lower East Side. If you are looking for an extraordinary nightlife or after work experience, The DL has what you're looking for! Spanning 7,500 square‐feet over three levels, its luxe decor and dynamic energy embodies a lively ambiance.
Guests can enjoy dinner on the first floor (Dinner on Ludlow) with its majestic atmosphere lit by chandeliers dripping in crystals or head straight upstairs to our rooftop lounge. You can stop and hit up the sexy and sultry second floor (Red Room) or enjoy spectacular views of the Williamsburg Bridge on the South Beach–esque third floor (Rooftop).
The third floor of the DL is unique given the unique views of the Lower East Side skyline. Additionally, the space boasts one of the largest retractable rooftops in New York City.
No matter what the occasion is, birthday, private event, or just a night out, The DL has what you are looking for. Give us a call and speak with one of our reservationists or event specialist who will make sure your experience with The DL is hassle free.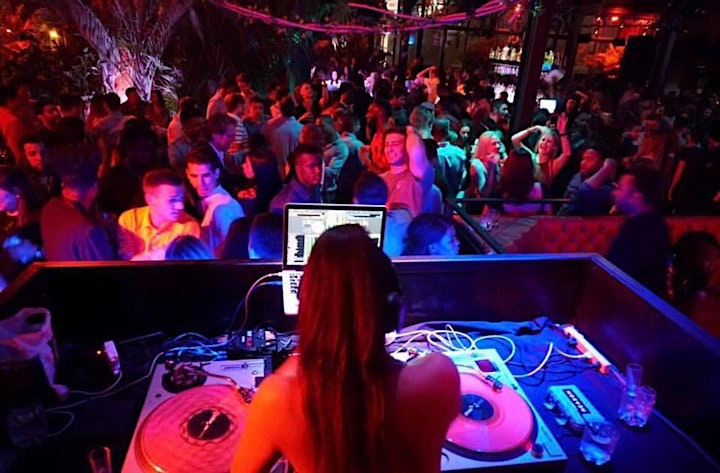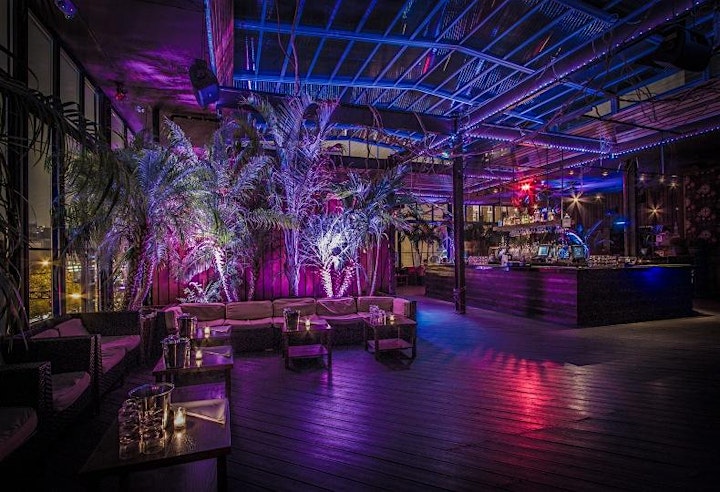 the dl nightclub lower east side the dl nightclub lower east side the dl nightclub lower east side the dl nightclub lower east side the dl nightclub lower east side the dl nightclub lower east side the dl nightclub lower east side the dl nightclub lower east side the dl nightclub lower east side the dl nightclub lower east side rooftop rooftop rooftop rooftop rooftop rooftop rooftop rooftop rooftop Nightlife, Club, clubs, bottles, tables, party, NYC, New york, New York city, NY, dance, dancing, dancefloor, edm, hip hop, music, tonight Nightlife, Club, clubs, bottles, tables, party, NYC, New york, New York city, NY, dance, dancing, dancefloor, edm, hip hop, music, tonight Nightlife, Club, clubs, bottles, tables, party, NYC, New york, New York city, NY, dance, dancing, dancefloor, edm, hip hop, music, tonight Nightlife, Club, clubs, bottles, tables, party, NYC, New york, New York city, NY, dance, dancing, dancefloor, edm, hip hop, music, tonight Nightlife, Club, clubs, bottles, tables, party, NYC, New york, New York city, NY, dance, dancing, dancefloor, edm, hip hop, music, tonight Nightlife, Club, clubs, bottles, tables, party, NYC, New york, New York city, NY, dance, dancing, dancefloor, edm, hip hop, music, tonight