The Divorce Transition Professionals 2.0

Thursday, November 16, 2017 from 8:00 AM to 9:30 AM (PST)
Event Details
Hello,
Wanted to remind everyone that we will be meeting a week earlier this month to allow for the upcoming Thanksgiving Holiday... so be sure to grab your seat early!!
This month we are looking forward to some great conversations with our 4 Tax Panelists who will give us some useful information for the upcoming tax season that's just around the corner!
Looking forward to seeing everyone THIS THURSDAY  on November 16th. 
Thanks.
Neil
---
 About Divorce Transition Professionals (DTP)
Why 2.0? Well, after 10 years it is time for a change. A change in location, a change in format and a change in the design. So, we're bringing in a top-notch speaker, holding it in a top-notch location, providing all of the networking and business opportunity you could ask for with some of the best professionals in the community that specialize in working with people dealing with divorce. While this particular meeting may not have all of the following, we expect to provide continuing education, networking, study groups, break-out sessions, case consultations and more......
This event is completely free to all FIRST TIME attendees. It is an opportunity to find out what the Divorce Transition Professionals is all about, what it is about to become and how becoming a member will benefit you. So, if you are a professional in the divorce field i.e. Attorney, Accountant, Financial Professionals, CDFA, Mediator, Therapist, Realtor, Mortgage Broker etc.....please attend and check us out. There is nothing like us in the area currently.
---
 This Month's Panel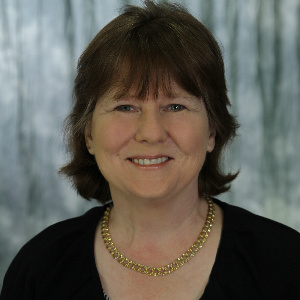 Susan Barney
Certified Public Accountant
Tel:     310.577.0229
eMail:  sbarney@cmmcpas.com
-------------------------------------------------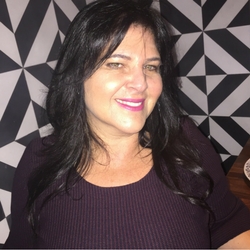 Mina Kuper
Tax Specialist
Tel:      310.345.8500
eMail:  mina@madisondebtandtaxrelief.com
-------------------------------------------------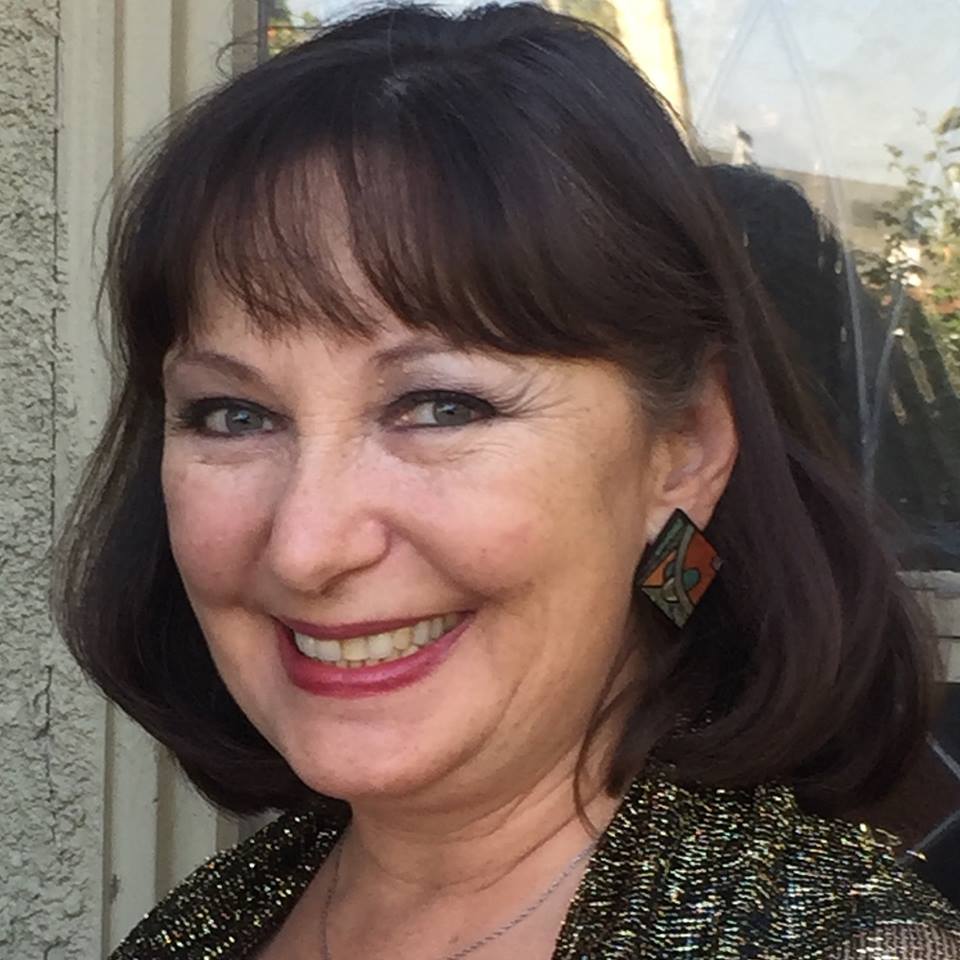 Luba Milgram
Tax Advisor
Tel:     805.719.2216
eMail:  luba@starlitetax.com
-------------------------------------------------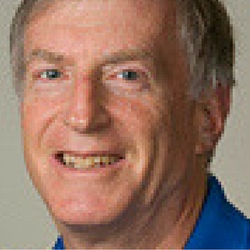 Stephen Friedman
Certified Public Accountant
Tel:    818.674.1893
eMail: taxwizz@sbcglobal.net
---
 This Month's Sponsor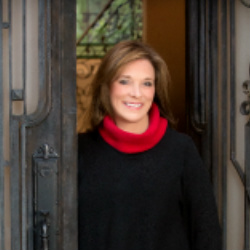 Cindee Zabner
Residential Realtor
Tel:    805.494.0449
eMail: cindee@thezabnergroup.com
---
 DTP Non-Profit of Choice

ABOUT CENTER4SPECIALNEEDS
Center4SpecialNeeds is a 501(c)(3) non-profit corporation founded in 2011. It was established to provide resources, education, and offer a variety of supports for families who have children with special needs / developmental disabilities in Ventura County, California. Towards the end of 2016, we have updated our bylaws to include children ages 2-16 and young adults. Also, we expanded our outreach to not only cover Ventura County, but to cover Los Angeles County, Orange County, and Santa Barbara County. In addition, in the beginning of 2017, we will be providing direct services including social skills programs and social & educational opportunities for children and young adults.
NOTE: A huge THANK YOU to all of those who helped support our recent "Gala"! It's contribution and support from you that makes the biggest impact on the children we support... Again, THANKS!!
Neil
When & Where

Hub101
31416 Agoura Road
#105
Westlake Village, CA 91361


Thursday, November 16, 2017 from 8:00 AM to 9:30 AM (PST)
Add to my calendar