About this Event
The Divine Mess Show is unique comedy show that begins with laughter and ends with guided meditation with healing energy. Led by Comedian/Reiki Master/ Spiritual Mentor Sarah Taylor, with special guest Zara Mizrahi.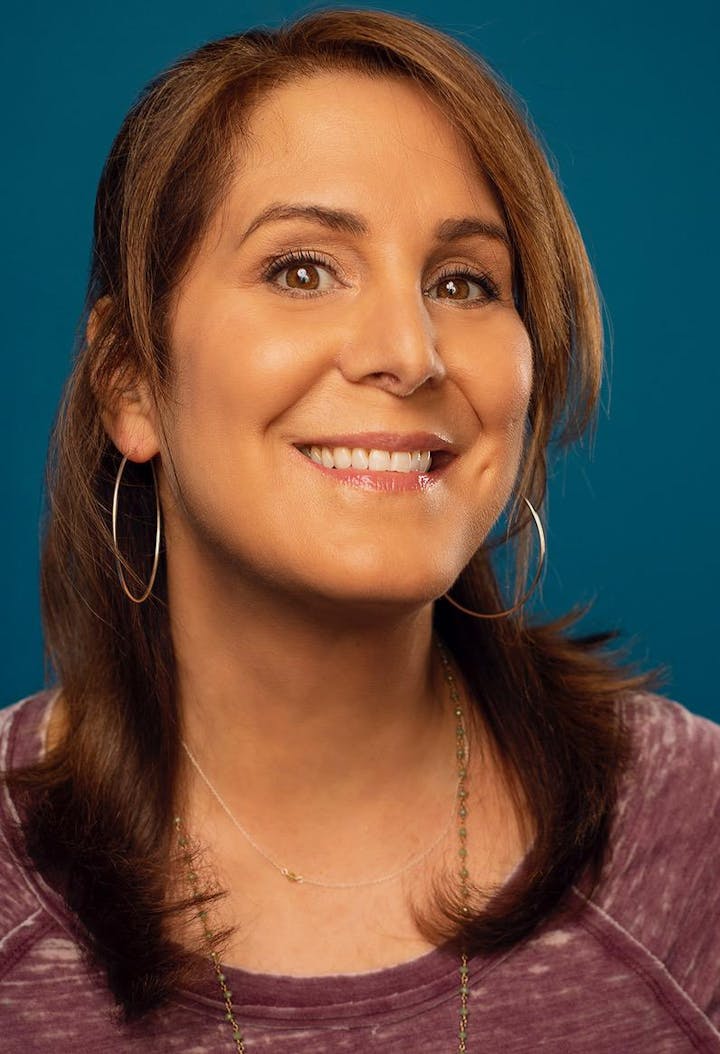 About Sarah Taylor:
Sarah Taylor is a stand-up comedian and actor, and has worked as a spiritual mentor and healing practitioner (Reiki Master + more) for over ten years.
She was a series regular for three seasons on NBC's IN GAYLE WE TRUST and is the creator of TEDDY TALKS, the online series where she gets deep and ridiculous while driving through the streets of L.A. with her teddy bear. Seen on SUPERSTORE, HOT IN CLEVELAND, and BUNHEADS, and in numerous TV shows and films, Variety calls her "stunningly good", Backstage West says she's "glorious", and the Chicago Reader finds her "impressive" and "mercurial", which might just be a nice way of saying she's moody.
Sarah performs at all the top comedy clubs and also tours with THE DIVINE MESS SHOW. She has a regular show in L.A. called COSMIC JOKE at The Hollywood Improv Lab. Both of these unique shows bring comedy, meditation and even a little healing together. For more info and to watch her TEDx talk on meditation: www.sarahtaylor.org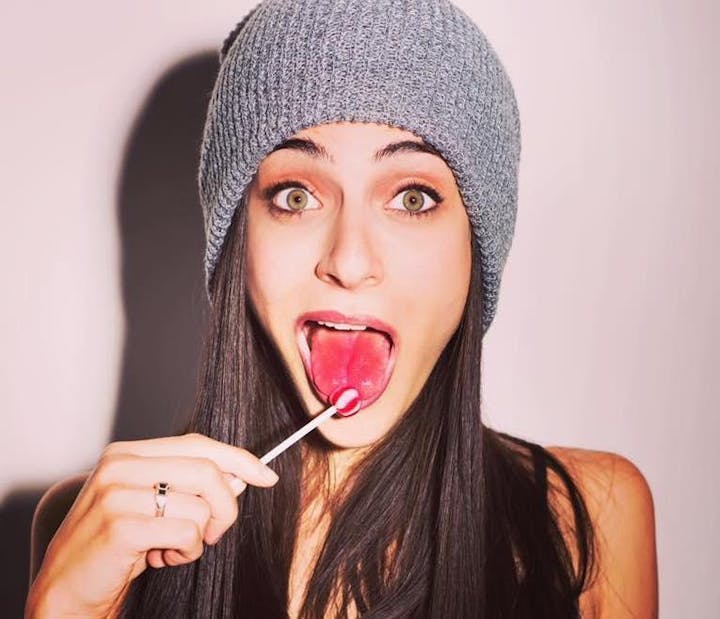 About special guest Zara Mizrahi:
Zara Mizrahi is a stand-up comedian, writer, musician and actor born and raised in Los Angeles, CA.
She has performed stand-up all over the country and gets on stage almost every night. Zara has voices on both Family Guy and American Dad! She also regularly appears in other sketches and podcasts, and has written everything from commercials to promotional sketches to screenplays. A UCB improv student and storytelling graduate, she also performs on several storytelling shows.
Zara also sings and plays piano, guitar and drums, and at 19 wrote and recorded a pop EP. Zara continues to perform all over Los Angeles, and is always working on new comedy screenplays. www.zaramizrahi.com