About this Event
A common presumption among Spiritual aspirants is that "working on yourself" is an essential characteristic of serious Spiritual practice in any form. To grow Spiritually seems to require that we control our thoughts, overcome our reactive emotions, discipline bodily habits, and somehow evolve a better version of our otherwise limited "selves".
In comparison, in the Reality-Way of Adidam Spiritual practice is not a matter of self-effort, but a spontaneous process initiated by the Grace of Avatar Adi Da Samraj's Transcendental-Spiritual Transmission. In the Way of Adidam, "working on yourself" is understood as just more "ego effort" and is, therefore, a primary obstacle to the real process of Spiritual life. Through the devotional relationship with His Divine Presence, Avatar Adi Da Samraj gives the tacit realization of His Divine State, which is already Prior to the apparent separate "self", even from the beginning of the Way.
Bill Somers and Lisa Lurie, Spiritually-initiated practitioners in the Way of Adidam, will speak about their experience of growing Spiritually in the devotional relationship with Avatar Adi Da Samraj and how that process continues, even after His passing.
Donations appreciated at the door.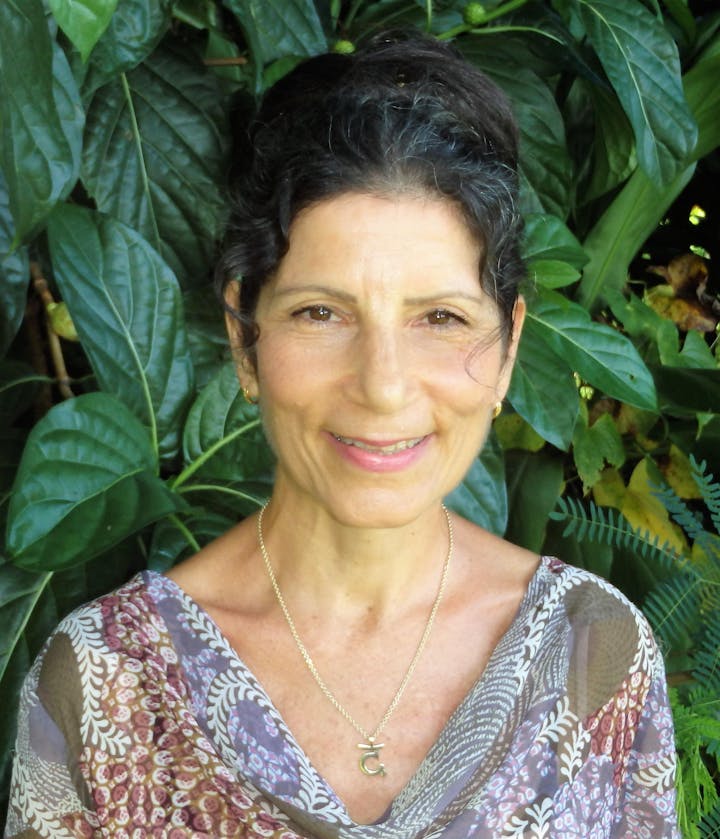 Lisa Lurie
Lisa has been a devotee of Avatar Adi Da Samraj for 41 years. For the past 32 years, she has lived and practiced at Adi Da Samrajashram, the principle renunciate Hermitage of His Divine Presence, located on Naitauba Island, Fiji. There, Lisa directly witnessed Avatar Adi Da's Life and Work and participated in the culture of practitioners who served Him during His Lifetime.
Lisa's participation in the Transcendental Spiritual process given by Avatar Adi Da began during His Human Lifetime and continues to grow now, in the time of His Eternal Work. Lisa was formally initiated into the Spiritual stages of practice in the Way of Adidam in 2017.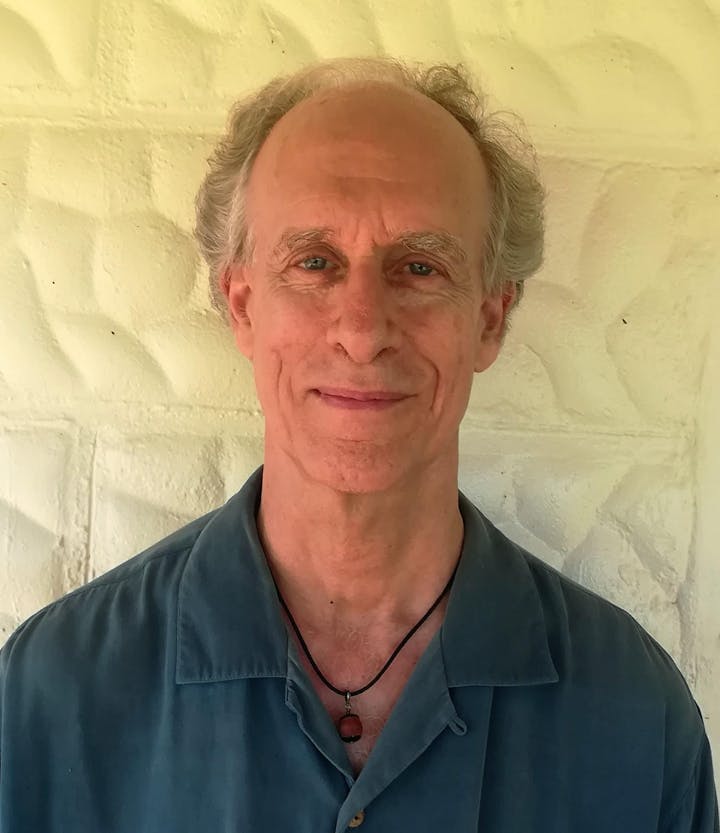 Bill Somers
At an early age, Bill Somers realized his dream of becoming the principal clarinetist in a symphony orchestra—but even with this achievement, his heart was not satisfied. In 1991, Bill found his heart's satisfaction in becoming a devotee of Avatar Adi Da Samraj. Since that time he has lived mostly at Adi Da Samrajashram, the principal Hermitage Retreat Sanctuary of the Reality-Way of Adidam, and he became a permanent resident in 2009.
For more than 10 years, Bill has been Graced by Avatar Adi Da to participate in the "Transcendental-Spiritual" process and he has also helped manage other devotees' participation in that process.