Description
Are you hesitant to ask for what you want? Do you even know what you want?
You need a Divinely Inspired Victorious Attitude (D.I.V.A.)
It's time to Claim your power, let go of stories from the past, look ahead in a new direction and create a different story for your life!
Are you ready for the D.I.V.A. Lifestyle?
Join us for a magical 3 day journey to yourself where you will come away knowing what you want and how to ask for it!
Spend time with yourself. Relax and rejoice in your own personal liberation and learn how to regain some of that freedom which can often get marginalized in our busy day-to-day lives.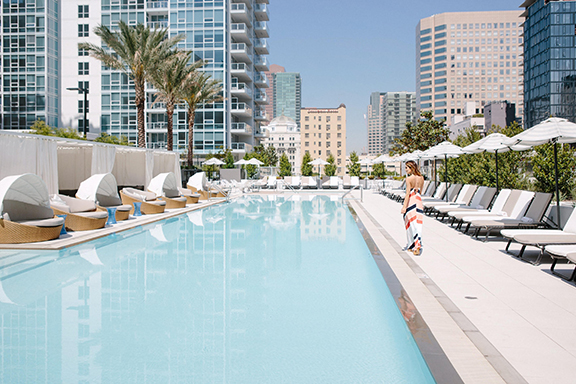 You are the creator of your own universe, be free to be you, and ask for what you want. Seize the fantastic opportunity to be grateful for your life, love and family and shed the stories that are no longer serving you.
Now is the time to create your own story and live the D.I.V.A. Lifestyle
Why D.I.V.A.?
"Your vibe attracts Your TRIBE"
You've heard the saying "Your Network is your your Net Worth." You invest your money, you invest in your business, but do you invest in your relationships?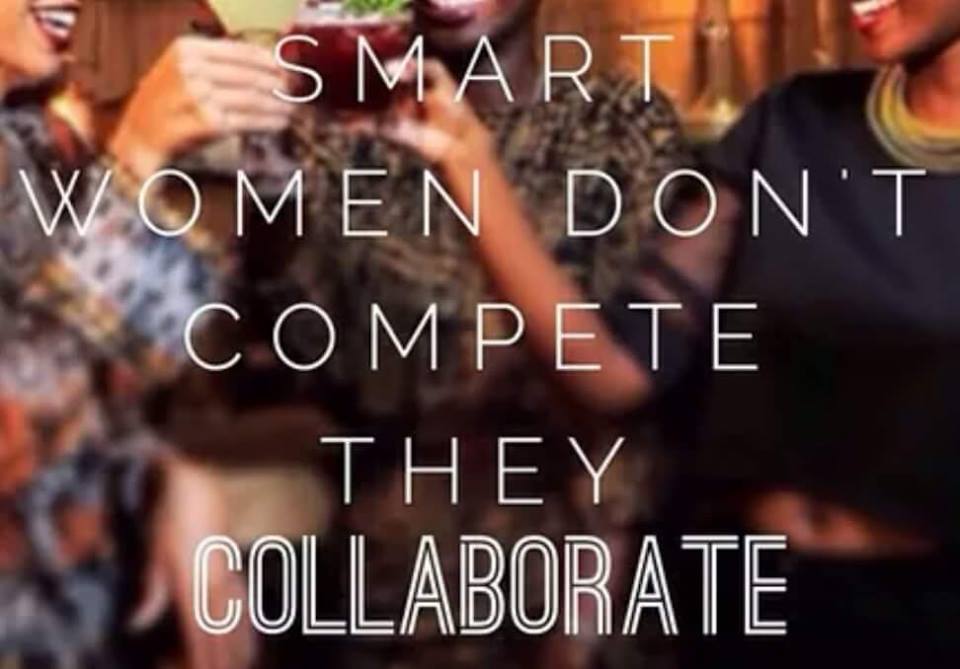 Collaboration is the Key to success. You've worked hard and have achieved a level of success on your own, but what got you here, won't take you there...Building and nurturing a network is one of the most powerful things you can do to support your business or career advancement. This 3 day event is designed to take your life and business to the Next Level!!
From teaching to conversation to
one-on-one connection,
music, laughter, and breathtaking moments,
this will be an unforgettable life experience.
My mission is to lead women a place where we can fulfill our greatest potential...
Find our calling, and summon the
courage to live it by asking for what we want.
You will learn my D.I.V.A. Business Model and create messaging to
Determine What you Want
Build Your Best Brand
Find Your People
Connect with Your Tribe
Increase your profits and
Level up!!
This high-energy 3 day retreat will not only be a place to learn,
but a place to network, collaborate, and grow.
Creating a transformative journey for every woman in attendance...
Let's take our Life and Business to the Next Level!!
*All Meals and Hotel Accomodations are included in the fee*
Event Agenda
Friday
5pm-6pm Check In/Mingle
6pm-7:30pm Dinner and Connection Activity
7:30pm-9pm Introduction to D.I.V.A. Business Model
Saturday
7am Meditation and Mind, Body, Spirit Exercise
8:30am Breakfast and get ready for the day
10am Check In/Coffee Talk
10:30am-12:30pm Dive In to D.I.V.A. Business Model
12:30pm-1:30pm Lunch
1:30pm-3:30pm D.I.V.A. Lifestyle
4pm-6pm Your D.I.V.A. Blueprint for Success
6pm-7:30pm Dine like a D.I.V.A.
7:30pm D.I.V.A. Pamper Session
Sunday
7am Meditation and Mind, Body, Spirit Exercise
8:00am Breakfast and get ready for the day
10:30am-12:30pm D.I.V.A. Plan of Action
1pm-3pm D.I.V.A. Brunch