Project 180 & Boxser Diversity Initiative present an exploration of the disease of addiction with implications for criminal justice reform.
About this event
The disease of addiction may be the most misunderstood disease of our time. Parents, children, and trusted friends of those who suffer from the disease express their bewilderment, disappointment, and anger at their loved one's behavior. My son was such a strong person; what caused him to self-destruct?
Addiction is a metabolic brain disease that is chronic and relapsing. It causes intense craving and reduced executive decision-making functioning while incurring psychological dependency on one or more substances that advance the disease. The 2022 Strong Voices season will explore the symptoms of the disease, life during active addiction, and the transformative power of active recovery. For the first time in the history of Strong Voices, Project 180's residents are taking an active role in crafting the content of the series.
With thanks to Verizon Foundation, major sponsor for Strong Voices 2022.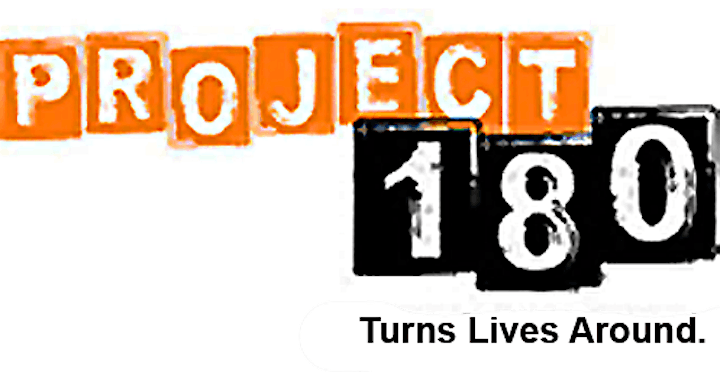 Organizer of The Disease of Addiction: What We Want You to Know
Project 180, a 501(c)(3) non-profit organization, educates the public about prisoner reentry issues affecting the community, delivers programs in three counties to prepare state and county inmates for life outside, and operates a comprehensive, whole-life, recovery home for formerly incarcerated men. 
Our Mission: Project 180 seeks to reintegrate formerly incarcerated citizens into community life.
Our Vision: To reduce poverty, homelessness, unemployment and criminal behavior among formerly incarcerated citizens.