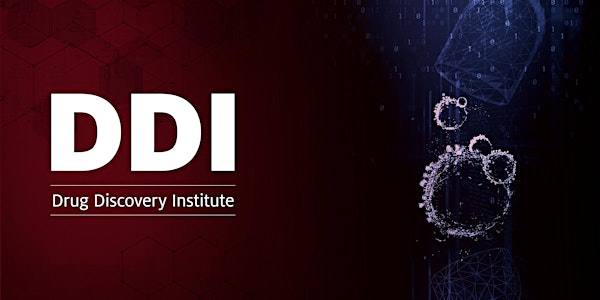 The Discovery of a New Generation of Tubulin Inhibitors for Cancer
The discovery of a new generation of tubulin inhibitors for metastatic cancer and selective TRPC3 modulators for neurological indications.
By UH Drug Discovery Institute
Date and time
Thursday, May 25 · 12 - 1pm CDT
Location
University of Houston 4349 Martin Luther King Blvd Room Health Sciences Building 2 Room 3082 Houston, TX 77204
About this event
This is a hybrid event. A Zoom link will be sent out to those registered through Eventbrite.
About the Event
Tubulin inhibitors (e.g., paclitaxel) are widely used chemotherapeutic drugs in treating various types of cancers. However, their clinical efficacy is often limited by drug efflux pumps and non-specific tissue distribution, leading to dose-limiting toxicity. We have discovered a new generation of orally bioavailable tubulin inhibitors that are promising for treating metastatic cancers.
About the Speaker
Wei Li, Ph.D., is currently a Distinguished Professor at the University of Tennessee Health Science Center (UTHSC), the Director of the UTHSC College of Pharmacy (UTCoP) Drug Discovery Center, and the Faculty Director of the Shared Analytical Instrument Facility at UTCoP. He is also the Founder of SEAK Therapeutics LLC, a UTHSC spin-off company. Li's research focus is small molecule drug discovery and development. He has published about 200 peer-reviewed papers, authored five book chapters and is an inventor of 13 issued U.S. patents.
Please direct any questions to: Nadine Peterson, DDI Coordinator at ddicoordinator@gmail.com
Zoom link will be sent from Eventbrite to attendees 1 day before the event.
About the organizer
Through a cross-disciplinary approach, the UH Drug Discovery Institute will integrate new technologies, such as AI, to streamline and modernize the drug-discovery process.
For more information, contact Courtney Hunt at cdonica@central.uh.edu.