About this Event
The Dirty Grass Players
Turning heads while showcasing original bluegrass and newgrass tunes such as "Backwards Drifting". The Dirty Grass Players bring a solid performance from a group of musicians that come from diverse backgrounds, but have one similar interest in playing for the love of music.
Through his full band vehicle, Time Sawyer, Sam Tayloe is interested in "real people and real songs" and that's just what the listener finds in his music – a sense of realness. Blending a grassroots feel with heart-felt lyrics, Tayloe pulls the listener in with introspective ballads that land in that rootsy sweet spot where folk, alt-country, and rock gather for a good time.
For Sam, time is a muse for songwriting; it's the thread that runs through life, bringing new experiences and giving us a sense of urgency, while still connecting us with our past. He has performed either solo or with Time Sawyer on the stages of some of the Southeast's most iconic festivals, including Merlefest, Floydfest, Bristol Rhythm and Roots Reunion, Rhythm n' Blooms, Carolina in the Fall and IBMA's Bluegrass First Class sharing bills with the likes of Langhorne Slim, Phil Cook, Steep Canyon Rangers, The Wood Brothers, Joe Pug, Holy Ghost Tent Revival, and many more.
From Tayloe come memorable lyrics and strong melodies that result in songs that will stay in your head long after the music stops. Sam continues to develop a loyal and growing fan base. Whether playing in an intimate listening room or a large outdoor festival, the goal is to forge a face-to-face connection with the audience so that all become friends who happen to be fans. He's definitely our friend and you should be his.
Zack Hayes
Hailing from Hickory, NC Zack Hayes is set to make a big impact in country music. Rooted in country-western tradition in both sound and style, Zack started out as a solo artist in 2018 after playing on the road as a keyboardist/back-up vocal singer for numerous bands. With a fall 2019 planned EP release, Zack has already gained momentum with his first single "Signals" and the music video has gained mainstream attention.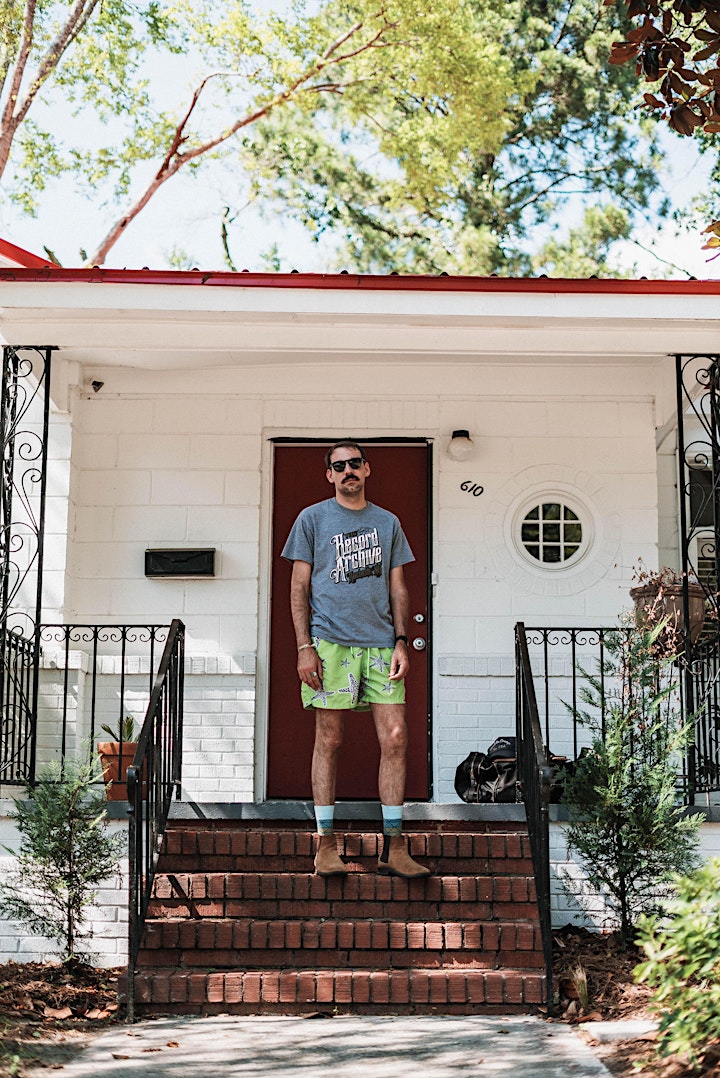 Performers
Date and Time
Location
Refund Policy