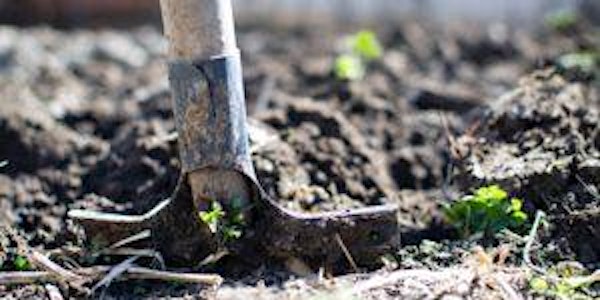 The Dirt on Soil: Nutrient Management in the Garden
Learn how to make the most of your garden's soil to get the most out of your garden.
About this event
Every Durham gardener knows the frustration: clay (or sometimes sandy!) soils that are difficult to work with. But beyond their bad reputation, Durham's clays can provide a great foundation for edible and ornamental gardeners, provided you know how to balance drainage, organic matter, nutrients, and pH.
Join Ashley Troth (Extension Horticulture Agent) to learn how to make the most of your garden's soil. Participants will learn about soil biology and structure, soil testing, nutrient cycles and flows, and how to manage nutrients and fertilizers to get the most out of their slice of Durham soil!
This class will be held via Zoom Thursday, March 11th, 2021 from 6 to 8 pm.
This class is part of the Bull City Gardener Learning Series and is open to everyone.