Description
McGill University's third annual megagame, DIRE STRAITS, is set in the year 2020. It explores crisis stability in East and Southeast Asia in the context of an unpredictable Trump Administration, growing Chinese strategic power, and multiple regional crises.
How will the region and the world deal with the challenge of North Korean nuclear weapons? Will China consolidate its hold over the South China Sea? How might relations between Beijing and Taiwan develop if the latter decides to adopt a more independent path? And how will the White House—beset by scandal, factional infighting, and an angry, unpredictable President—respond?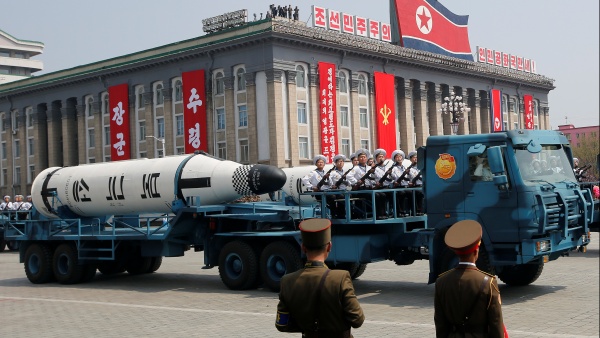 DIRE STRAITS is a serious crisis game designed by British game designer Jim Wallman, and Rex Brynen of McGill University. A previous version of the game, played by national security professionals in the UK, received international attention in this BBC News report.
Approximately one hundred participants will assume the roles of national decision-makers, diplomats, military commanders, intelligence analysts, international organizations, journalists, and others.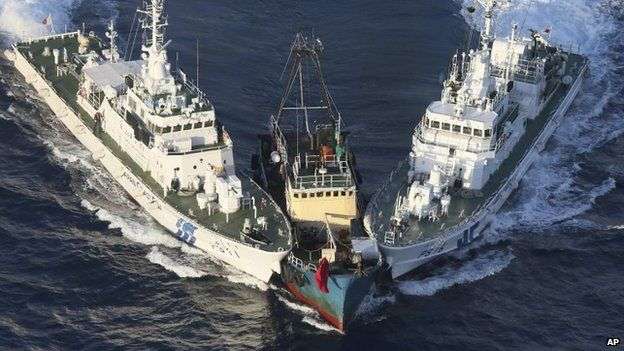 DIRE STRAITS is a non-profit activity cosponsored by PAXsims, the McGill Political Science Students Association, and the East Asian Studies Students' Association at McGill.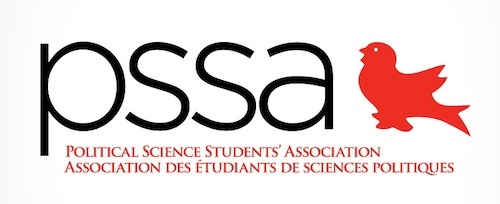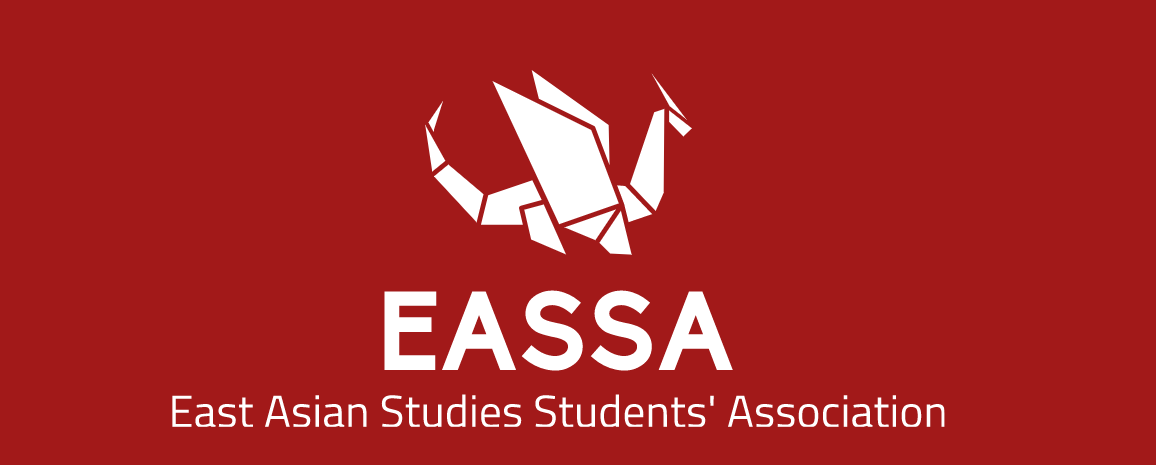 ---
FAQs
People do this for fun?
Yes they do, all over the world. You'll find a report on one Megagame in the British newspaper The Independent here, and a video report at the blog Shut Up & Sit Down here (and here and here). For details of the New World Order 2035 megagame held at McGill in February 2016, check out the reports at PAXsims, as well as this article published in the McGill International Review. For the War in Binni megagame held at McGill in February 2017, see this PAXsims report.
Megagames can be used for serious purposes too: both Jim Wallman and Rex Brynen do game design and facilitation work for governments, international organizations, corporations, NGOs, and universities. IRSAM and PSSA are full of people who find international relations interesting. Unlike NWO 2035 and War in Binni, which contain science fiction or fantasy elements, DIRE STRAITS will be a serious game intended to explore the dynamics of instability, crisis, and global power in the near-future.
The images below are from a previous game of DIRE STRAITS, played at King's College London in September 2017 with defence analysts, academics, and game designers.
What prior experience do I need?
Absolutely none, other than a willingness to enjoy yourself with 100 or so other treacherous, scheming people in a very large room.
Can I be part of a group with my friends?
If several of you register and want to be part of a group, email us (megagame@brynen.net) and let us know who you all are and we'll try to do our best to accomodate you. Also let us know if you have role preferences. We can't guarantee anything, however—it depends on how many requests we get. Such group requests must be received by February 1.
What will I do for food?
We strongly suggest that you bring a lunch. There are food outlets nearby, but given the pace of the game we don't advise disappearing to eat.
What happens if I buy a ticket and can't attend?
A refund can only be issued up to 30 days before the game.
However, you can sell your ticket to someone else and transfer your registration to them. If so, please let us know so we can update our information.
When should I show up?
We will start the game at 10h00, so try to be at the site by 09h30 at the latest to allow time for registration.
How will I get briefing materials and rules?
These will be emailed to participants a week or two before the game.
What should I bring?
Bring a copy of the briefing and the rules. Although there is certainly no requirement to "dress" for your role, some players like to do so—no offensive national stereotypes, however. Since simulation news will be distributed by web and Twitter, a smartphone or laptop can be helpful (although we're not responsible for the security of the latter, so keep it near you).
Where can I contact the organizer with any questions?
Contact Professor Rex Brynen at megagame@brynen.net. Please includes the subject line "DIRE STRAITS."