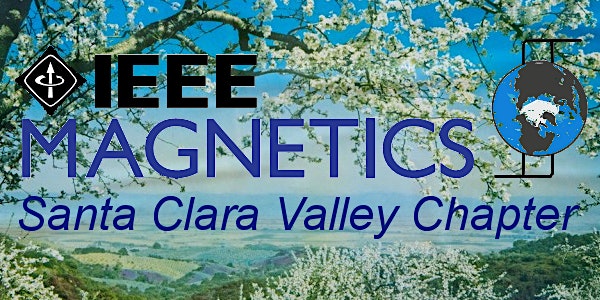 The Digital Universe and Technologies of Magnetic Data Storage
This meeting will explore several technologies intended to improve magnetic data storage.
When and where
Location
Hybrid meeting - Online or at Quadrant Corp 1120 Ringwood Court San Jose, CA 95131
About this event
This a hybrid meeting; you may attend in person or online.
The physical foundation of the digital universe are data storage, and the majority of the data are stored, to date, on magnetic data storage devices. Despite rapid growth of the digital universe, the capacity increase of storage devices has slowed down. Various magnetic data storage technologies will remain on the market and provide the foundation of the digital universe, until ultimately new data storage technologies can be developed to fulfill the data storage needs of the human society.
What will be the likely impact of the introduction of heat assisted magnetic recording (HAMR), microwave assisted magnetic recording (MAMR), Shingled magnetic recording (SMR), Helium drive and multi-actuators drive, and other several emerging technologies,
Dr. Kaizhong Gao, an IEEE Fellow and a long-standing research scientist for magnetic data storage technology and materials will share his views on this subject.
Online attendees will receive a URL by email two days before, two hours before and at the time of the webinar.